More than just results
At Hertility, we understand that you deserve more than just test results. You need explanations, support and guidance. We provide two primary pathways to care to discuss your results with trusted professionals, and if needed, help you understand what your options are for the future.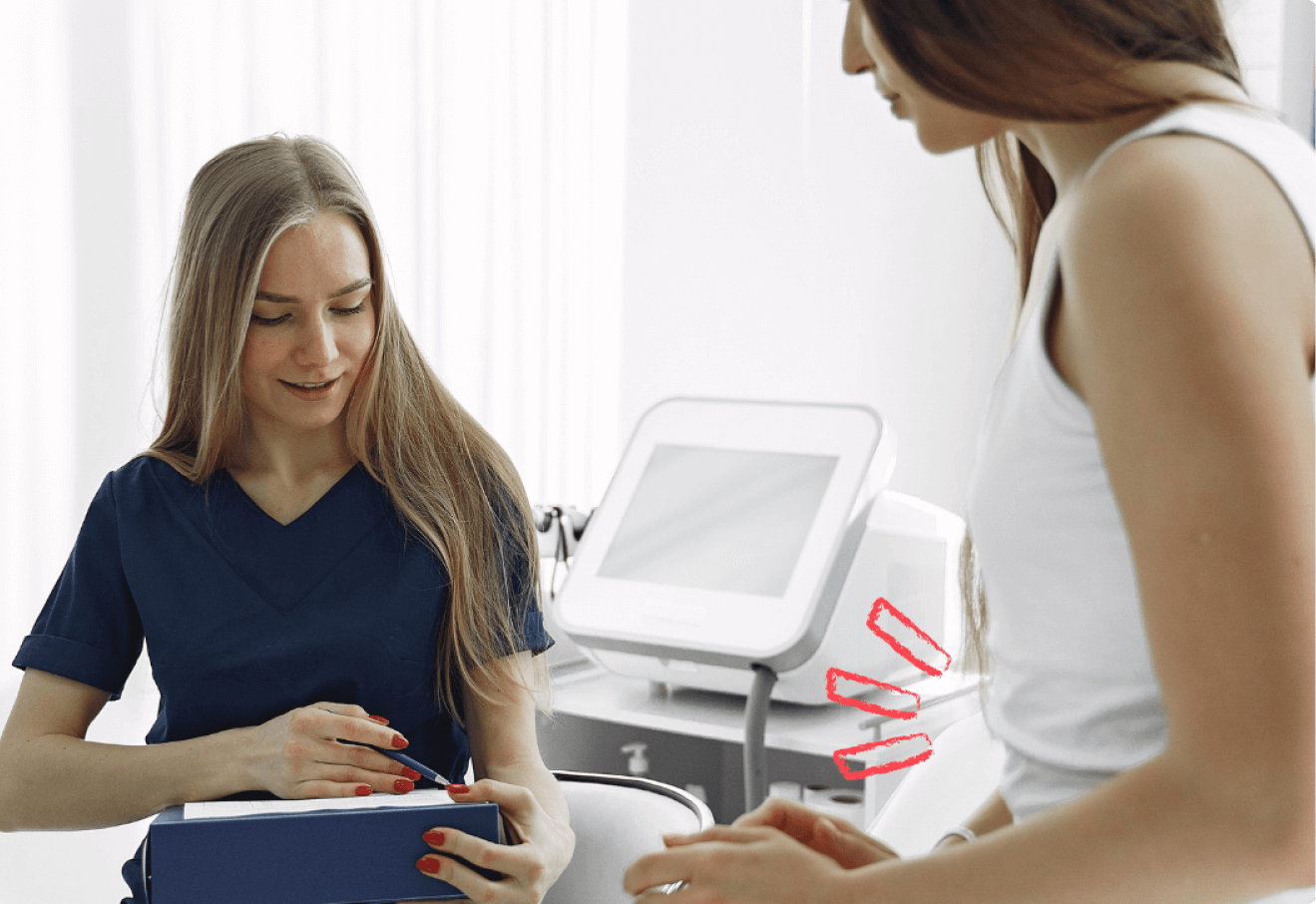 Speak with Fertility Experts
Your options for speaking with a fertility expert are; to book an online tele-consultation with one of our expert clinicians or to book a face-to-face consultation at one of our highly-rated partner clinics to discuss your next steps. We work around you, to give you control of your reproductive journey.
Consultations
Take our clinically curated questionnaire to book either a tele-consultation or a face-to-face consultation via your HealthHub and speak to a fertility expert.
Tele-consultation
An online consultation, done from the comfort of your home, with one of our fertility experts to discuss your results and provide you with actionable advice.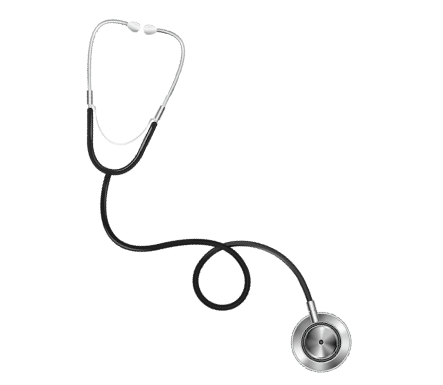 Face-to-face consultation
A consultation at one of our vetted partner clinics with a fertility expert, to discuss your results and provide guidance on the next stages of your fertility journey.
£150
Face-to-face
Consultation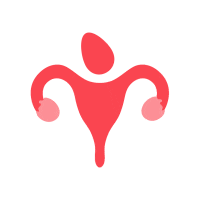 Loading Please Wait...