Our revenue fuels our research
Until now, when it came to women's health, the data just didn't exist. So women (and clinicians) alike were left in the dark and had no choice but to make uninformed decisions about their bodies. But our data-driven research is here to change that and set a new standard in women's health.
Why we're doing it
Knowledge gap
There is currently a huge void of information within reproductive health.
Lack of funding
Less than 2.5% of publicly funded research is dedicated to reproductive health alone.
Gender bias
There is 5x more research into erectile dysfunction, which affects 19%, than into Premenstrual Syndrome, which affects 90%.
How we're doing it
Where the data doesn't exist, we collect it. Where analysis hasn't happened, we find answers. Where solutions aren't available, we build them. And every single person in our Hertili-team community is playing their part too.
With every test taken, we're one step closer to bridging the gender data and care gap and streamlining routes to care for the most prevalent, difficult-to-diagnose reproductive health conditions like endometriosis and PCOS.
Diversity & Inclusion
Lack of diversity in study groups persists as a major problem in research, with Black, Asian and minority ethnic women being largely underrepresented. Yet, it is data from these same studies that are used to inform clinical practice, policy and funding. This perpetuates a cycle in which the specific needs of marginalised groups, who are already disproportionately affected by reproductive health conditions, are side-lined during policy formation and, consequently, they are further failed by the healthcare system.
Our aim is to change this by creating research which takes into account those that are currently underrepresented.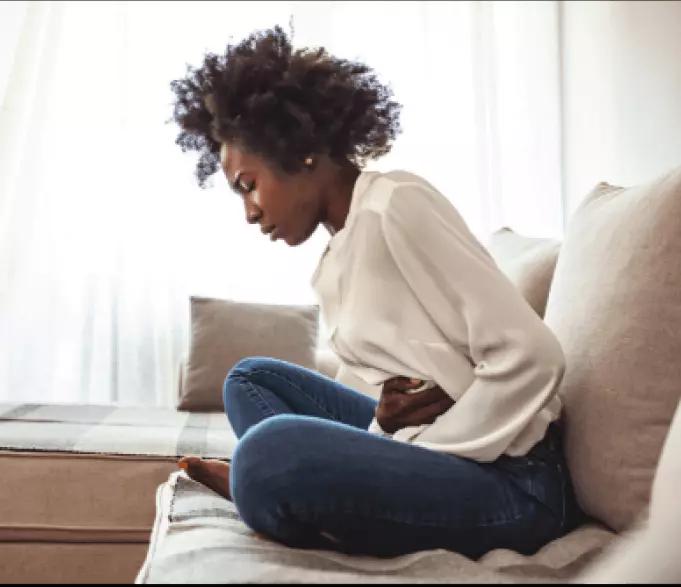 50%
Black women are 50% less likely to be diagnosed with endometriosis than white women.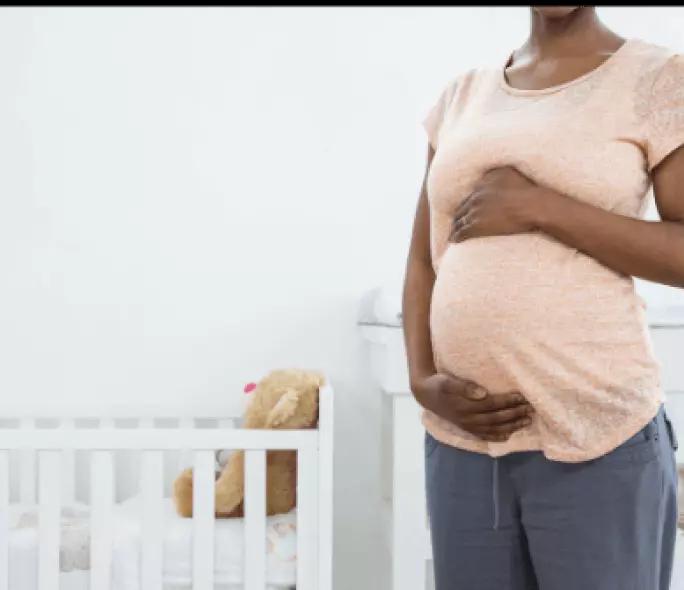 3.7x
Black women are 3.7x more likely to die during childbirth than white women.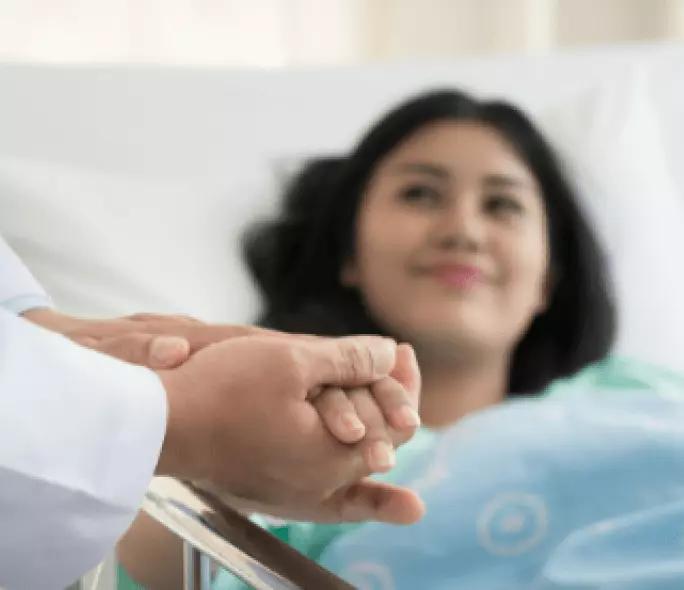 14%
14% of UK IVF patients are Asian when Asians actually represent 7% of the whole population.
We've presented at world-renowned conferences
We presented over 20 abstracts at national and international conferences in 2022. Our team of experts lead these projects, including clinicians, scientists and statisticians with years of experience in genetics, obstetrics, gynaecology, polycystic ovary syndrome (PCOS), endometriosis and more.
Take part in a trial
Enter your details below and we'll get in touch with what to do next.
Meet our research team
Our research team is made up of specialists across fertility, hormone health, reproductive health, sexually transmitted diseases and more.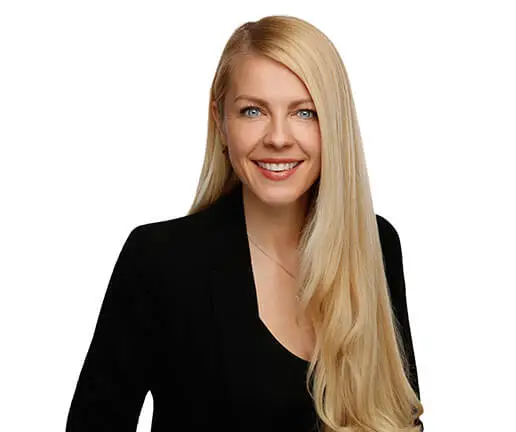 Dr Helen O'Neill
CEO, Founder
BSc (hons), MSc, PhD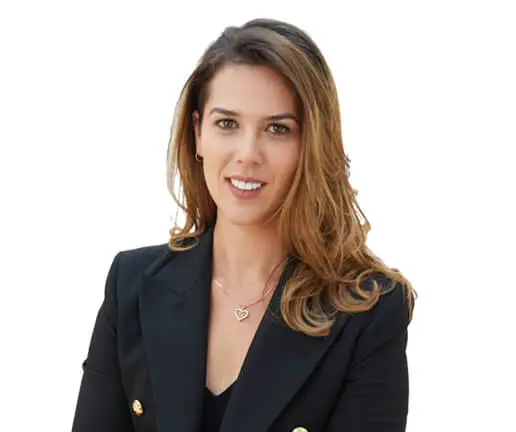 Dr Natalie Getreu
COO, Co-Founder
BSc (hons), MSc, PhD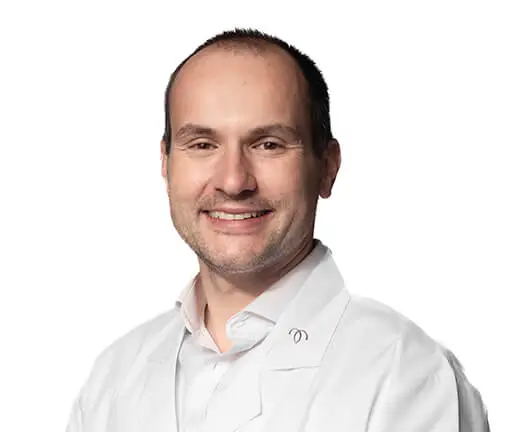 Dr Srdjan Saso
Consultant Gynaecologist and Gynaecological Cancer Surgeon
MRCS MRCOG DIPM PhD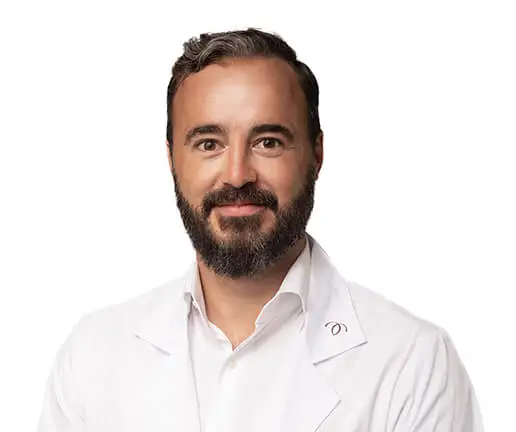 Dr Benjamin Jones
Obstetrician, Gynaecologist and Fertility specialist
MBChB BSc (Hons) MRCOG PhD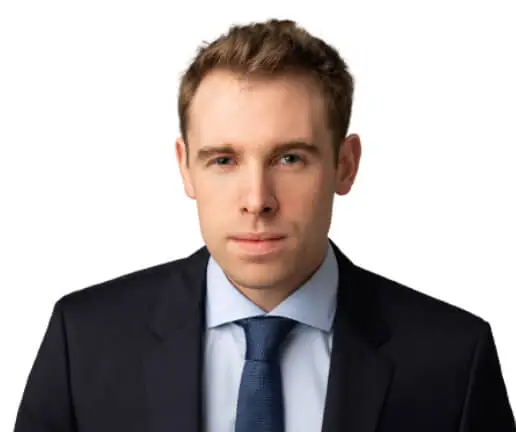 Dr David Crosby
Consultant Obstetrician & Gynaecologist
MB BCh BAO MA MD MBA MSc MRCPI MRCOG ECMGG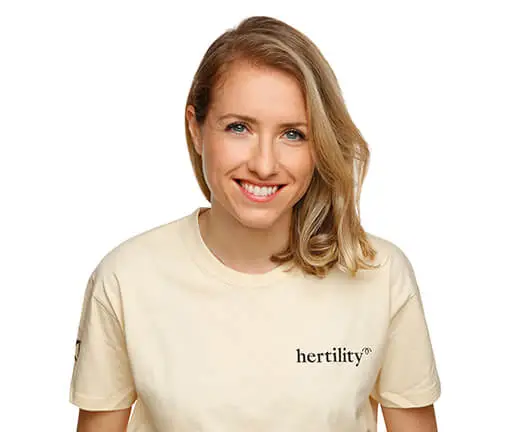 Dr Jennifer Barcroft
Specialist Obstetrics and Gynaecology Doctor
MBChB BMedSci MRCOG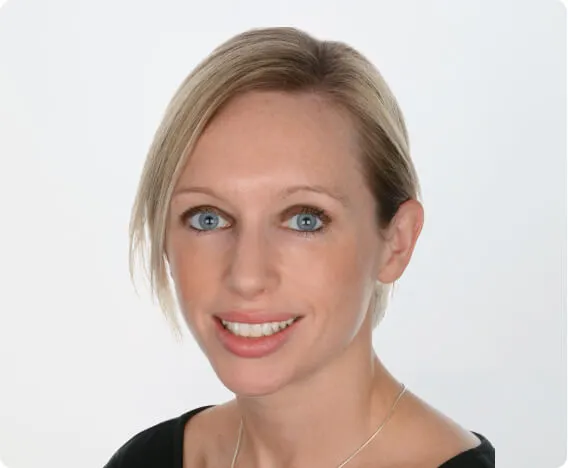 Dr Kirsty Munro
Consultant Gynaecologist & Endometriosis Specialist
MD MRCOG
Dr Sugha Murugesu
Clinician
MBBChir MRCP MRCOG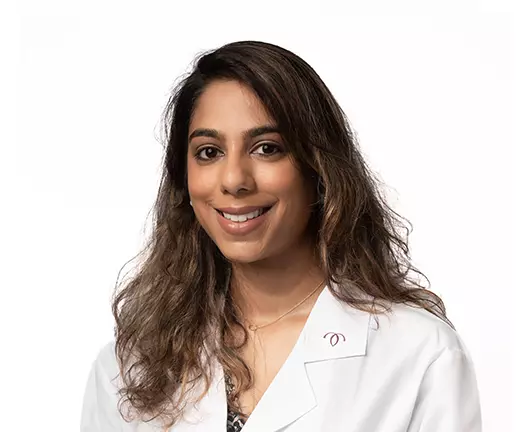 Dr Lorraine Kasaven
Clinician
BSc (Hons) MBChB MRCOG PGCert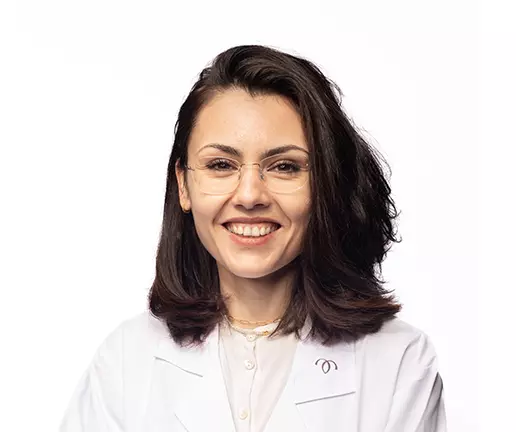 Dr Silvia Nedelcu
Clinician
MD MSc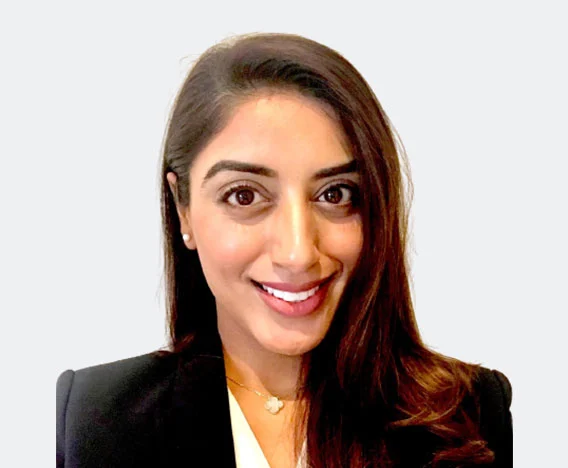 Dr Saaliha Vali
Clinician
MBChB BSc (Hons)
Dr Tharni Vasavan
Head of Scientific Product Research
BSc (hons), MSc, PhD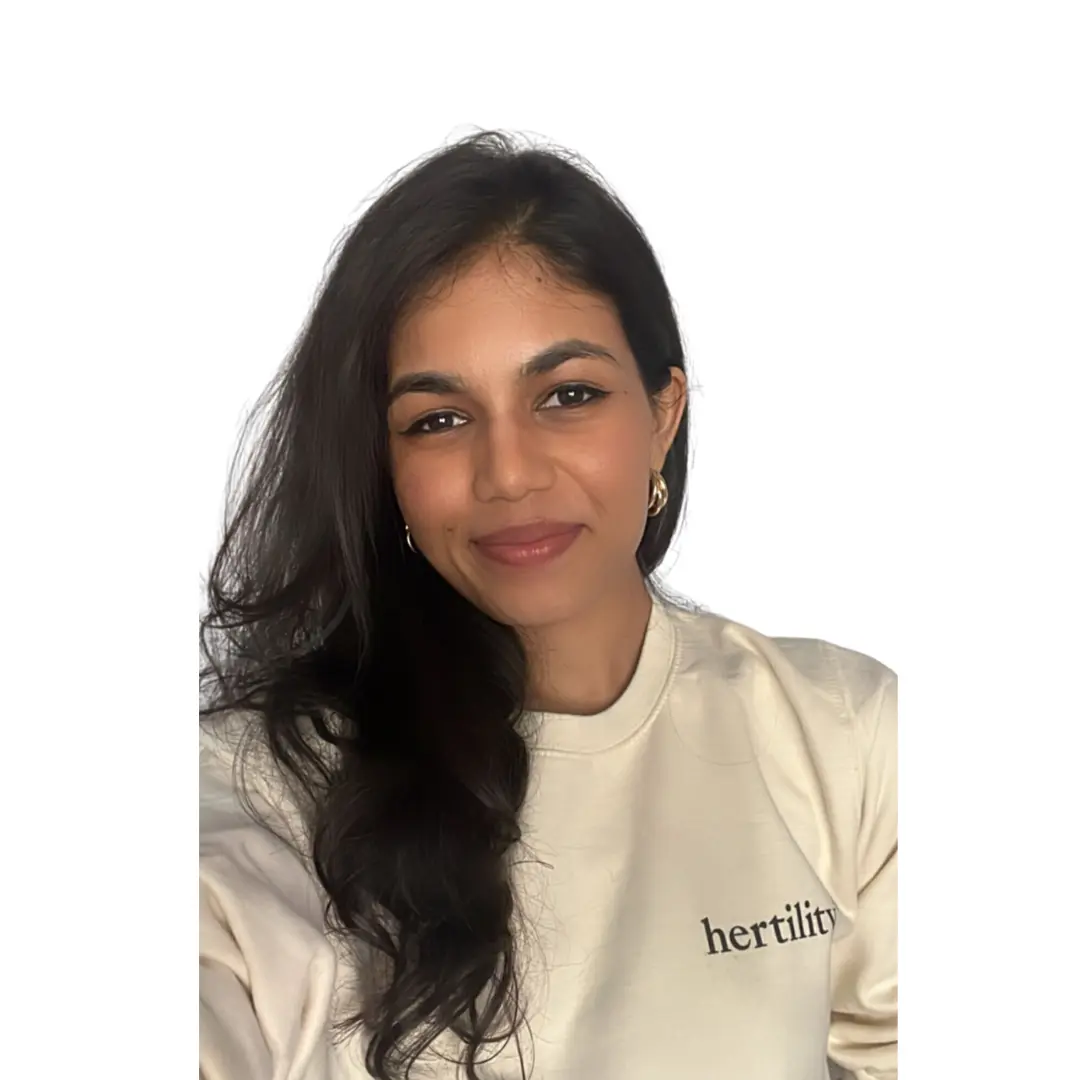 Zoya Ali
Senior Scientific Research Associate
BSc (hons), MSc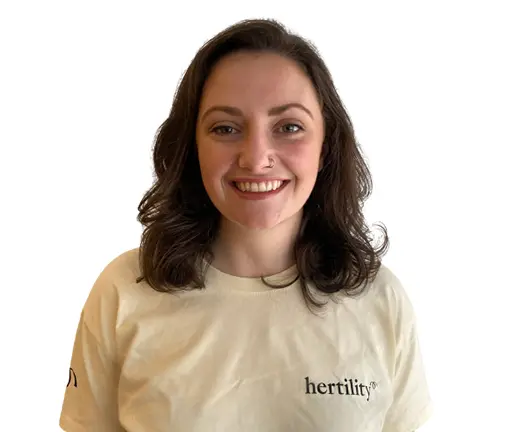 Bríd Ní Dhonnabháin
Senior Scientific Research Associate
BSc (hons), MSc
Ruby Relton
Senior Scientific Research Associate
BSc (hons), MSc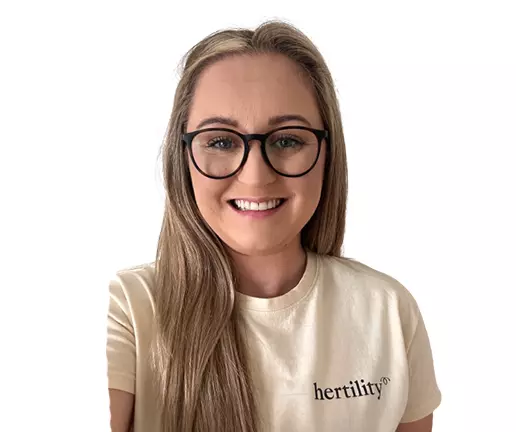 Bethan Davies
Research and Development Scientist
BSc (Hons), MSc, RSci
Dr Laura Convertino
Clinician
MD, MBChB, MSc, MRes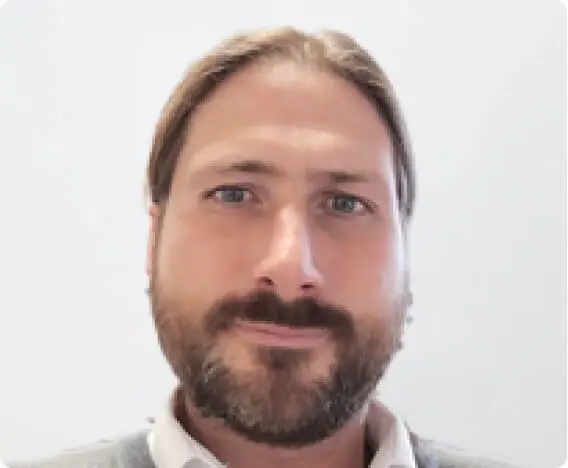 Dr Adrian Timpson
Machine Learning & Data Scientist
BSc (hons), MSc, PhD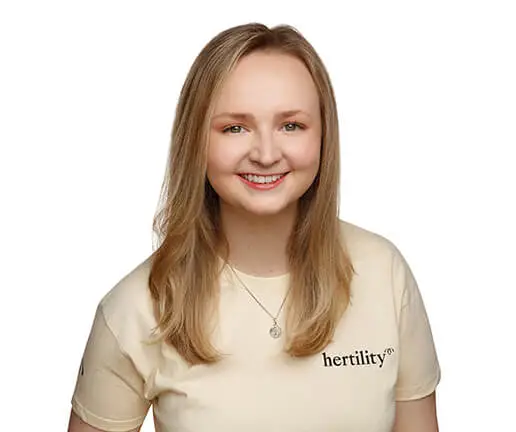 Lucinda Lawrie
Data Analyst Manager
BSc (Hons)
Dr Matt Hobby
Director of Data & AI
PhD, MEng (Hons), CEng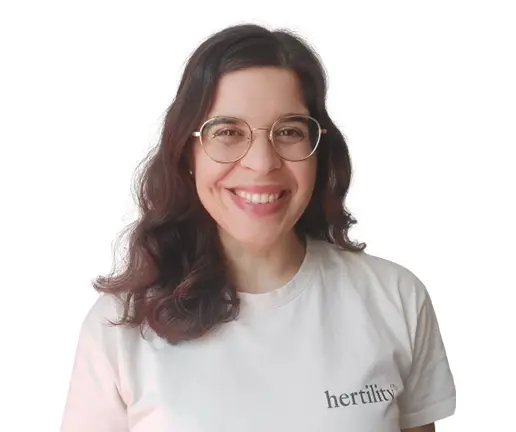 Sofia Rodrigues Vaz
Data Analyst
BSc, MSc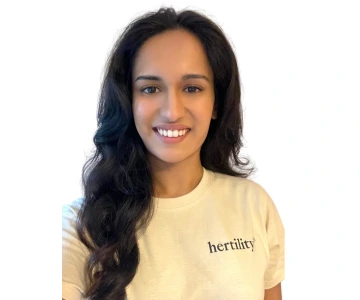 Chavini Ranasinghe
Clinical Operations Associate
MBBS BSc (Hons)
We Value Your Privacy
At Hertility, we know that privacy is a paramount consideration, particularly when it comes to personal health matters. Throughout your entire experience with Hertility, from taking our virtual health assessment to getting expert care, your personal information and data is kept safe. Please view our Privacy page for more information.

GDPR Compliant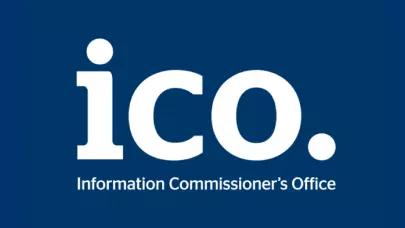 Registered with the ICO