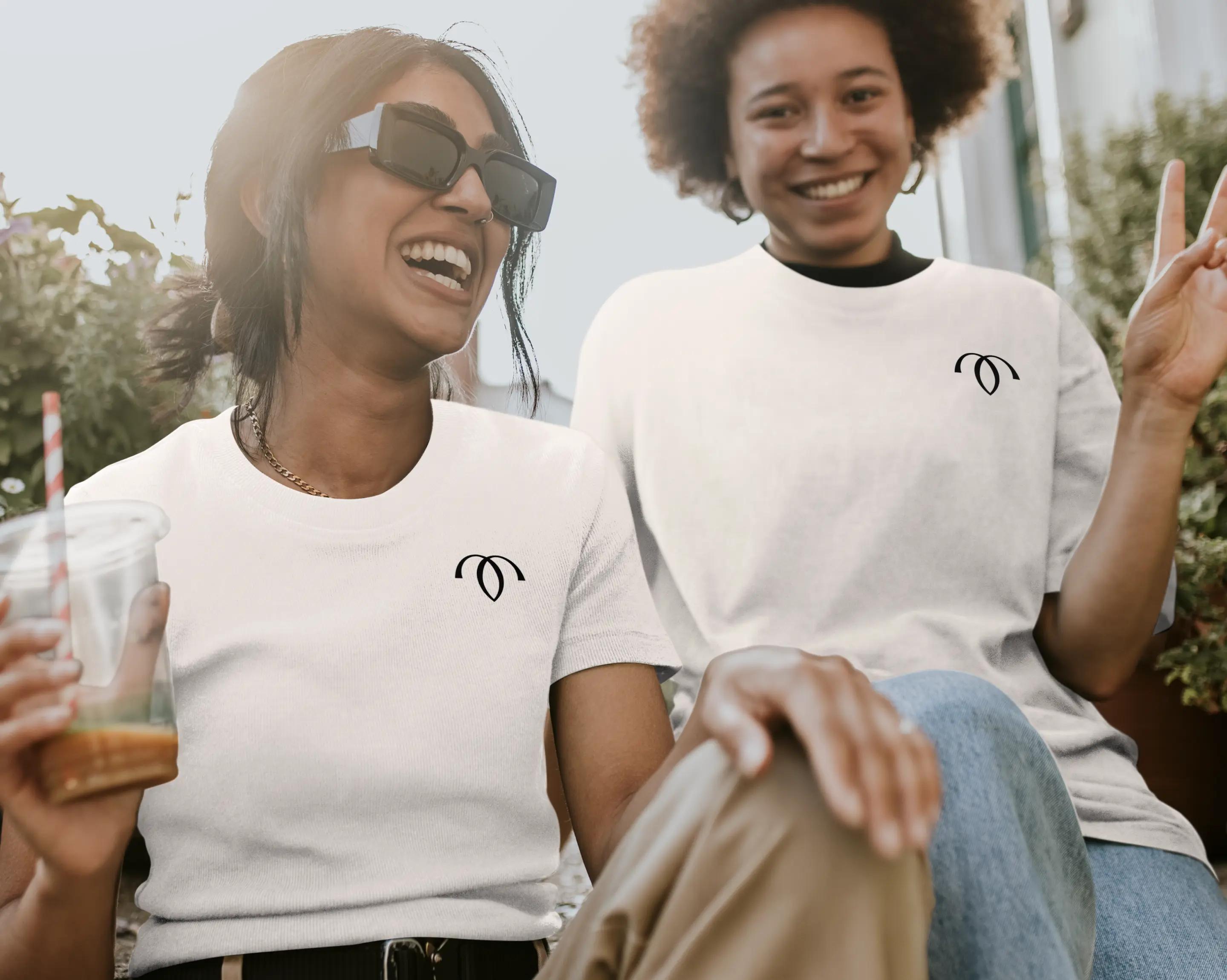 Merch with meaning
Fund vital research into women's health and take a stand against the current status quo with Hertility tees, totes and more.
For centuries, as women, we've been told 'you're overreacting'. That's why we coined the phrase, 'You're Not Ovary-acting', to validate how so many of us feel on a daily basis when accessing services that were not designed with women in mind.
It's our right to receive equal healthcare. So join us in taking a stand against the mother f(allopian) system and say enough is enough—and no, we're not ovary-reacting.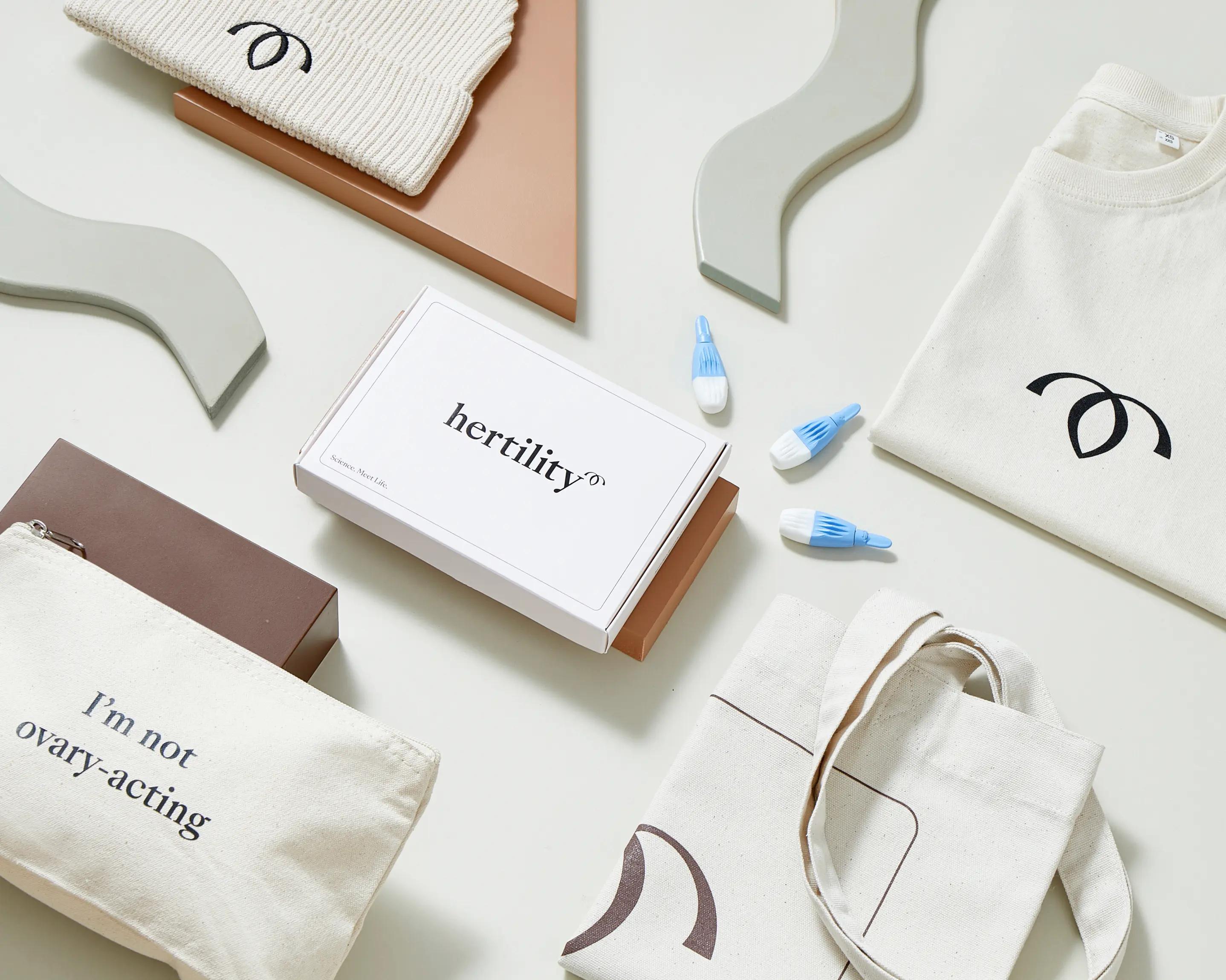 By choosing to purchase and wear a Hertili-tee or tote, you are:
Calling out the Mother F(allopian) system and taking a stand against the gender health gap
Fueling vital, life-saving research into women's health
Joining a community of like-minded people to spearhead the #ReproductiveRevolution
Join the
#

ReproductiveRevolution
Join the
#

Reproductive Revolution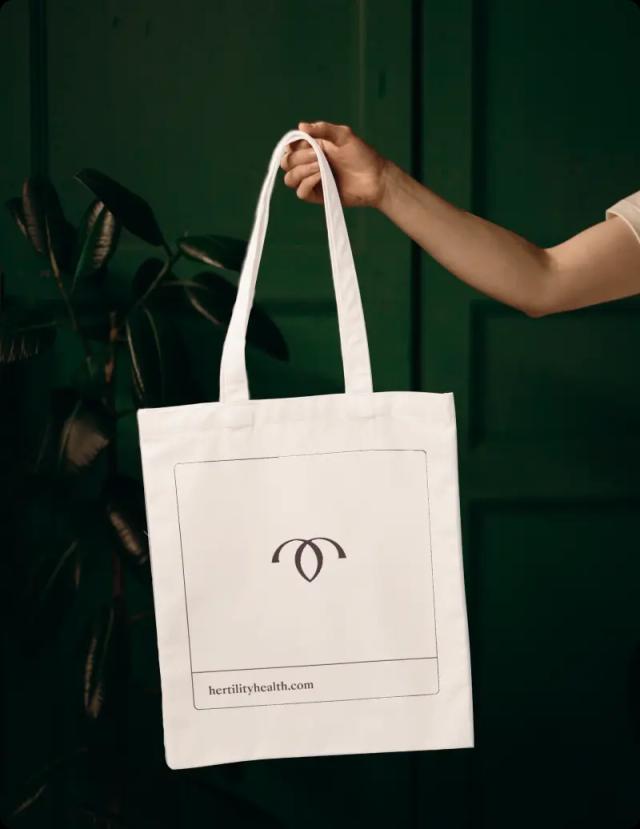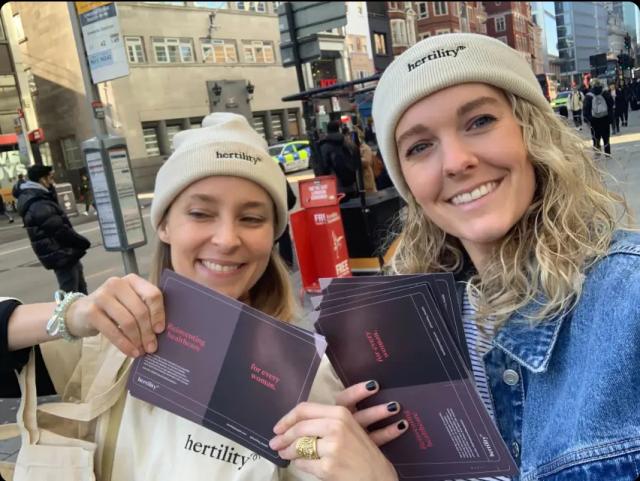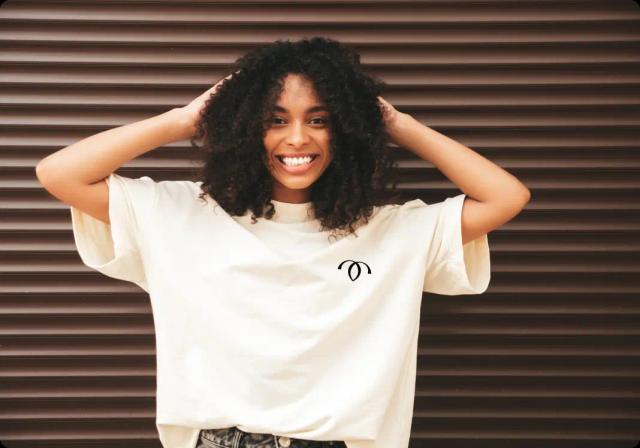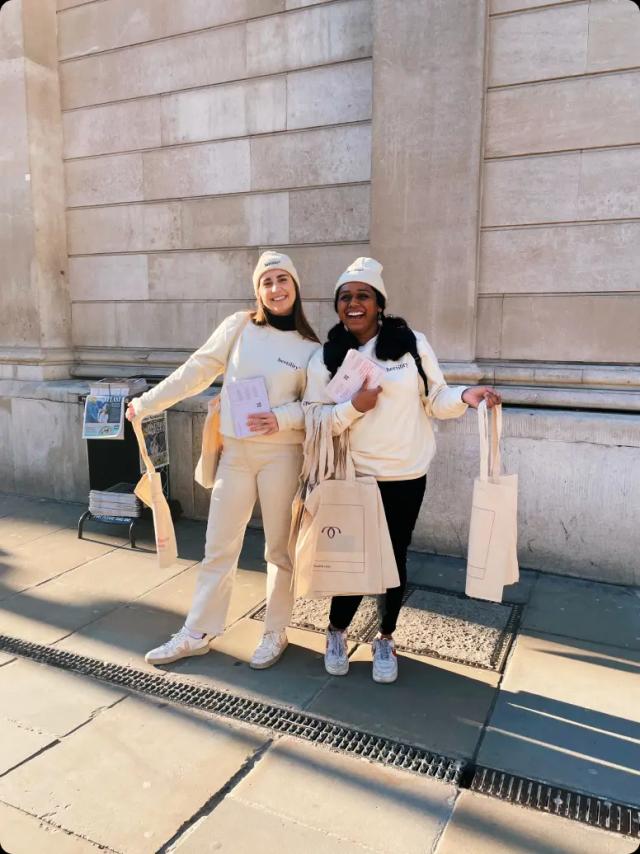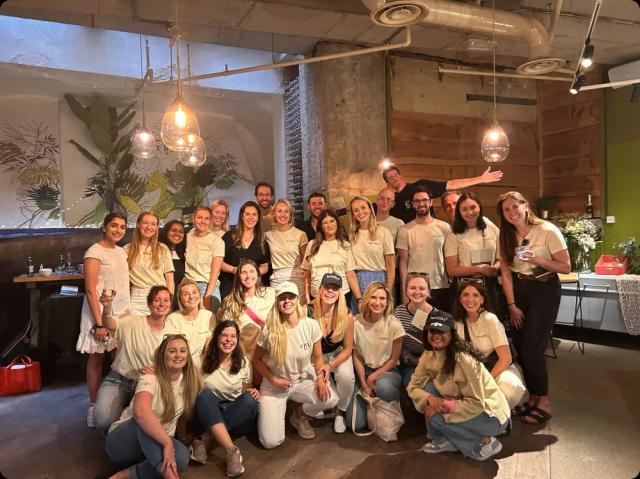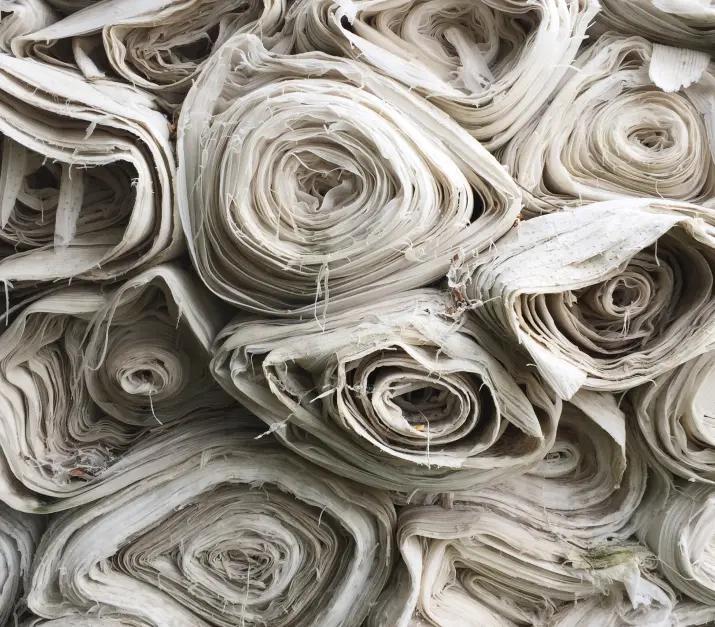 Sustainably sourced
We've worked with Merchery, a registered B Corp that is part of the 1% for the Planet initiative, to create our unique Hertility merch. Just like any brands or clinics we partner with, we've ensured that Merchery is a company that reflects Hertility's values.
Merchery is committed to reducing the environmental impact of all of their products, sourcing the value chain right back to the raw materials. All of our merch is 100% organic cotton textile, a GMO-free fibre with a reduced water footprint that has been produced without the use of any chemicals.
Got questions?
What merchandise do you offer?
+
We offer tees, totes, sweatshirts, wash bags and hats. If there's something you'd love to see from us, please let us know at info@hertilityhealth.com.
Do discounts apply to merchandise?
+
You may have a discount that can be applied to merchandise. If you are unsure about the value of your discount code, please contact customer service at info@hertilityhealth.com.
How long will my merch take to arrive?
+
We currently only ship within the UK. For UK customers the standard delivery time is 48 hours.
What is your returns policy?
+
If you'd like to return your merchandise, please contact customer service at info@hertilityhealth.com. Merchandise must be returned in its original packaging, with no signs of wear, within 30 days of purchase. We will provide you with a return label to affix to your package and drop off at your nearest DPD shop. If your refund is approved, a deduction of £7.00 will be made to cover shipping and fulfilment costs. Unfortunately at this time we are not able to accept exchanges. In order to ensure that your merchandise fits you just right, please consult the size charts listed by each item.
What sizes do you offer?
+
Our t-shirts and sweatshirts come in a range of sizes, from XS to XL.