You're not ovary-acting
Understand your hormones and fertility, be the boss of your symptoms and get the expert care you deserve—every step of the way.
Check your fertility
Womb
This is what your uterus, fallopian tubes, ovaries, cervix and vagina look like (pretty cool right?).
how many eggs do I have left?
when am I most fertile?
why have my periods stopped?
can I freeze my eggs?
why am so tired all the time?
why do I break-out before my period?
Your body shouldn't be a mystery
Most of us have gone our whole lives putting up with hormonal symptoms. We've got no idea how our hormones are impacting our fertility or what our chances of having a baby might be.
Whether you've been trying for a while, or are just starting to think about your future family options, you deserve to know exactly what's going on inside your body—ovaries and all.
View Hormone and Fertility Test
Diagnosis can take years. We give you answers in days
is the average saving for choosing Hertility over a private fertility clinic.
Female anatomy
Anatomy of the female body and reproductive system.
Say hello to your at-home hormone and fertility test
Three private appointments wrapped up into one, easy-to-use at-home testing kit.
View Hormone and Fertility Test
Online health assessment
Tell us about your symptoms, health history and biometrics. Our algorithm will analyse 1500+ data-points to create a hormone panel personalised to you.
View Hormone and Fertility Test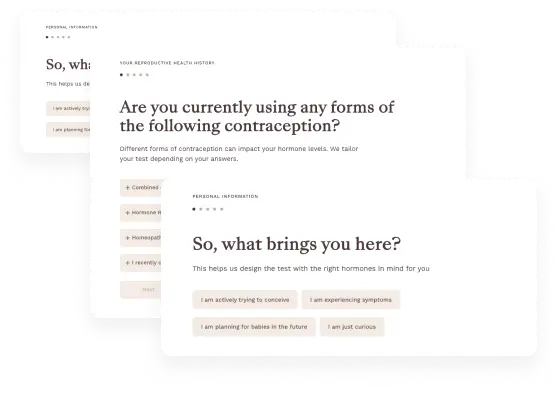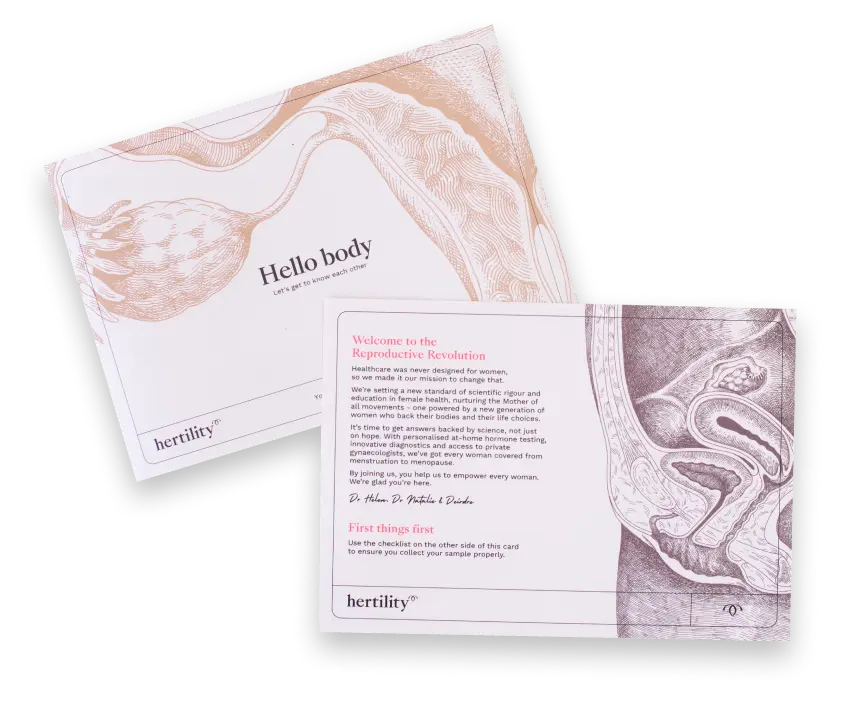 Instruction booklet
Take your sample and send it back to us in just 3 simple steps.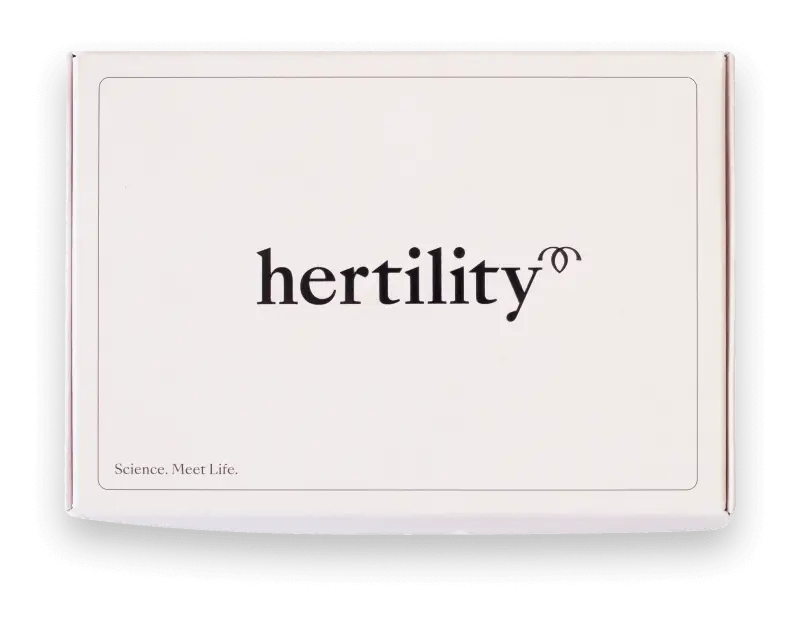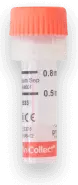 Blood collection tube
Your hormones and fertility demystified, in one tiny tube.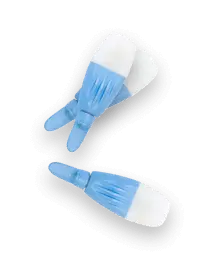 Lancets
No needles necessary, just a quick finger-prick using our lancets.
At-home blood collection kit
Get your kit within 3-5 days of ordering. Test up to 10 reproductive hormones, including AMH levels.
How it works
Personalised doctor-written report
10 days later, access your hormone results with a detailed report from one of our private gynaecologists with suggestions for your next steps.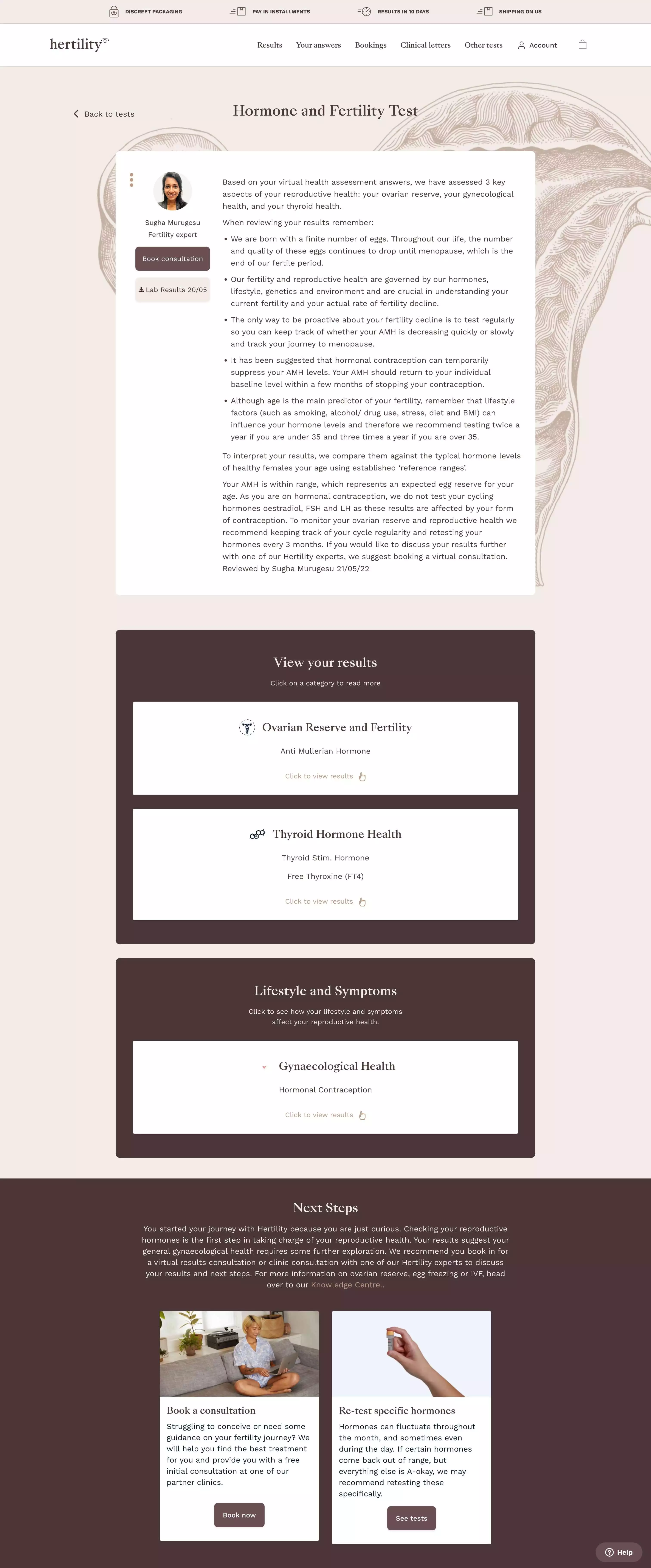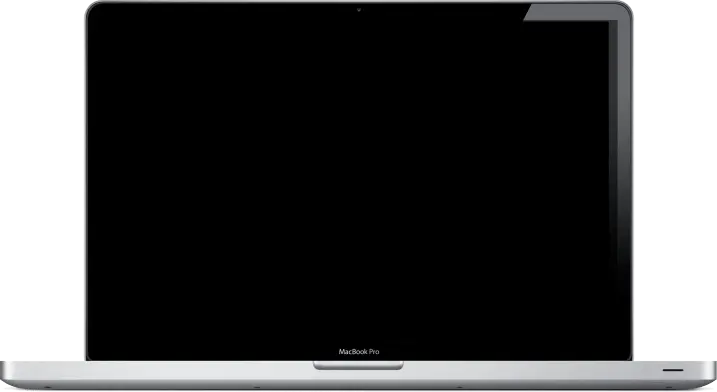 View Hormone and Fertility Test
We've helped 1,000s of people, just like you, get the answers they deserve
I am so pleased I found Hertility
I am so pleased I found Hertility! The whole process was easy and straight forward...
Great experience
All the materials were very clear and helpful, and my results came through...
Top class customer service
A great service with a top class customer service team. Maxine and Amy were...
5* Service
An excellent service which fills the gap in proactive women's healthcare which the...
A brilliant test
I did the at home fertility test Hertility provide. I found the test easy enough...
Fast-tracked access to specialist care
Skip the waiting lists and book a virtual consultation with one of our leading clinicians today. Get immediate referrals for fertility treatments and care that's right for you.
Specialist Consultations
Got questions about your results? Book next day appointments with our world-class team of doctors and specialists.
Meet our clinicians
Fertility Treatments
No matter what your results, we can provide information about different routes to care, whether that's egg freezing, embryo freezing, IVF or scanning for a diagnosis.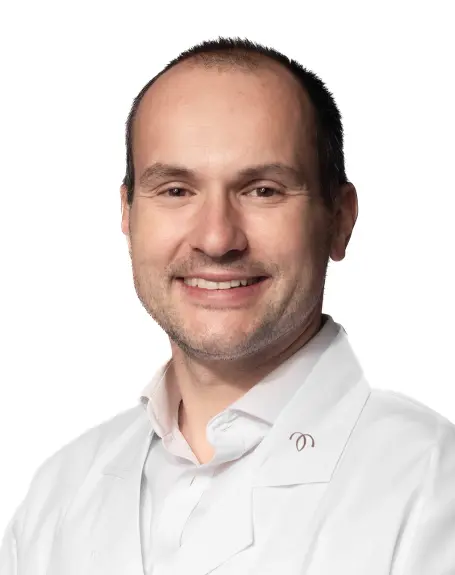 Dr Srdjan Saso
MRCS MRCOG DIPM PhD
Consultant Gynaecologist and Gynaecological Cancer Surgeon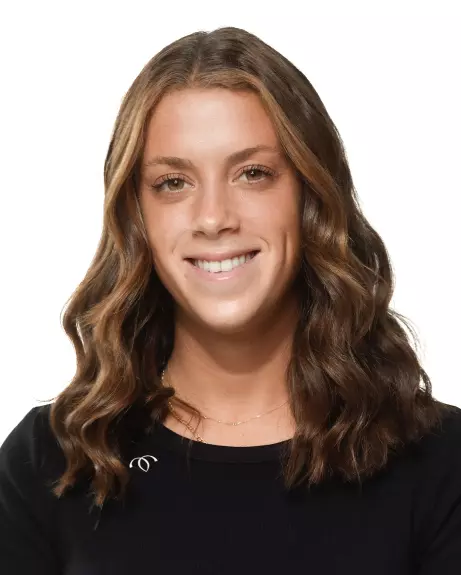 Daniella Abraham
RN, BScN
Fertility Advisor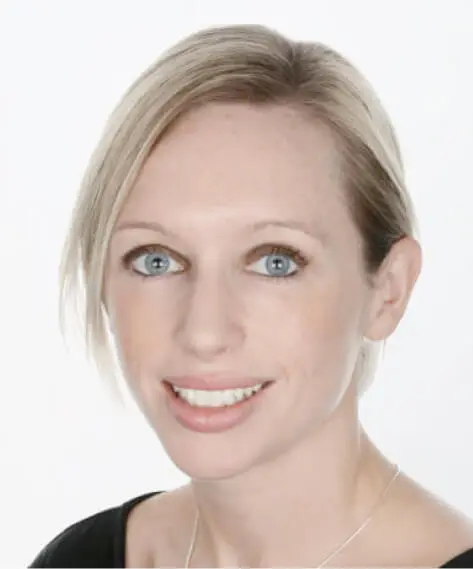 Dr Kirsty Munro
MD MRCOG
Consultant Gynaecologist & Endometriosis Specialist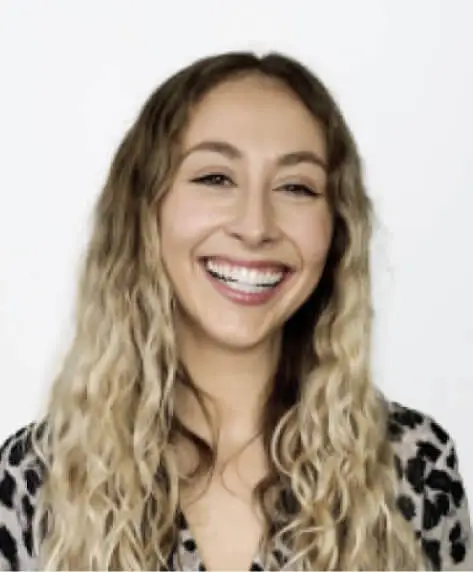 Emily Moreton
BSc MSc RNutr RN
Fertility Nurse and Clinical Nutritional Practitioner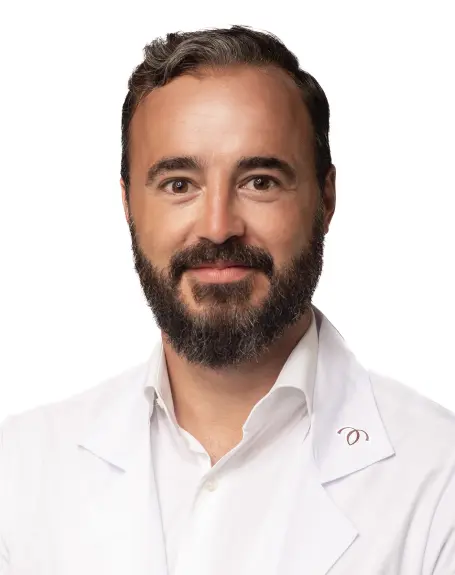 Dr Benjamin Jones
BChB BSc (Hons) MRCOG PhD
Obstetrician, Gynaecologist and Fertility specialist
Reinventing healthcare, for every ovary
Accredited Labs
Team of World-Class Specialists
We are the only at-home testing company that is fully regulated across the UK and Europe
Personalised, proactive, precision testing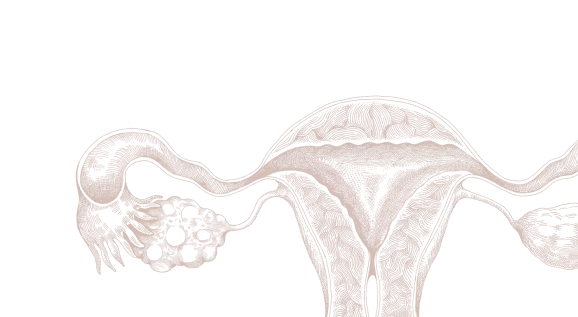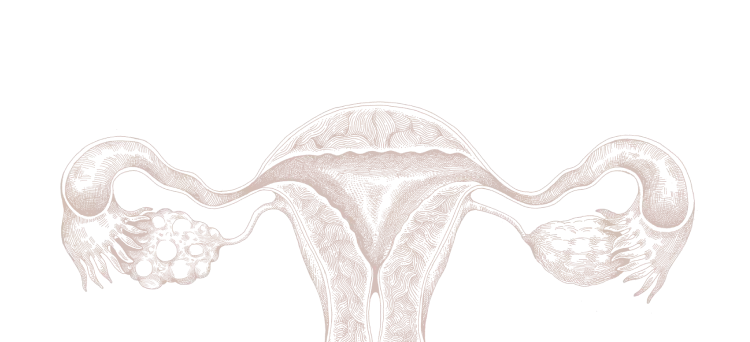 PCOS anatomy
This is what polycystic ovaries look like, common in people with PCOS.
Loading...