Take control of your fertility and
reproductive health
At-home hormone and fertility testing for your reproductive journey with support from trusted professionals.
WHAT WE DO
End-to-end reproductive health care
Hertility helps you understand your biology and take the necessary steps to care with our at-home Hormone and Fertility test.
Our easy to self-administer hormone and fertility test provides you with detailed results on your reproductive health. We have partnered with highly accredited clinics and fertility experts to help you with what to do next, based on your test results. Hertility is an end-to-end solution to help you take charge and empower your health.
Solving the Invisible Infertility Crisis
The misinformation when it comes to women's health is unacceptable, and the current health system is not addressing its flaws. We're on a mission to revolutionise the world of reproductive health, by educating, empowering and making knowledge the norm.
88%
of the female egg reserve is gone by age 30
1 in 7
couples experience infertility
1 in 5
Hertility users had a previously undiagnosed reproductive condition
How It Works
STEP 1
Virtual Health Assessment
Firstly, take our virtual health assessment so we can determine which hormones to test, based on your reproductive health data.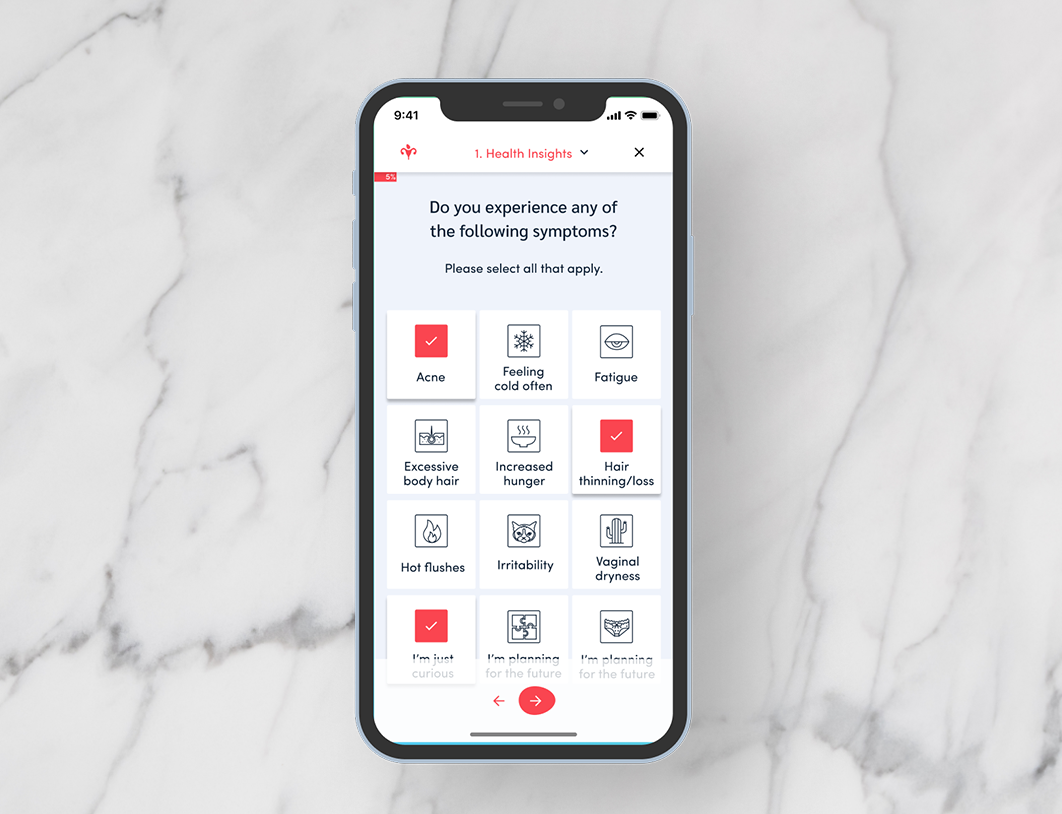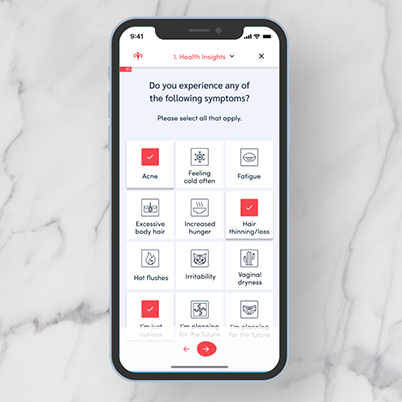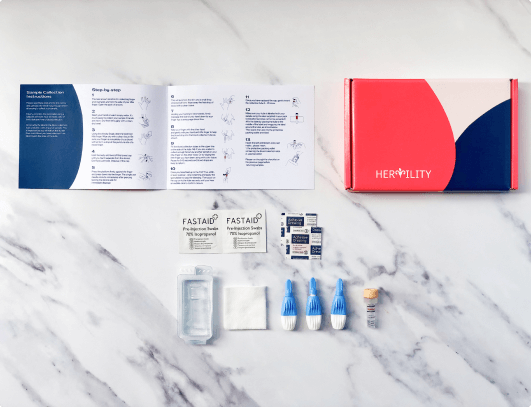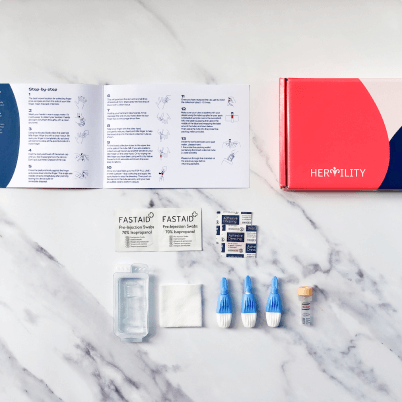 STEP 3
Lab Analysis
Send your sample to our fully accredited lab for our experts to analyse, and receive easy-to-understand results.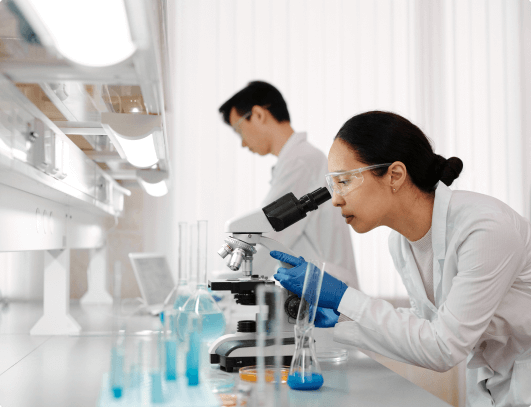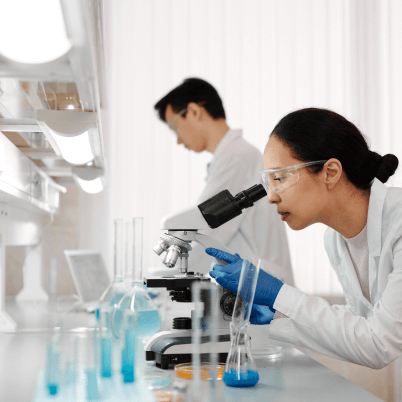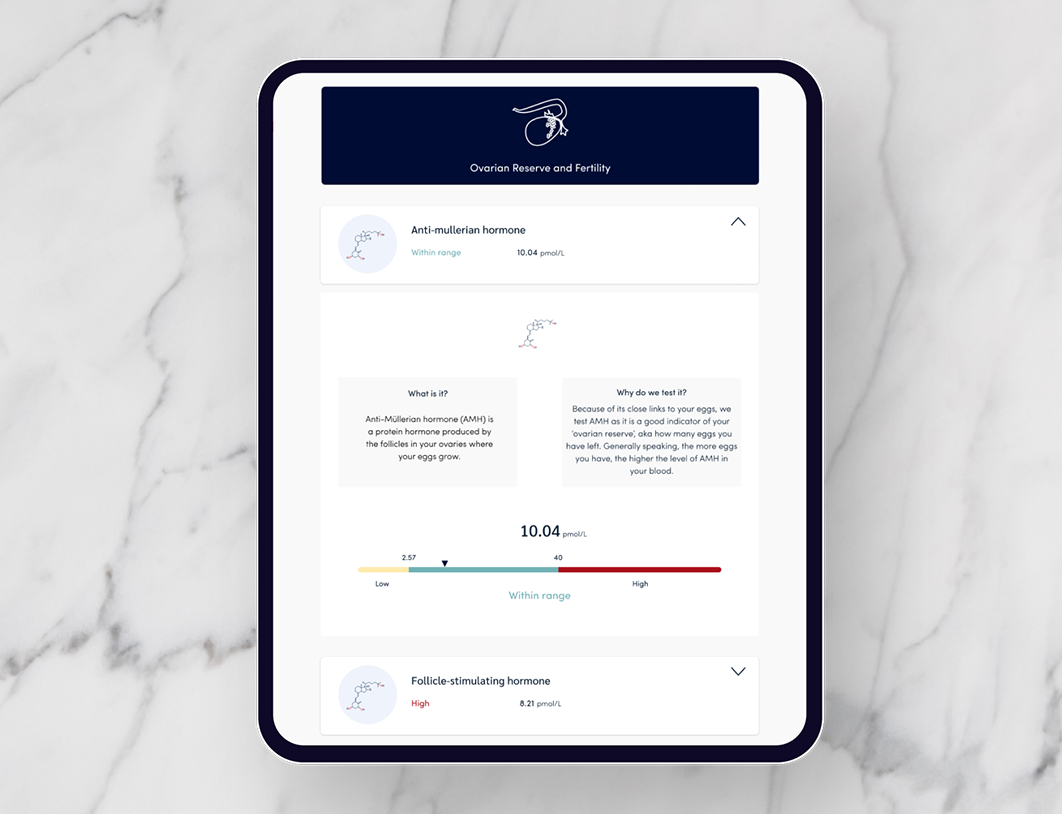 Developed With Excellence
Our virtual health assessment and algorithms are formulated using guidelines from the following societies and colleges.
OUR PROMISE
Empower Your Health
"We believe all women have a fundamental right to know about their own bodies"
- Dr. Helen O'Neill, our CEO and Founder
Save money
Save up to £1,800 on tests, typically done in private clinics.
Covid safe
Hormone and fertility test from the comfort of your home.
Quick results
Get your personalised online results in less than 10 days.
Private packaging
Delivery is free and discreet in unbranded packaging.
Certified, Accredited and Proudly Working with
We are partnered with UKAS accredited labs and clinics trusted by the NHS and, we have a team of world leading experts, which means we can provide you with the highest quality results, founded on real science and data. We can also direct you to trusted clinical professionals.
Real Stories, Real People
Every woman honestly needs this test. I've been suffering for years and was never given a fraction of the insights or understanding this gave me. Every part of the journey was clear and understandable as well as being warm and insightful. I have always worried about my irregular periods and symptoms and I finally have answers and a plan. Thank you so much!
Really pleased I came across Hertility. The home test was easy to do and my video appointment was reassuring, informative and helpful. I then got a further referral to their partner clinic for more help. I especially liked the webinar I attended from them - refreshingly honest and reassuring content. Overall I've found Hertility really helpful in this difficult journey!
Was really great . I have recommended to My friends . I did have problems as I did not sent correctly and they were so kind to give me another chance for free . I really appreciated that . Better than I expected.
Amazing service. I work for the NHS as a GP and cannot believe how quick and reliable this service is. Cannot recommend enough. THANK YOU
What a brilliant company. From start to finish Hertility were brilliant, I can't fault them at all. Their product is great, their communication is second to none and the advice on hand couldn't be better. I highly recommend
Amazing service, great service from start to finish.
Such a fantastic company. Felt reassured and looked after throughout. Everyone should be empowered to take their fertility into their own hands!
Very reliable service. I really am so glad that I did this, it has been the first step for me to improve my knowledge on my own health. I am now seeing my local Dr's and undergoing further investigations following on from these results. The service was reliable and professional
I was very surprised by how simple the whole process was. The results were easy to understand, and it has contributed to a much better understanding of my fertility. A few years ago, I was diagnosed with endometriosis. It took many GP appointments, emergency room visits, and persistence to get the diagnosis. Had Hertility been around at that time, I'm sure my symptoms would have been flagged much quicker!
We Value Your Privacy
At Hertility, we know that privacy is a paramount consideration, particularly when it comes to personal health matters. Throughout your entire experience with Hertility, from taking our virtual health assessment to getting expert care, your personal information and data is kept safe. Please view our Privacy page for more information.

GDPR Compliant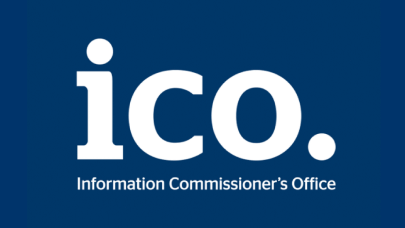 Registered with the ICO
Empower your reproductive health.
Get your test today.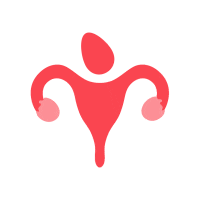 Loading Please Wait...