At-home tests for every
stage of your fertility journey
Make informed decisions about your health when it matters, not when it's too late.
Hertility helps you be proactive
about your reproductive health
Clinic tests without the clinic cost
Test in the comfort of your own home
Guidance to expert care
Take control in 4
simple steps
1
Complete Our Care Questionnaire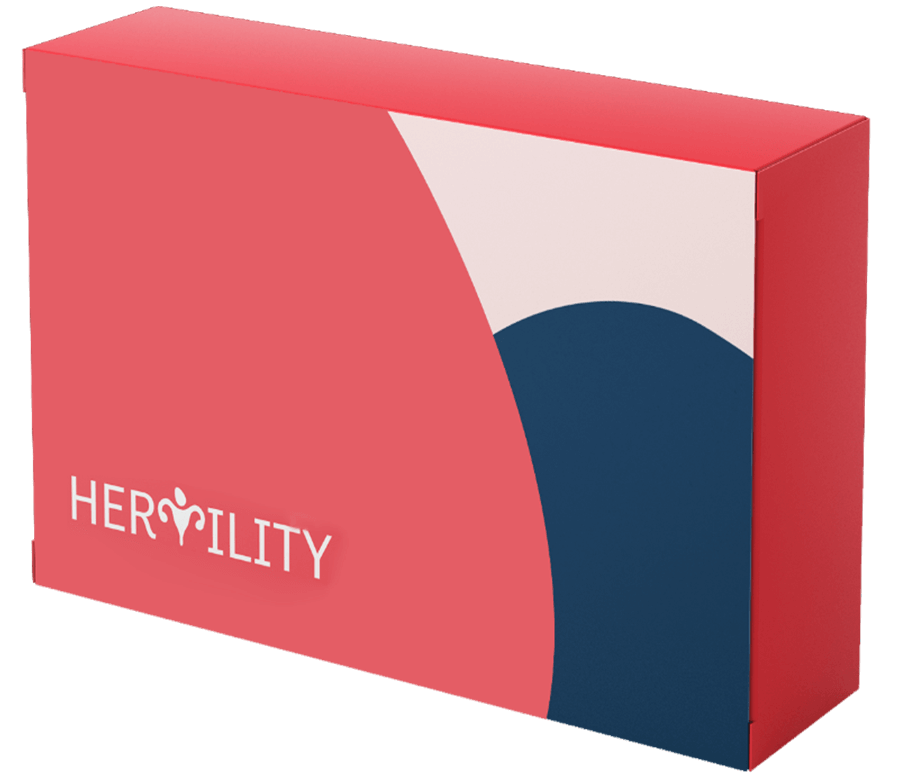 2
Take An At-Home Blood Test
3
Receive Your Results Online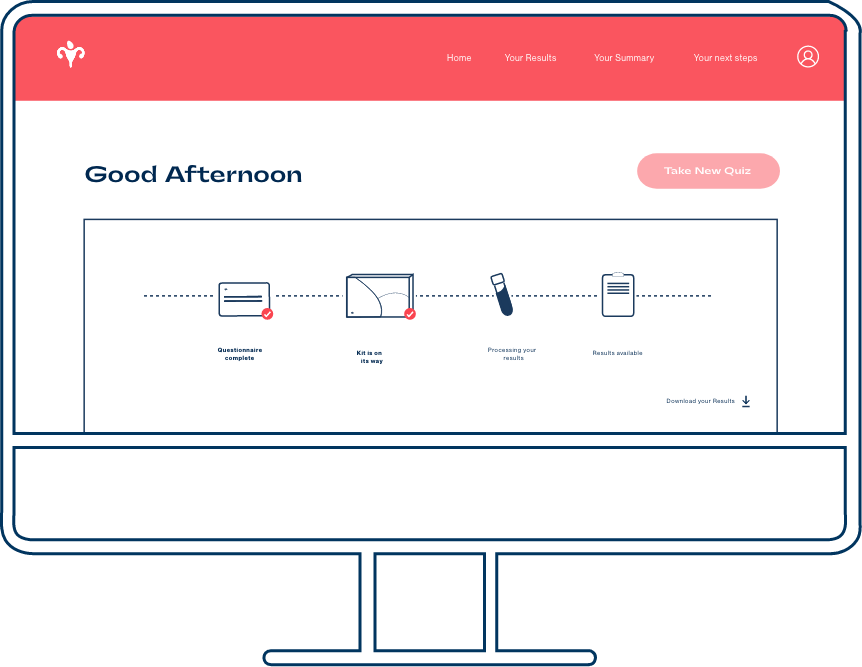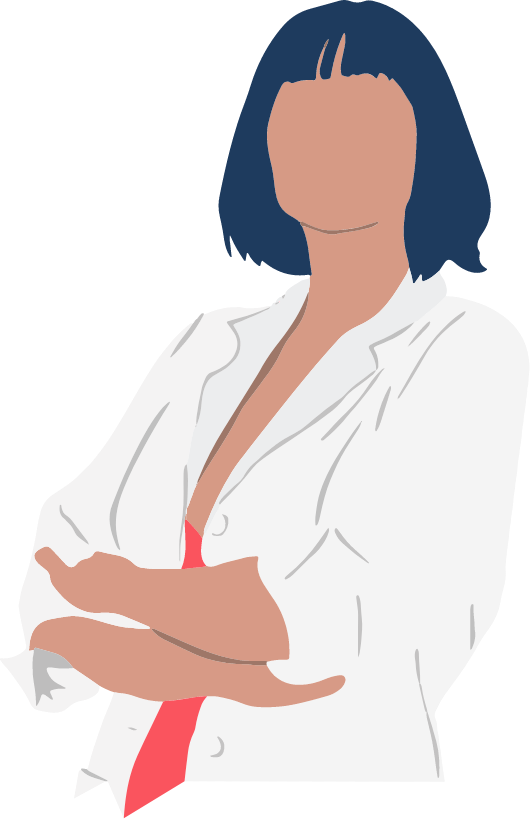 Affordable insights & actionable advice
Typical cost of reproductive check-up and consultation
Hertility check-up & consultation
What to expect from
Hertility Health?
Monitoring your reproductive health is important for your overall well being. So we've designed our at-home fertility tests to give you the answers you deserve. No more ignoring symptoms and no more uncertainty.
A Personalised
Hormone Test
On hormonal contraception? Experiencing symptoms? Not to worry - we tailor each test's hormone panel to suit you.
Personalised
Results
Receive your own digital report, explaining your hormone levels, and how they relate to your reproductive health.
Access To Expert
Care Pathways
You can choose to discuss your results with a licensed specialist, who can give you more answers.
Genetic
Testing
Planning for a baby and have a family history of genetic illness? We offer tests from pre-conception carrier screening to prenatal testing (NIPT)
A Friendly
Community
Gain entry to our hub of like-minded people, where you can ask questions and share your experiences.
" I know I want a family in the future, but my career keeps me busy! Mother nature waits for no one, unfortunately, so I've been considering egg-freezing. Hertility helped give me options to feel in control of my fertility future. "
Farrah, 31
" I've suffered with awful periods since I was 16, but doctors only offered me a pill prescription and told me to get on with it. Hertility helped me to get the answers I've been looking for and put me on the path to specialist care. "
Eki, 23
" I didn't expect to be single at 32, and was conscious of my fertility fading. Hertility helped give me an insight into my egg count, ovulation and highlight any redflags so that I can prepare for the future. "
Alicia, 32
" My partner and I have been thinking about children for a while, but being in a same-sex relationship means the NHS won't test our fertility and the private system is overwhelming. Hertility helped give us an insight into my fertility, and point us down the right path. "
Steph 37
" I was put on the pill at 15 to deal with bad acne, and didn't come off until my mid 30's. Since then, my husband and I have been trying to conceive, but have had no success. Hertility helped to highlight if there was a problem, rather than waiting a full year to get checked on the NHS. "
Tali, 35
Previous
Next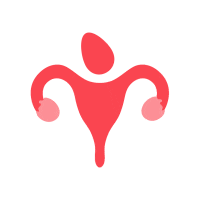 Loading Please Wait...