Meet the team
We are a growing team of experts, including scientists, researchers, doctors, lawyers, designers, developers, and business people. All on a mission to educate, empower and help you be #ReProductive. We all bring our individual skill sets together to ensure that we can provide entirely tailored, accessible, affordable, and high-quality at-home health testing.
We are the Hertili-team.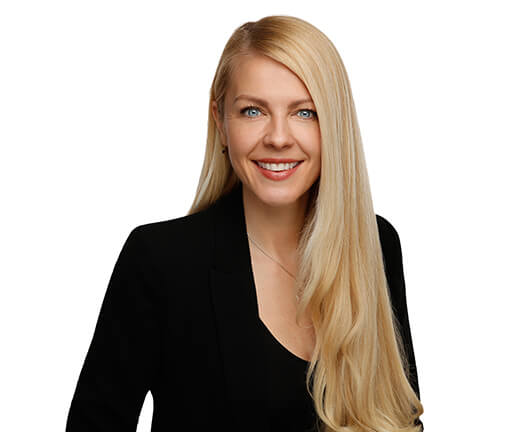 Dr Helen O'Neill
CEO, Founder
BSc (hons), MSc, PhD
Dr Helen is a lecturer in reproductive and molecular genetics and a leading expert in reproductive science. She has a Masters in Prenatal Genetics and Fetal Medicine and a PhD in Stem Cell Biology from UCL. Her research focuses on pre-implantation embryo development and the use of CRISPR genome editing to assess understanding and treatment of disorders of infertility.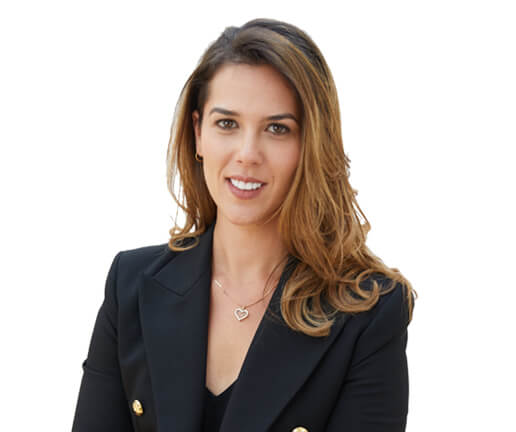 Dr Natalie Getreu
COO, Co-Founder
BSc (hons), MSc, PhD
Dr Natalie is an ovarian biologist with expertise in bringing scientific discovery to clinical practice. She has a Masters in Reproductive Science and Women's Health and a PhD in Fertility Preservation from UCL. Her research focuses on ovarian tissue freezing, which allows women facing cancer treatment to be able to preserve their fertility.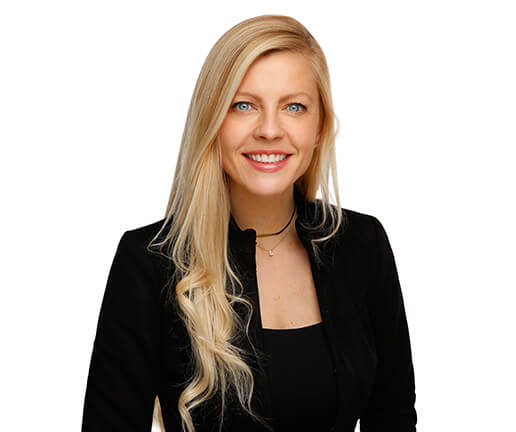 Deirdre O'Neill
CCO, Co-Founder
BCL (hons), MA
Deirdre is our Chief Commercial & Legal Officer. She is a dual-qualified lawyer in England and Ireland and has worked in corporate law for a number of years. She has a masters in Medical Law from King's College London. Deirdre is head of corporate strategy and deals with legal, scaling, and business operations.
Dr Kirsty Munro
Consultant Gynaecologist & Endometriosis Specialist
MD MRCOG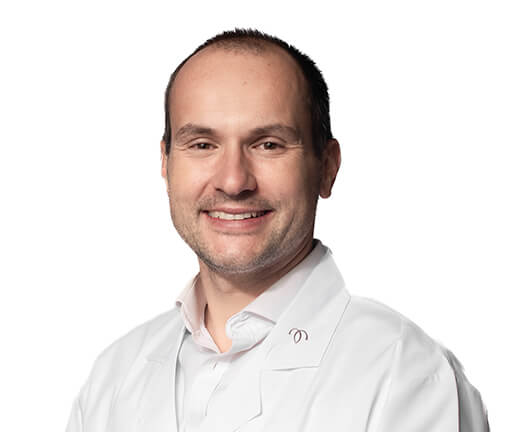 Dr Srdjan Saso
Consultant Gynaecologist and Gynaecological Cancer Surgeon
MRCS MRCOG DIPM PhD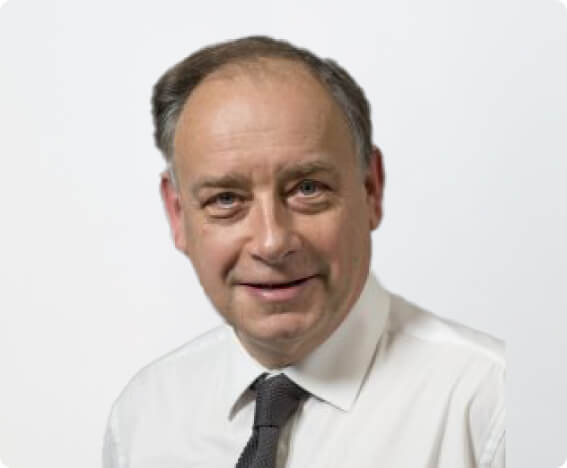 Dr Paul Hardiman
Clinical Advisor
MBBS MD FRCOG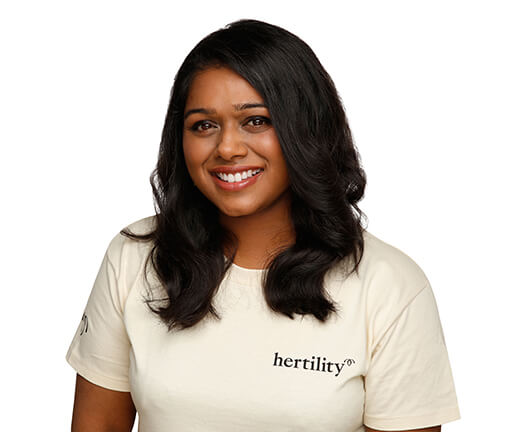 Dr Tharni Vasavan
Head of Scientific Product Research
BSc (hons), MSc, PhD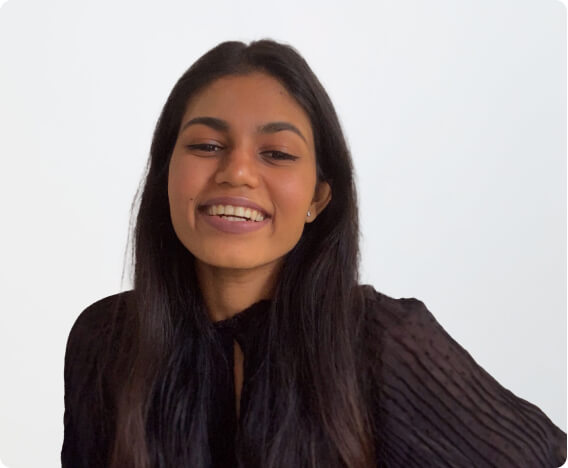 Zoya Ali
Senior Scientific Research Associate
BSc (hons), MSc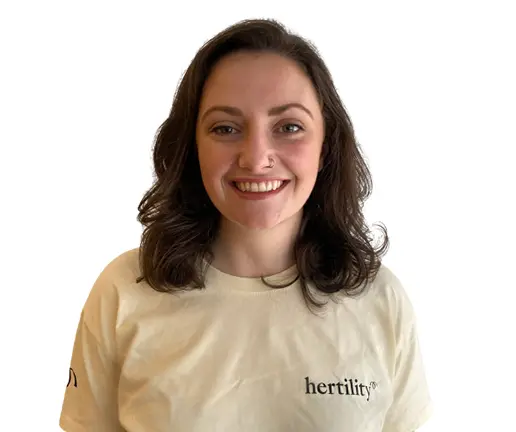 Bríd Ní Dhonnabháin
Senior Scientific Research Associate
BSc (hons), MSc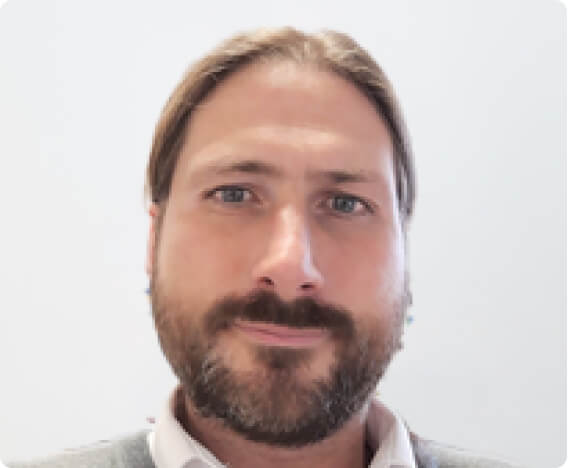 Dr Adrian Timpson
Machine Learning & Data Scientist
BSc (hons), MSc, PhD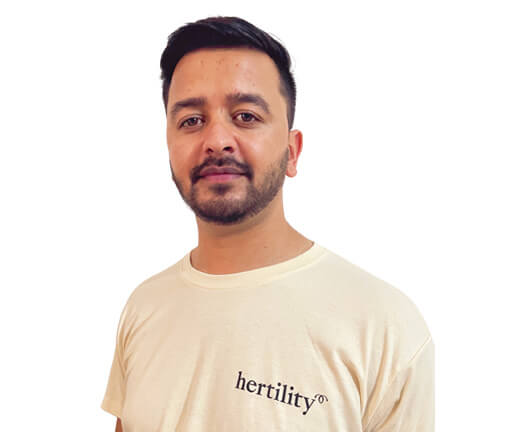 Amit Verma
Front-end Developer
BCA (hons)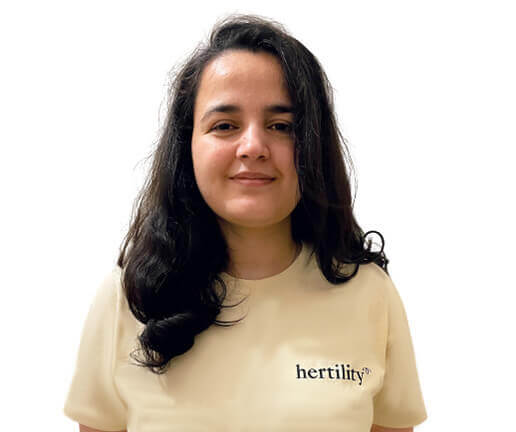 Savita Sharma
Back-end Developer
B.Tech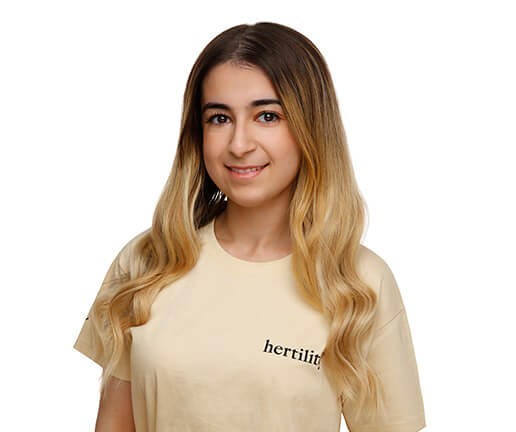 Meeladah Ghani
Senior Research Associate
BSc (hons), MSc, MPhil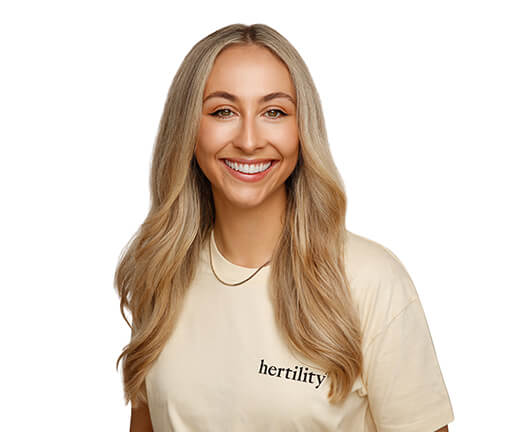 Emily Moreton
Fertility Nurse and Clinical Nutritional Practitioner
BSc MSc RNutr RN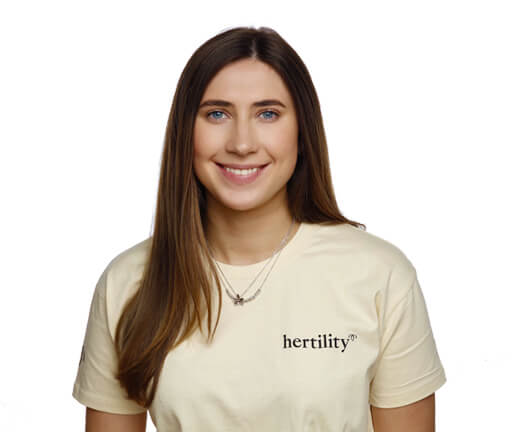 Maeve Knipe
Communications and People Associate
BA (hons)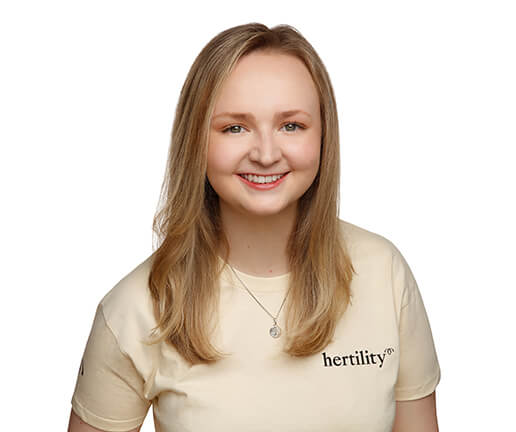 Lucinda Lawrie
Data Analyst Manager
BSc (Hons)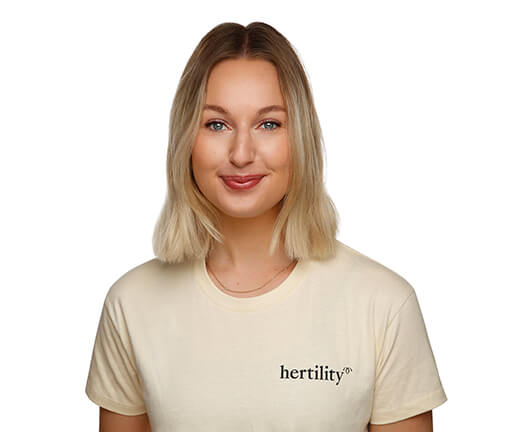 Maxine Fish
Operations Manager
BA, MSc, MBA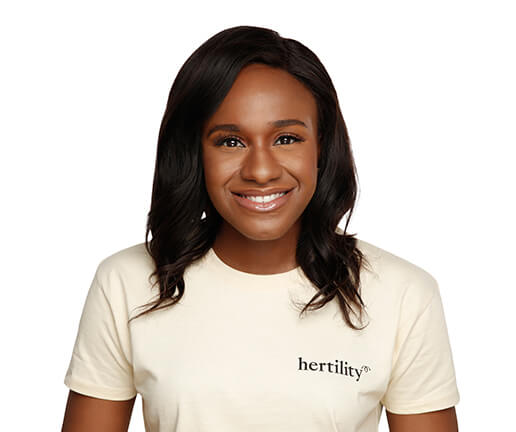 Dr Naki Adjirackor
Quality Assurance and Regulatory Manager
BSc (Hons), MSc, PhD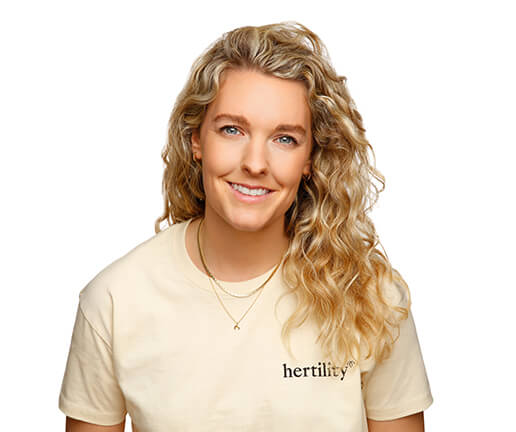 Lucy Button
Director of Growth
BSc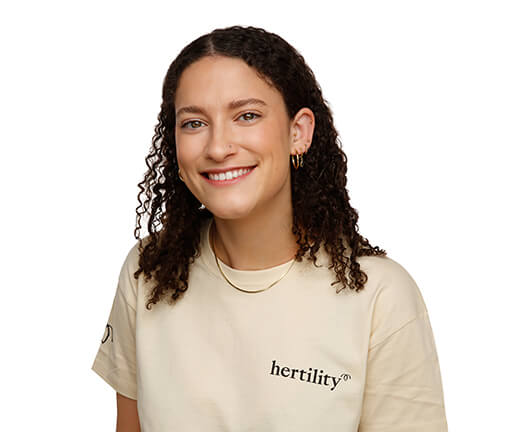 Ruby Relton
Senior Scientific Research Associate
BSc (Hons), MSc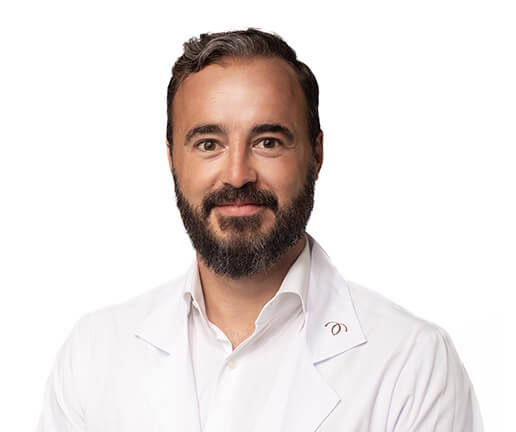 Dr Benjamin Jones
Obstetrician, Gynaecologist and Fertility specialist
MBChB BSc (Hons) MRCOG PhD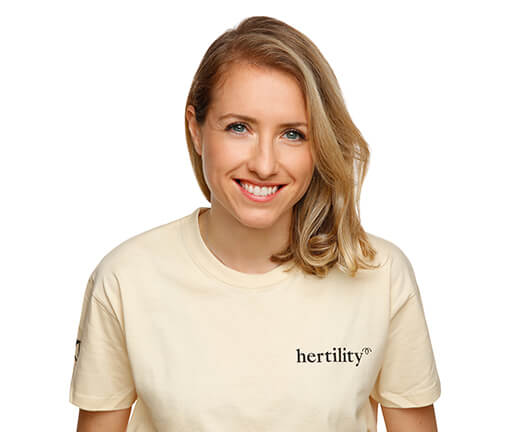 Dr Jennifer Barcroft
Specialist Obstetrics and Gynaecology Doctor
MBChB BMedSci MRCOG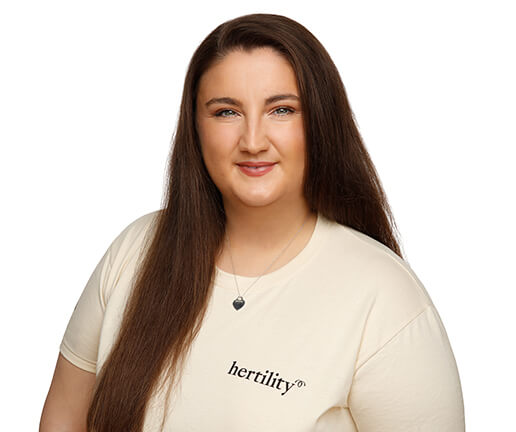 Amy Charles
Customer Service & QA Associate
BSc Hons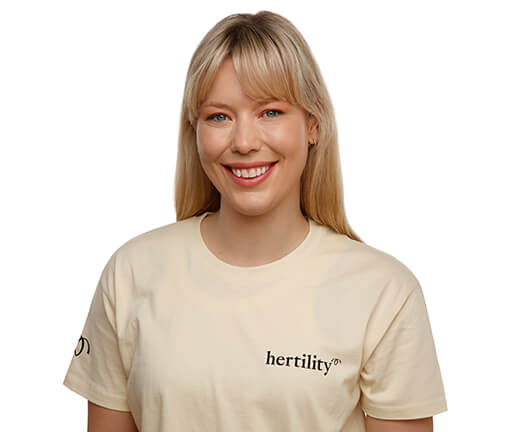 Amanda Sissons
Head of Telemedicine
BA, BScN, RN, MSc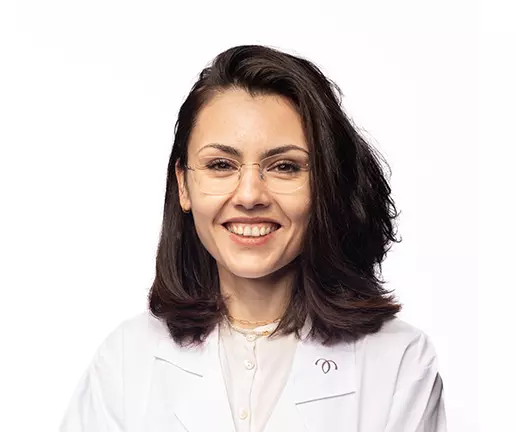 Dr Silvia Nedelcu
Clinician
MD MSc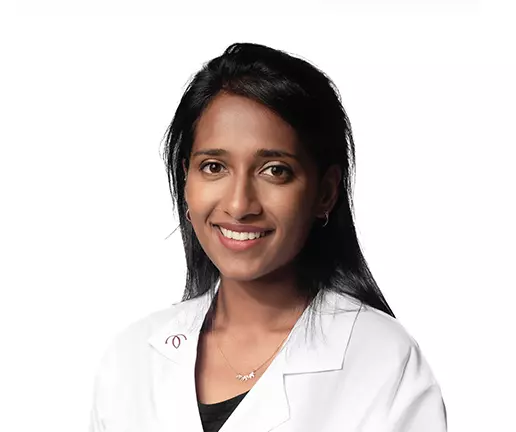 Dr Sugha Murugesu
Clinician
MBBChir MRCP MRCOG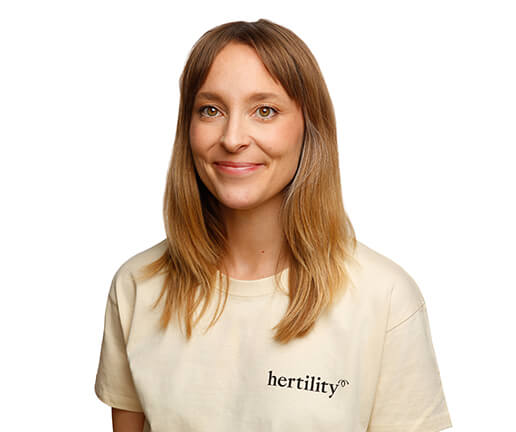 Charlotte Ponelle
Brand & Communication Lead
BsC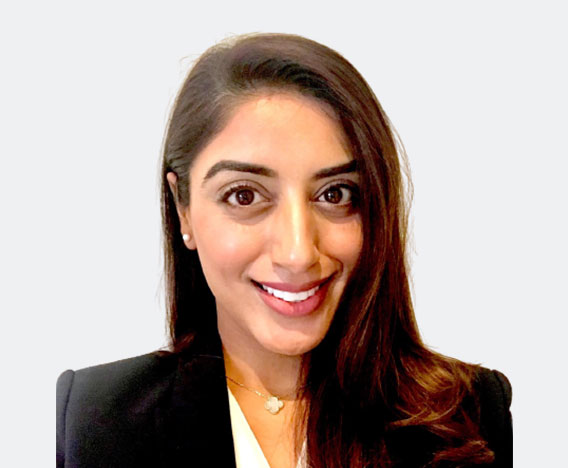 Dr Saaliha Vali
Clinician
MBChB BSc (Hons)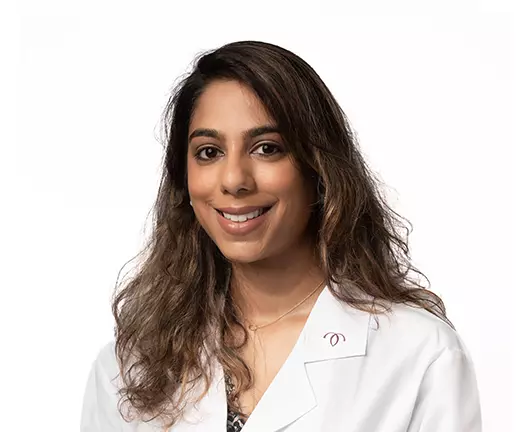 Dr Lorraine Kasaven
Clinician
BSc (Hons) MBChB MRCOG PGCert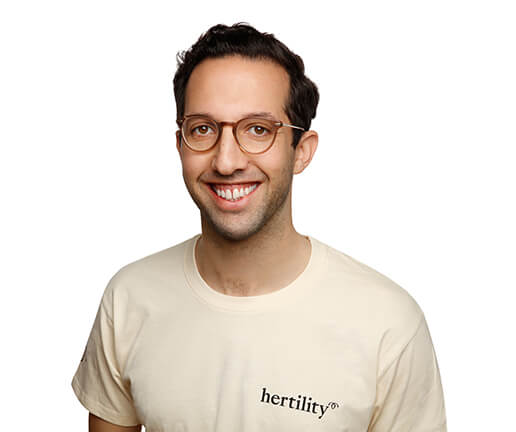 Toby Levy
Commercial Operations Manager
BA (Hons)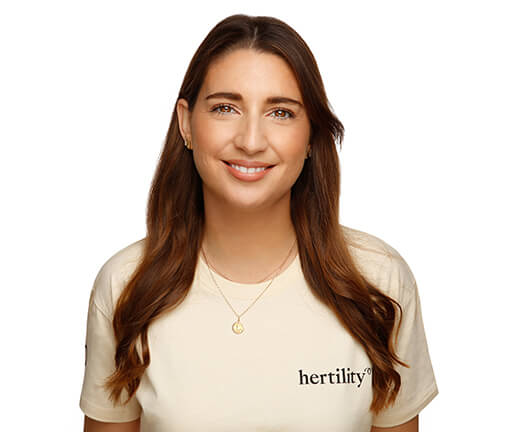 Caroline Resende
Business Development Manager
BCom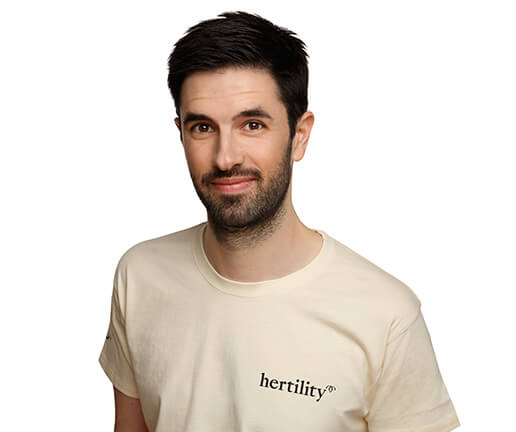 Alexandre Rieux
Head of Engineering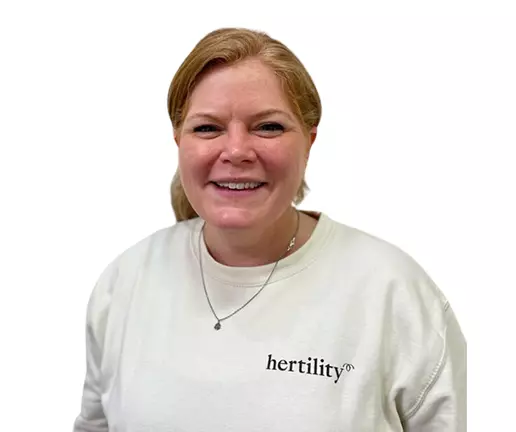 Ali Hutcheson
People Manager
BSc (Hons) CIPD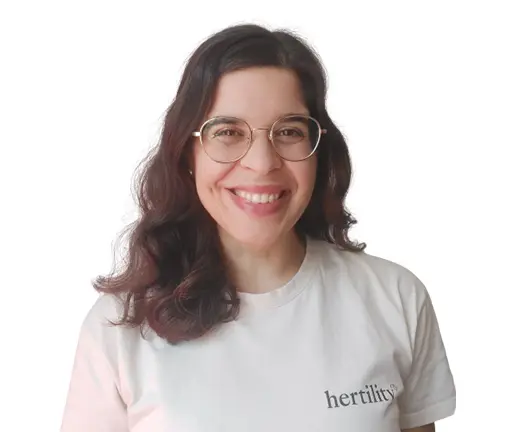 Sofia Rodrigues Vaz
Data Analyst
BSc, MSc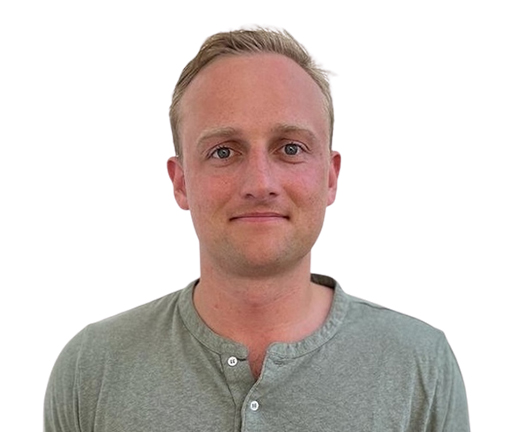 Jack Pickard
Full Stack Developer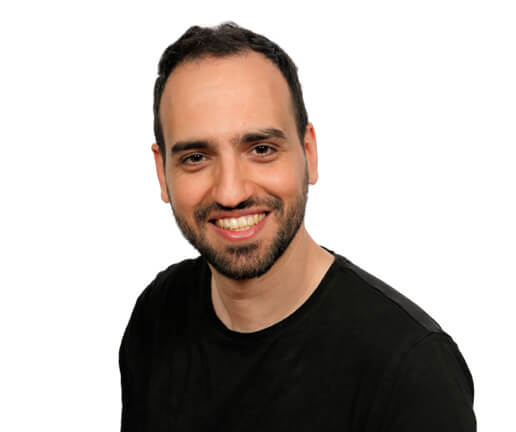 Alexandros Spyropoulos
Technical Lead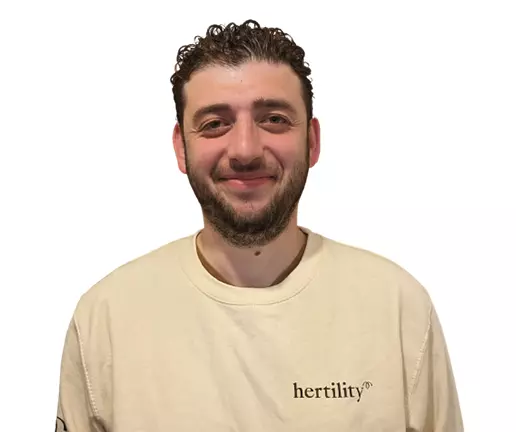 David Tuck
Growth Marketing Lead
BSc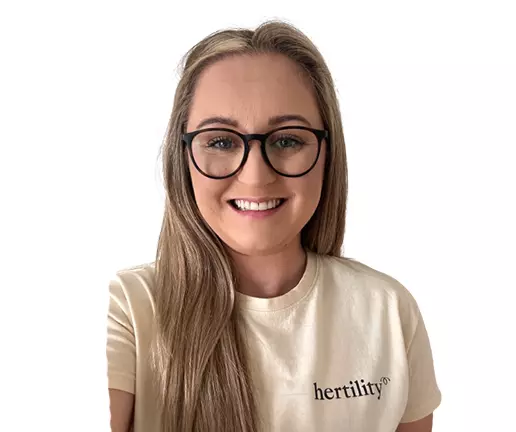 Bethan Davies
Research and Development Scientist
BSc (Hons), MSc, RSci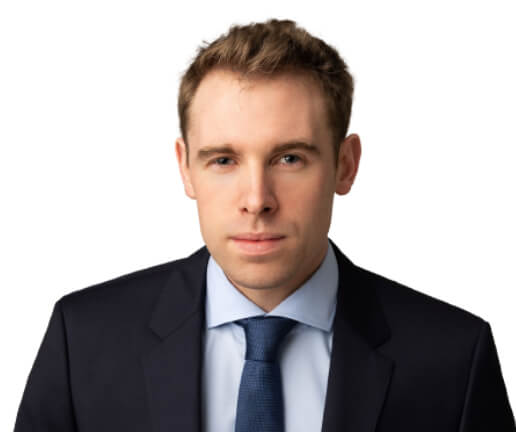 Dr David Crosby
Consultant Obstetrician & Gynaecologist
MB BCh BAO MA MD MBA MSc MRCPI MRCOG ECMGG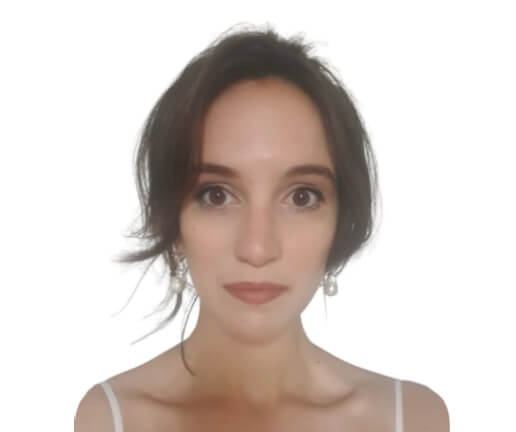 Dr Laura Convertino
Clinician
MD, MBChB, MSc, MRes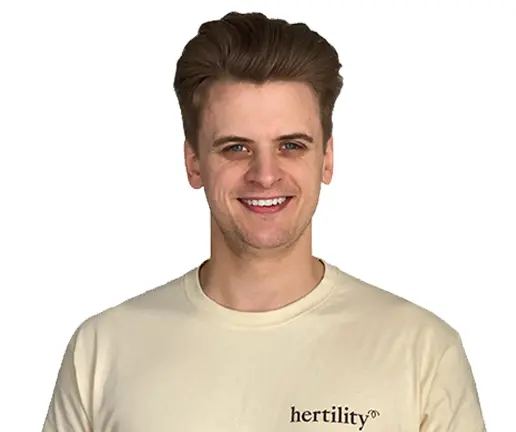 Oscar Pickerill
Full Stack Developer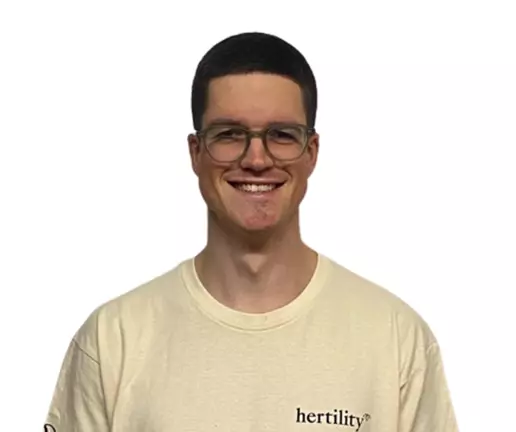 Ted Newton
Frontend Developer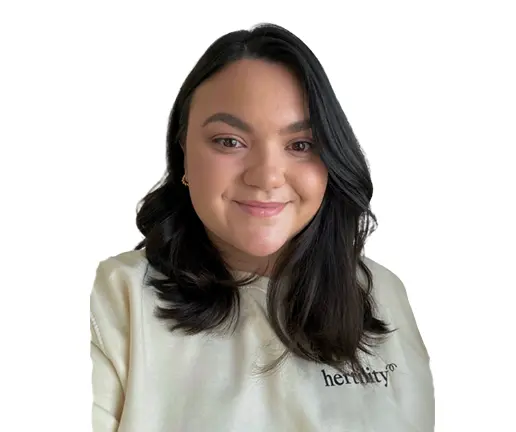 Laura Martins
Creative Designer
BA (hons)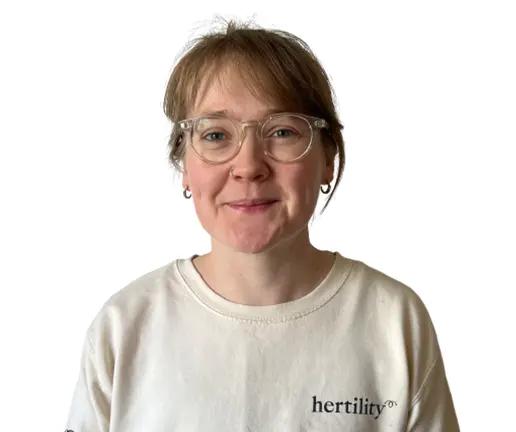 Emma Nicholson
Customer Support & Quality Assurance Associate
HND
Emma Harris
BA(Hons), MA(Dist), MBACP, ACA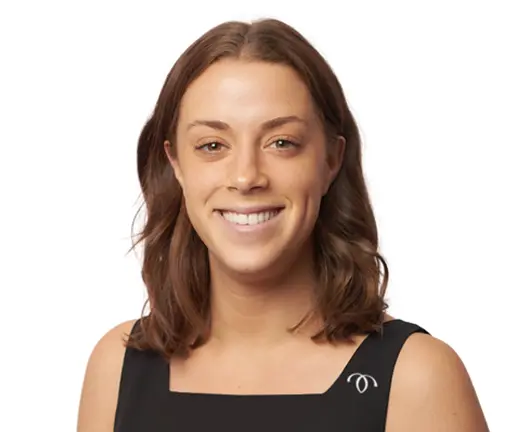 Daniella Abraham
Clinical Advisor
BScN, RN
Eleanor Whitaker
Fertility Advisor
BSc, BA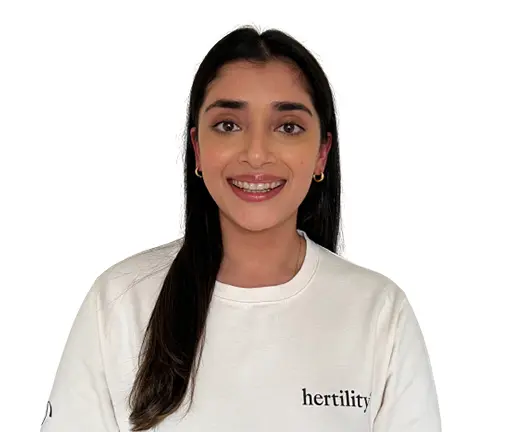 Tulsi Patel
Lead Product Manager
BMedSc (Hons)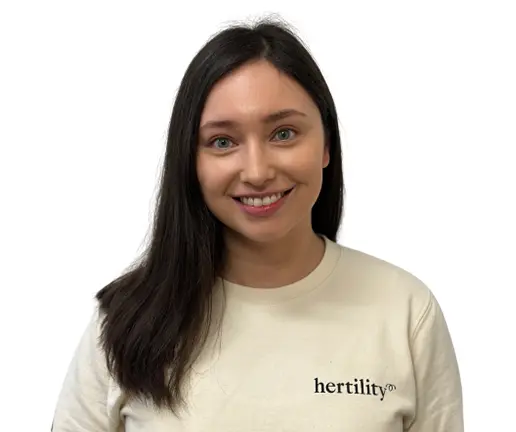 Holly Payet
Customer Relationship Manager Lead
BA (Hons)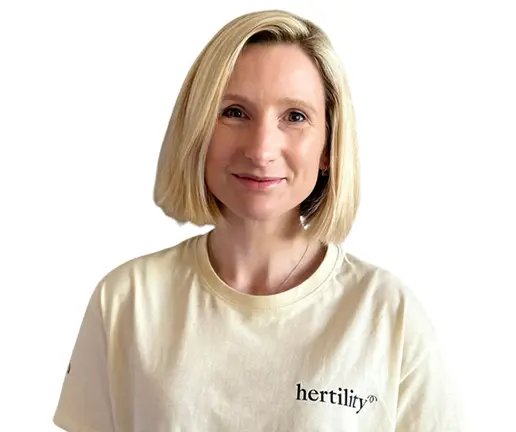 Clare Rowland
Head of Finance
BA, ACA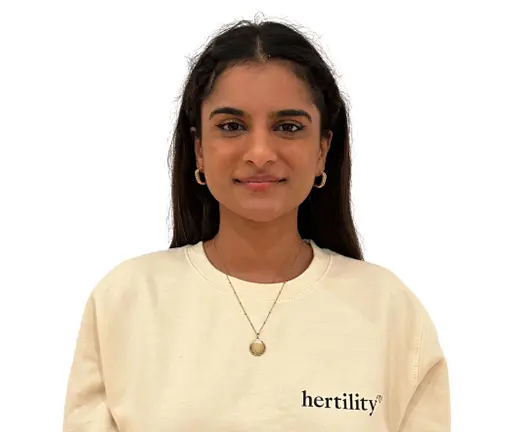 Anoushka Goel
Junior Commercial Associate
BSc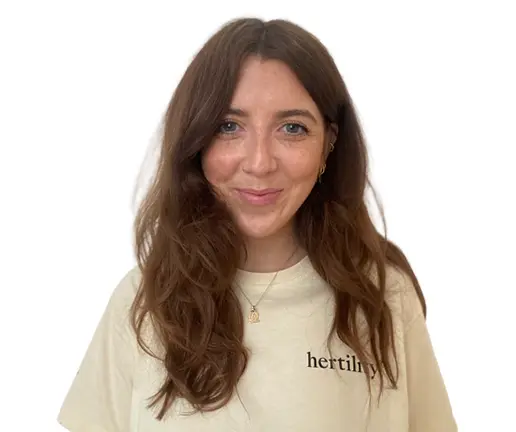 Olivia O'Brien
Brand Manager
(BA)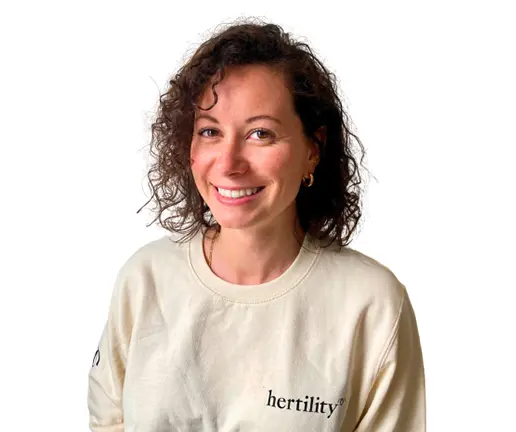 Mathilde Henneville
Product Designer
BA (Hons)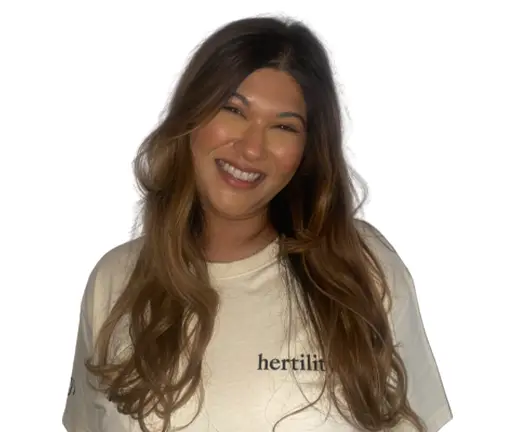 Amara Patel
Customer Experience Manager
BA (Hons)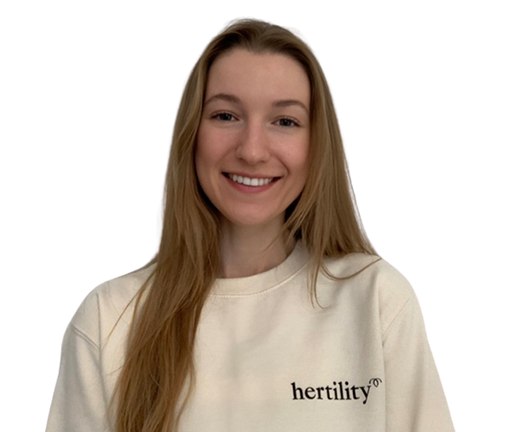 Katherine Stack
Operations Associate
BSc (Hons)