Meet the team
We are a growing team of 18: scientists, researchers, designers, developers and business people. All on a mission to educate, empower and help you be #ReProductive. We all bring our individual skill sets together to ensure that we can provide the most accessible, affordable and high-quality at-home health testing kits around.
We are the Hertili-team.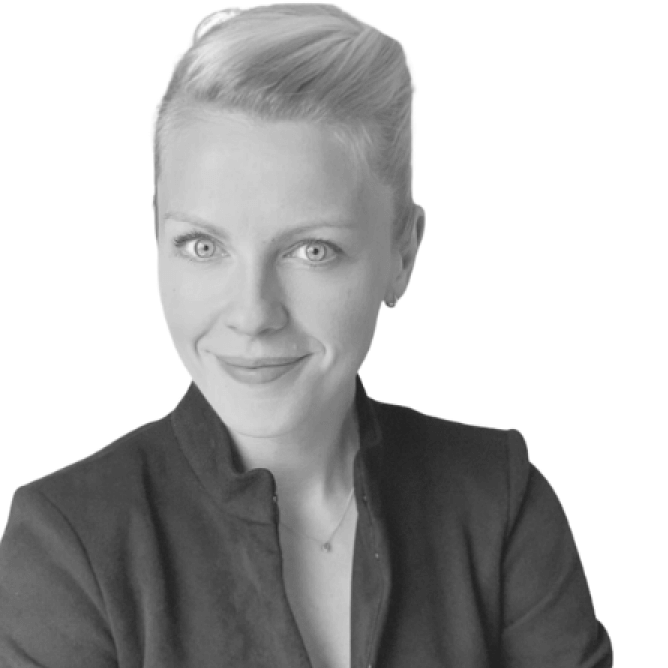 Dr Helen O'Neill
CEO, Founder
Dr Helen is a lecturer in reproductive and molecular genetics and a leading expert in reproductive science. She has a Masters in Prenatal Genetics and Fetal Medicine and a PhD in Stem Cell Biology from UCL. Her research focuses on pre-implantation embryo development and the use of CRISPR genome editing to assess understanding and treatment of disorders of infertility.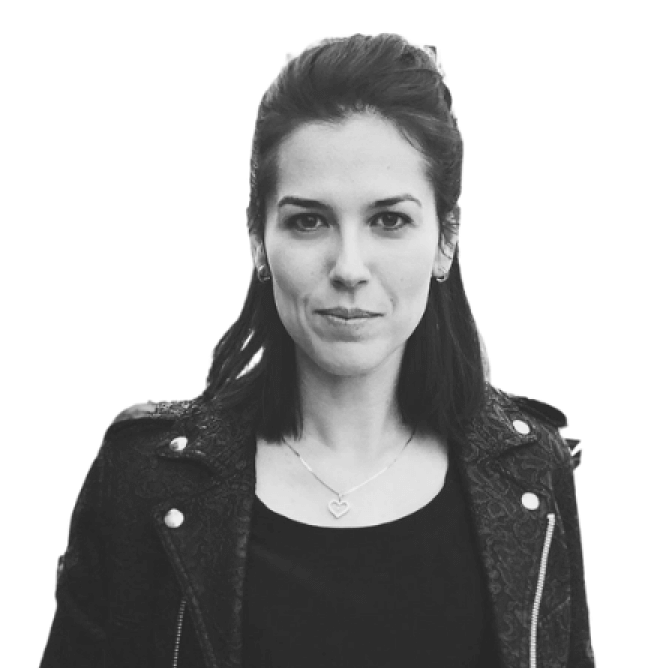 Dr Natalie Getreu
COO, Founder
Dr Natalie is an ovarian biologist with expertise in bringing scientific discovery to clinical practice. She has a Masters in Reproductive Science and Women's Health and a PhD in Fertility Preservation from UCL. Her research focuses on ovarian tissue freezing, which allows women facing cancer treatment to be able to preserve their fertility.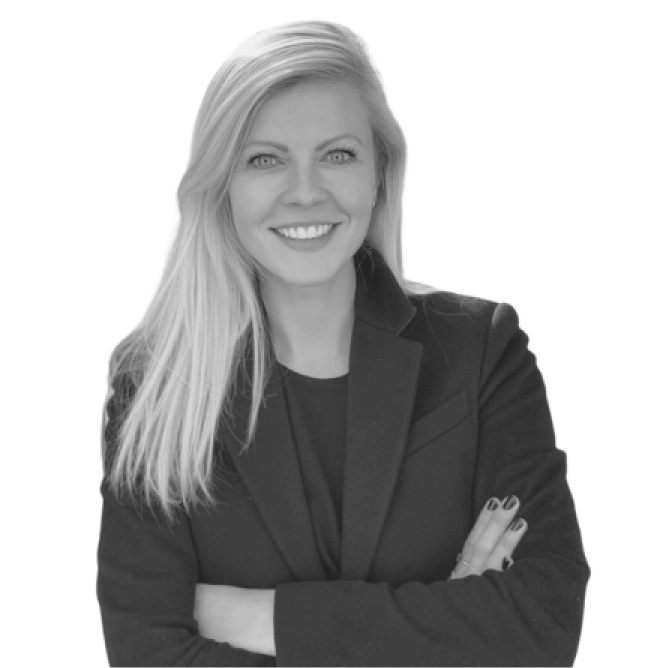 Deirdre O'Neill
CCO, Founder
Deirdre is our Chief Commercial Officer. She is a dual qualified lawyer in England and Ireland and has worked in corporate law for a number of years. She has a law degree and a masters in Medical Law from King's College London. Deirdre is head of corporate strategy and deals with legal, scaling, and business operations.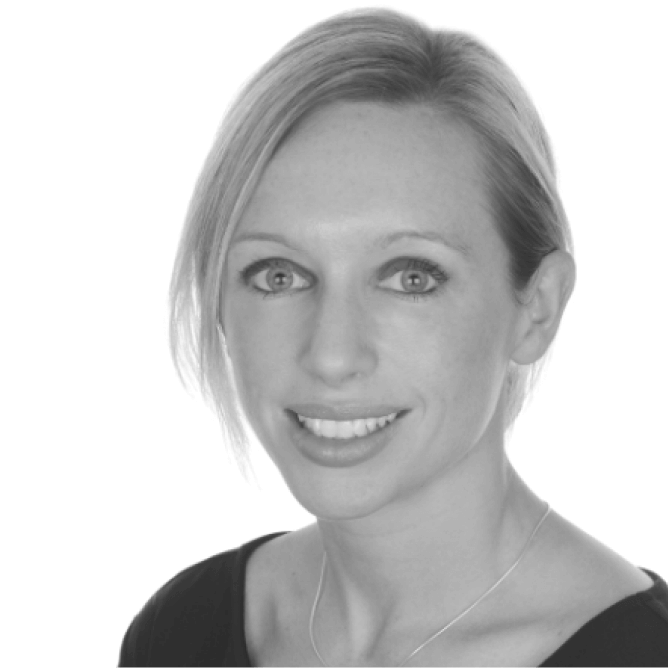 Dr Kirsty Munro
Consultant Gynaecologist & Endometriosis Specialist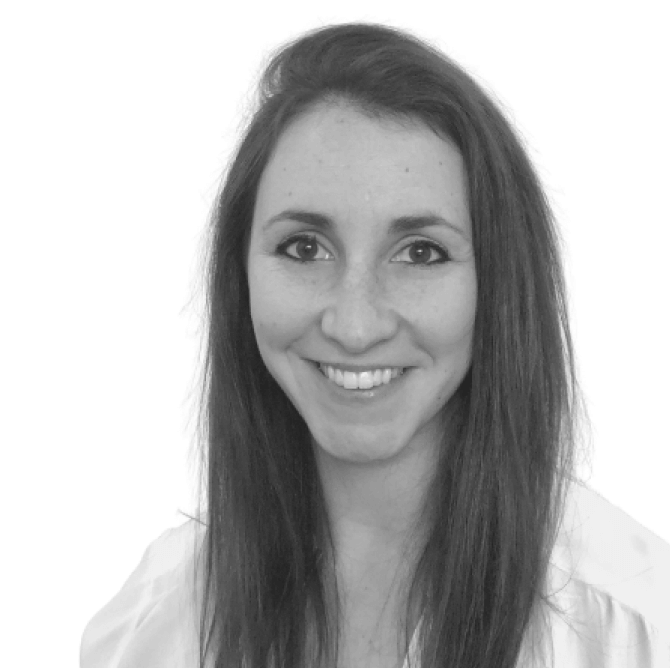 Dr Michele Robinson
MBChB, MRCOG
Obstetrics and Gynaecology Clinician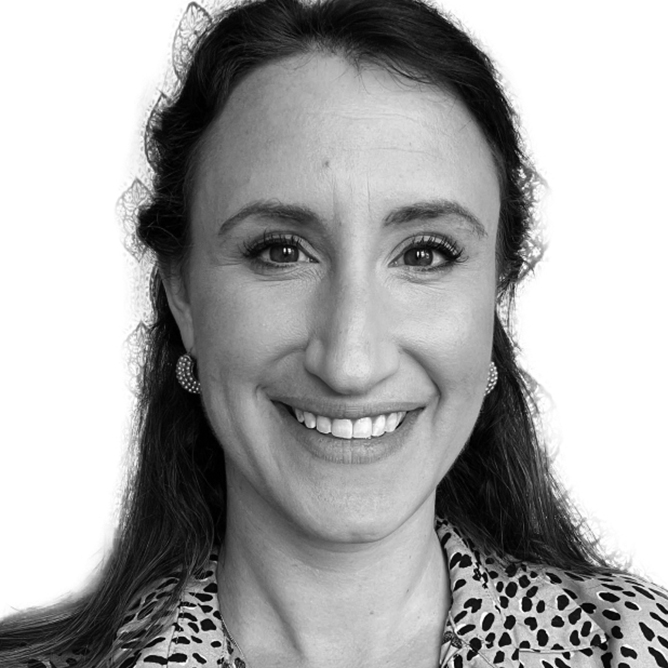 Dr Claudia Raperport
BMBS, BMedSci, PGCert(MedEd), MRCOG
Obstetrics and Gynaecology Clinician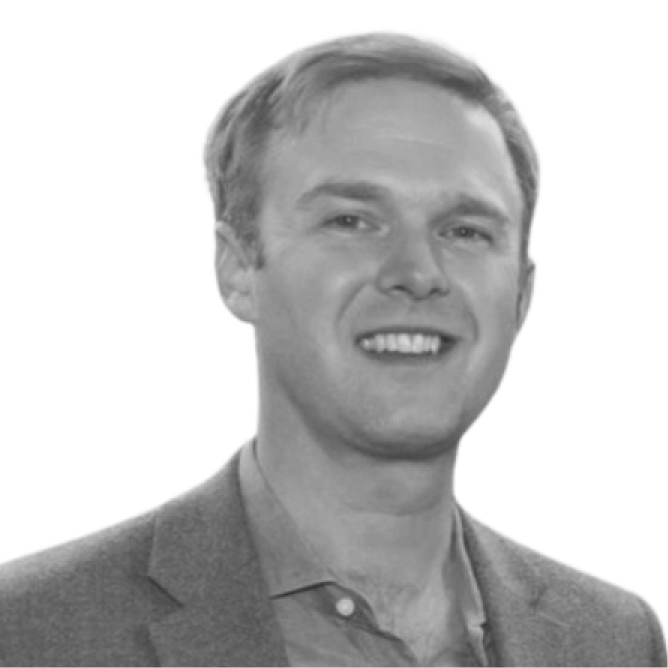 Professor Andrew Horne
MBChB, PhD, FRCOG, FRCP Edin
Professor of Gynaecology and Reproductive Sciences
Clinical Advisor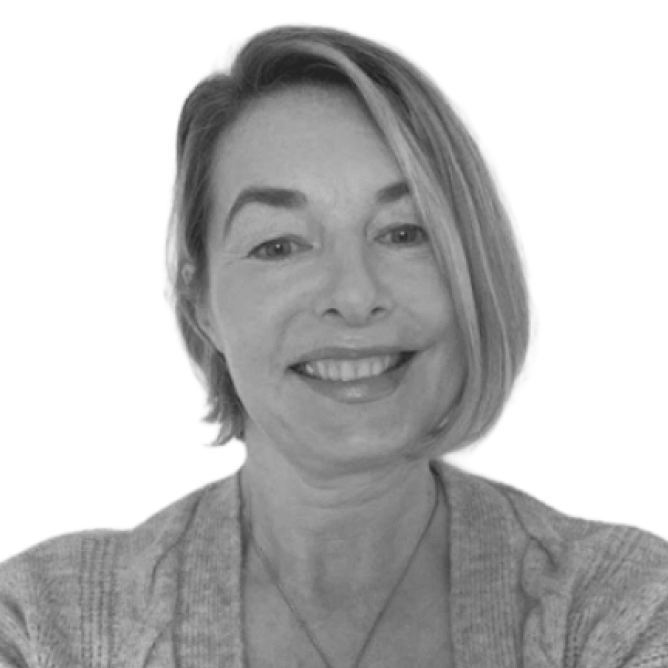 Mary-Anne Nickerson
Fertility Counsellor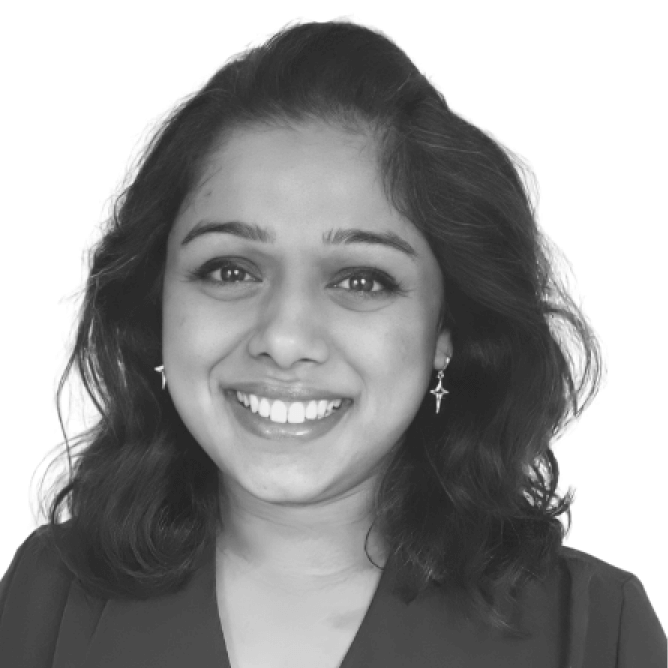 Dr Tharni Vasavan
Senior Research Associate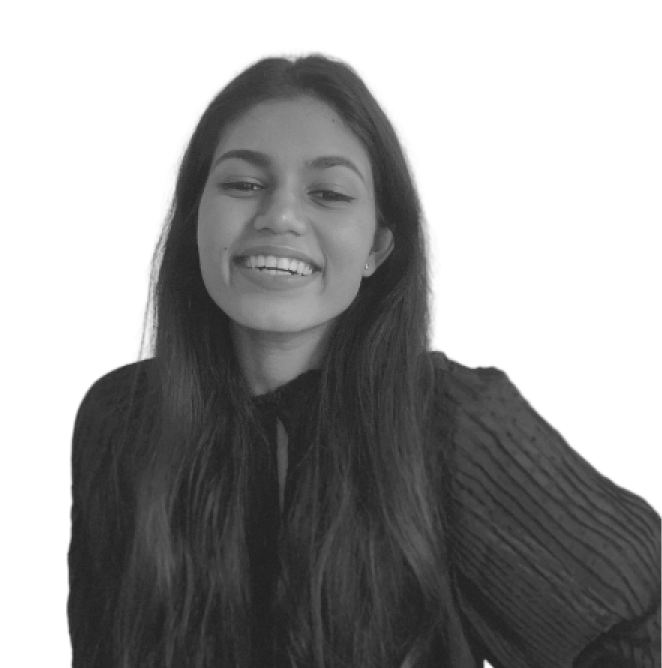 Zoya Ali
Research Associate and Fertility Counsellor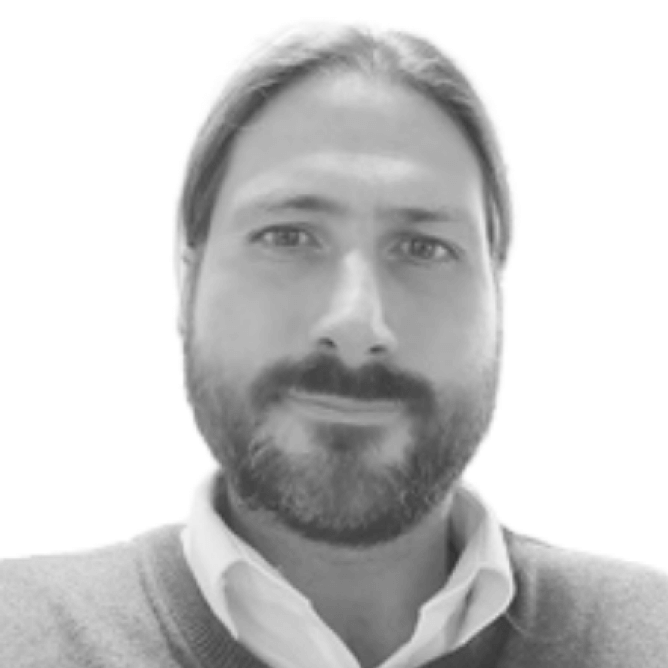 Dr Adrian Timpson
Machine Learning and Data Scientist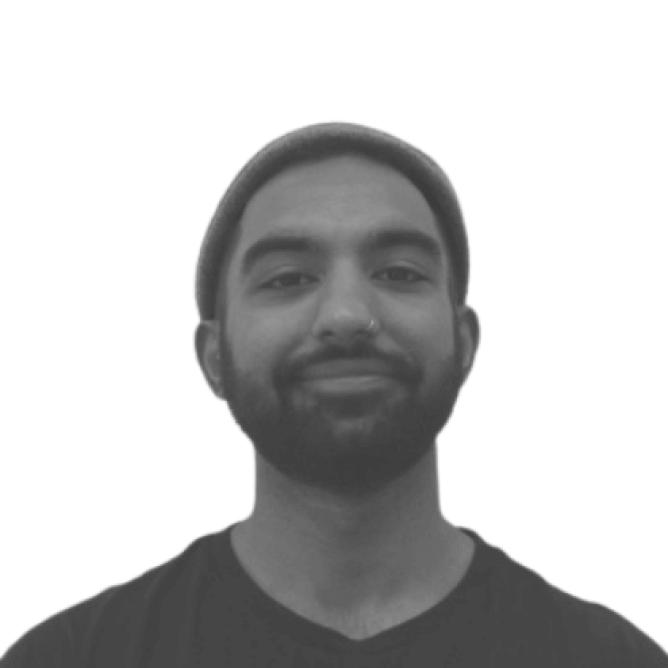 Hassan Bhandari
Product Designer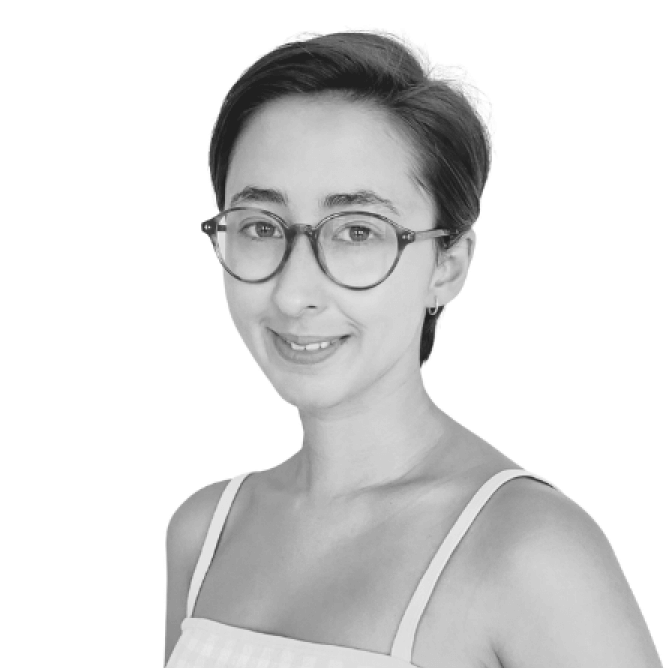 Irene Lidia Wang
Product Designer
Amit Verma
Front-end Developer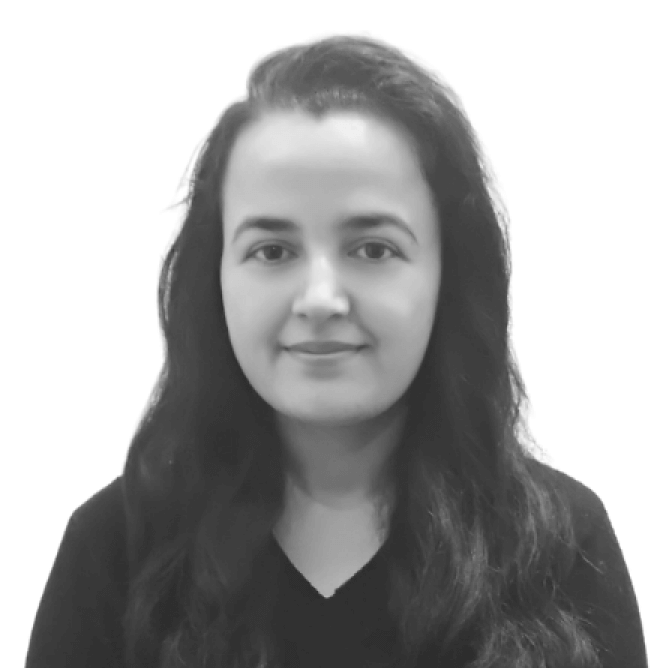 Savita Sharma
Back-end Developer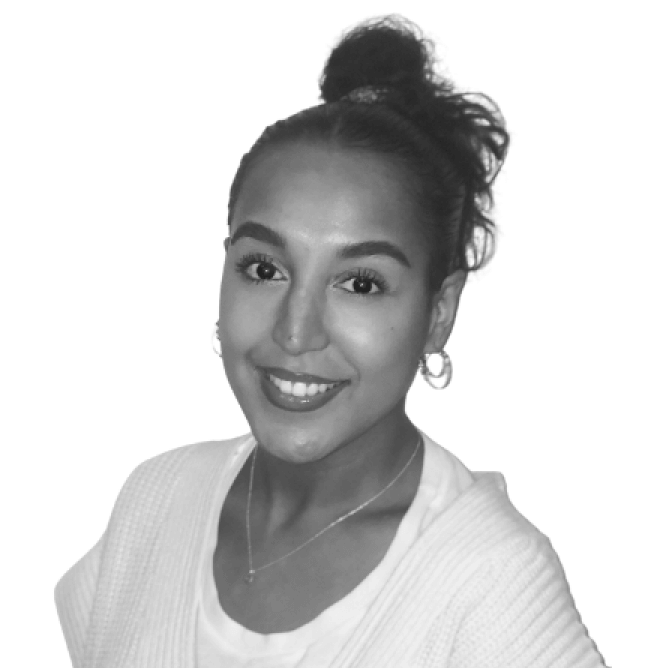 Grace Firmin-Guion
Marketing and Communications Manager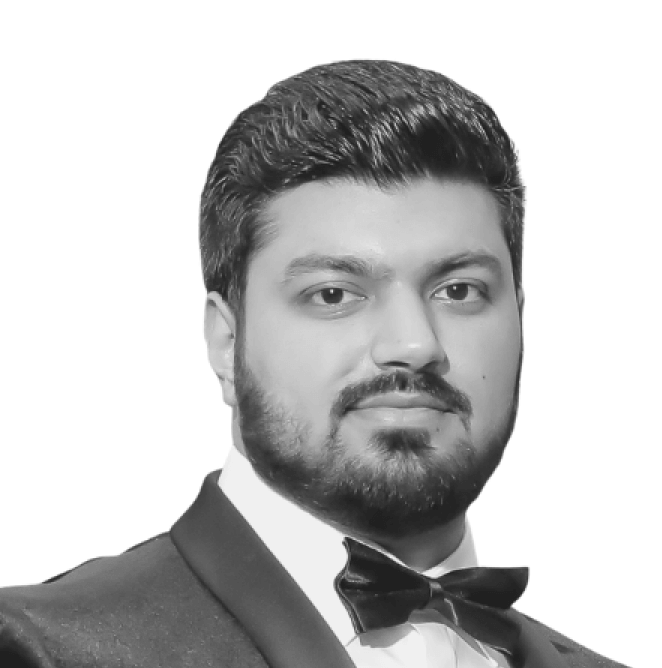 Prakrit Kapur
Digital Marketing and Product Manager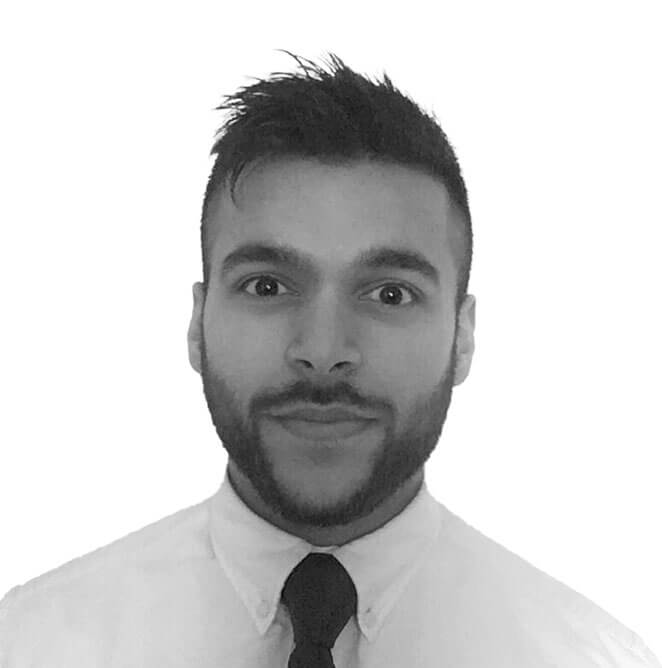 Arif Wani
Partnerships Associate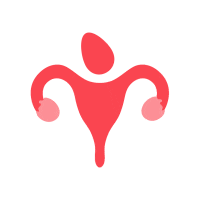 Loading Please Wait...