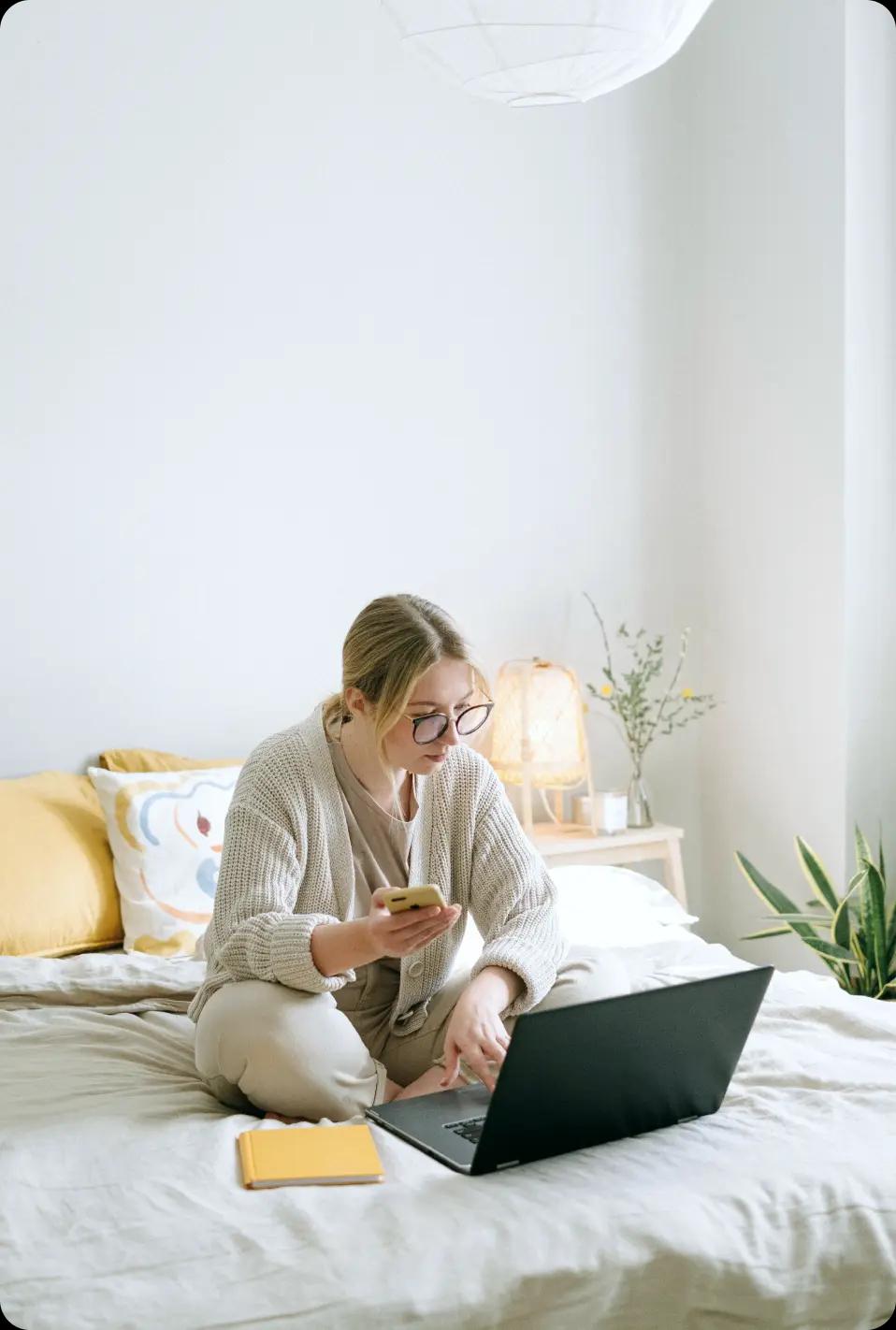 Chat to a Fertility Nutritionist online
Book online appointments with one of our registered nutritionists or dieticians. Optimise your nutrition, diet, lifestyle and get a personalised hormone and fertility nutrition plan.
Next day appointment available
1-1 Online consultations
Weight inclusive
Fertility-focused nutritional care plans
Book an online Fertility Nutrition Consultation with Hertility
Our Fertility Nutritionists and dieticians can offer you personalised support to help you pre-conception and during pregnancy, to balance hormonal symptoms and more. Our consultations are online, taking the stress away from finding a Fertility Nutritionist near you.
£99 | 60 mins
Fertility Nutrition Consultation
Or spread the cost of payment with 4 instalments of £24.75 with 
Comprehensive consultation with a Registered Nutritionist or dietician, trained in pre-conception and pregnancy nutrition, intuitive eating and PCOS specific nutrition.
What is included:
Comprehensive diet and nutrition review

Personalised fertility nutrition plan and shopping list

Specialised nutritional advice for reproductive health conditions, like PCOS

Weight-inclusive, non-diet focused nutritional counselling
Meet your personal Fertility Nutritionists and Dieticians
They can help you with:
Preconception and fertility nutrition

Pregnancy nutrition

Postpartum nutrition

Improving hormonal symptoms

Nutrition for PCOS & reproductive health conditions

Understanding intuitive eating

Menopausal nutrition

Diabetes management (incl. Gestational diabetes)

Weight management
Emily Moreton
BSc, MSc, RNutr, Registered Nurse
Fertility Nurse
Registered Nutritionist
Emily is a Registered Nurse, Nutritionist and Fertility Advisor. Trained in pre-conception, fertility, pregnancy and menopause nutrition as well as specialising in PCOS specific nutrition and intuitive eating. With a background in NHS fertility, gynaecological and surgical nursing, as well as women's fitness nutrition.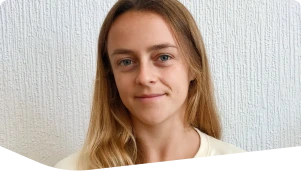 Olivia Bennet
BSc, RD
Registered Dietitian
Olivia is a Registered Dietitian specialising in Fertility, Maternity and Postpartum nutrition. With several years of NHS experience in clinical nutrition and having specialised in weight management and diabetes, Olivia works with women who need personalised, tailored nutrition support.
How does nutrition affect fertility?
Diet and lifestyle factors affect almost all of our bodies processes, including our hormones and fertility. Good, balanced nutrition can greatly improve your chances of conceiving, having a healthy pregnancy and managing reproductive health conditions or hormonal symptoms. Wherever you're at in your fertility journey, nutrition should always be a key part of your care plan. A fertility nutritional care plan can help you to:
Regulate hormones, the menstrual cycle and ovulation
Improve egg quality
Improve sperm quality
Improve chances of conception
Manage & improve reproductive health conditions
What to expect from a Fertility Nutrition Consultation?
We offer 1-1 appointments to review your diet and lifestyle in a weight-inclusive and confidential environment. Your consultation will be tailored to you depending on your lifestyle and medical history, but overall here's what you can expect from a Fertility Nutrition consultation with Hertility.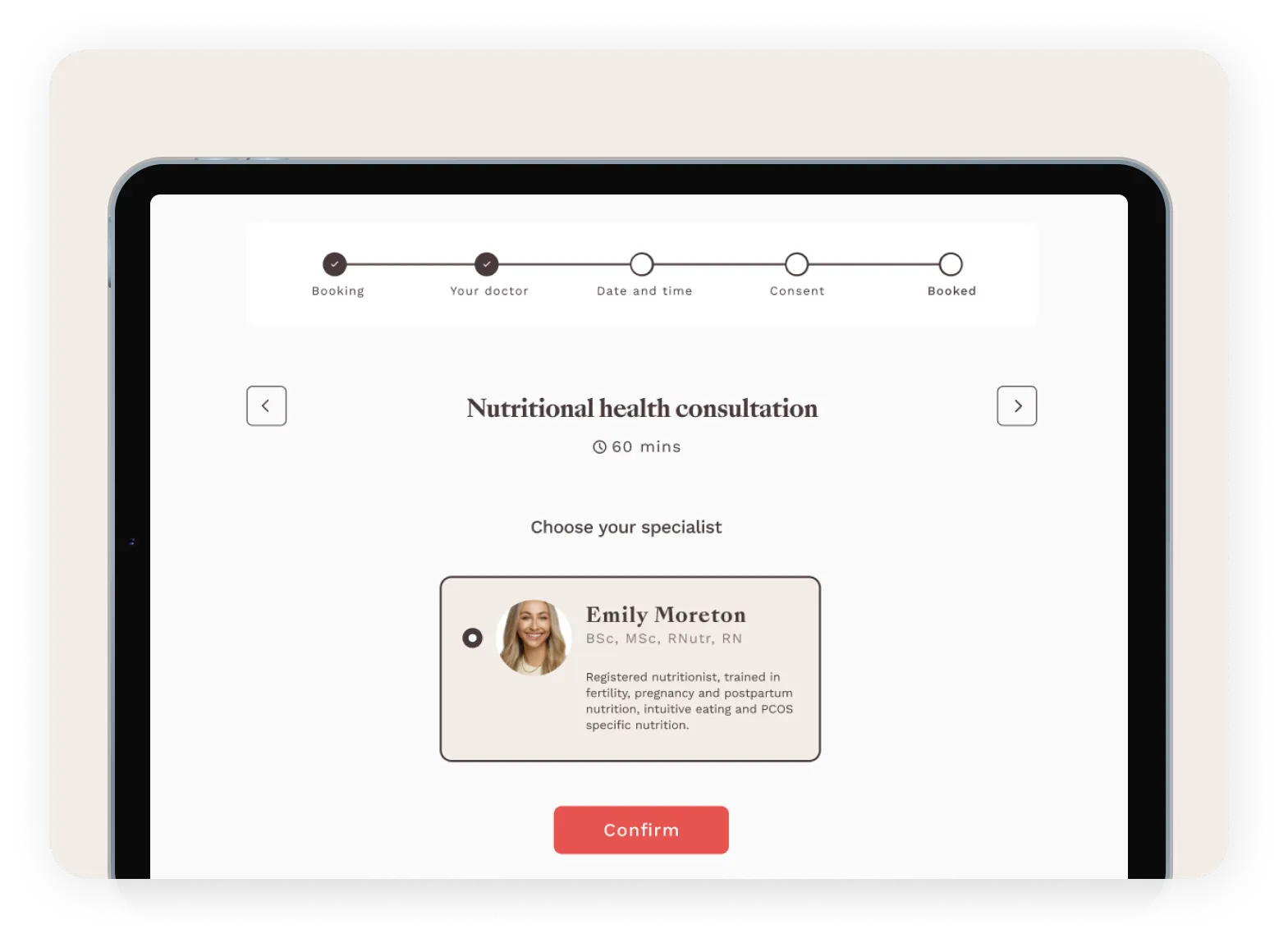 Immediate 1-1 appointments
Choose from frequently available appointments and book immediately online without any referral necessary. Choose a time that suits your schedule and take your online consultation from the comfort of your home.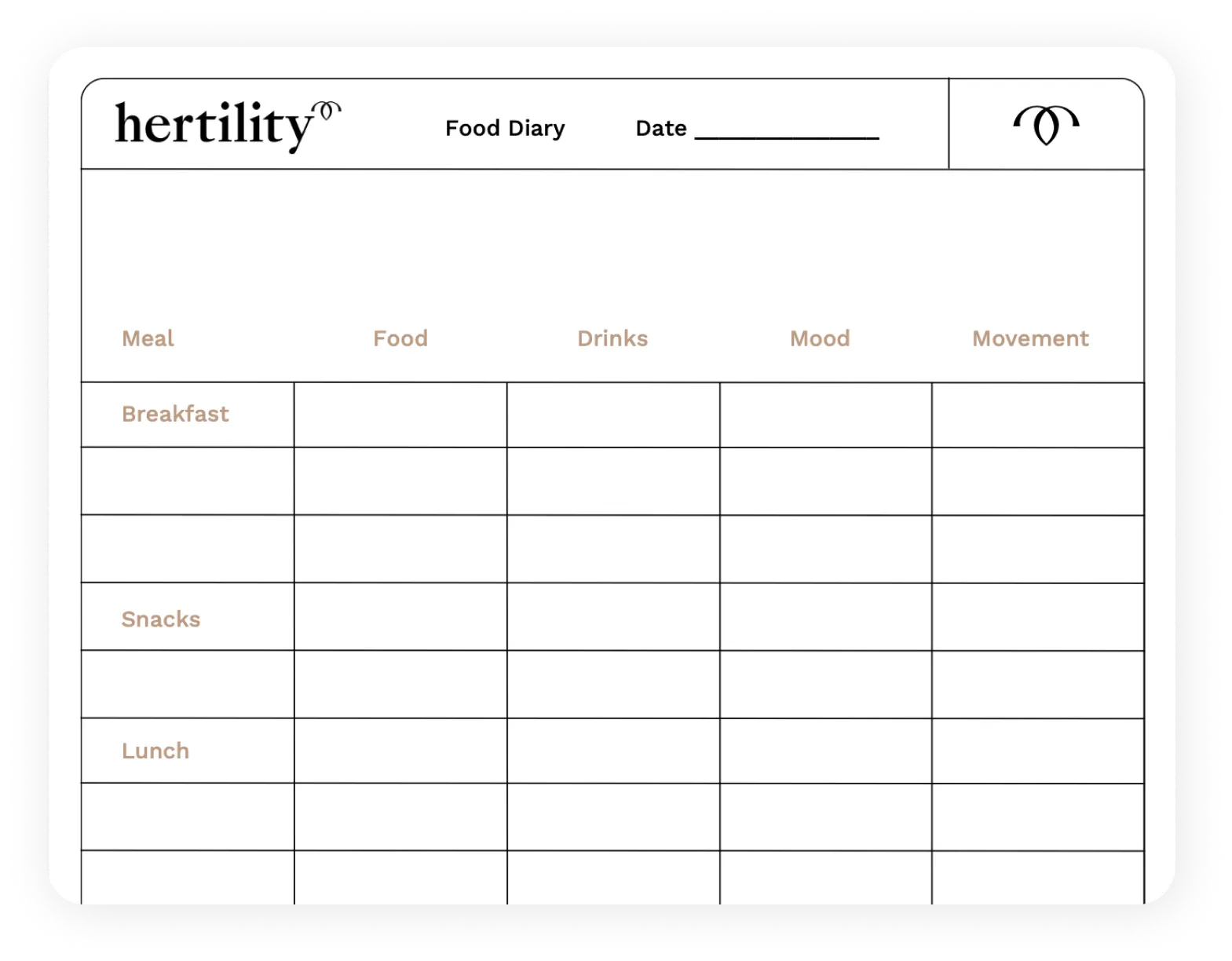 Comprehensive diet & nutritional review
You'll fill out a 3-day food diary to help establish if you're eating enough food and the correct nutrients. We will review this, in line with your eating habits and lifestyle and provide clinical advice, including how your diet may be affecting your fertility or exacerbating any symptoms.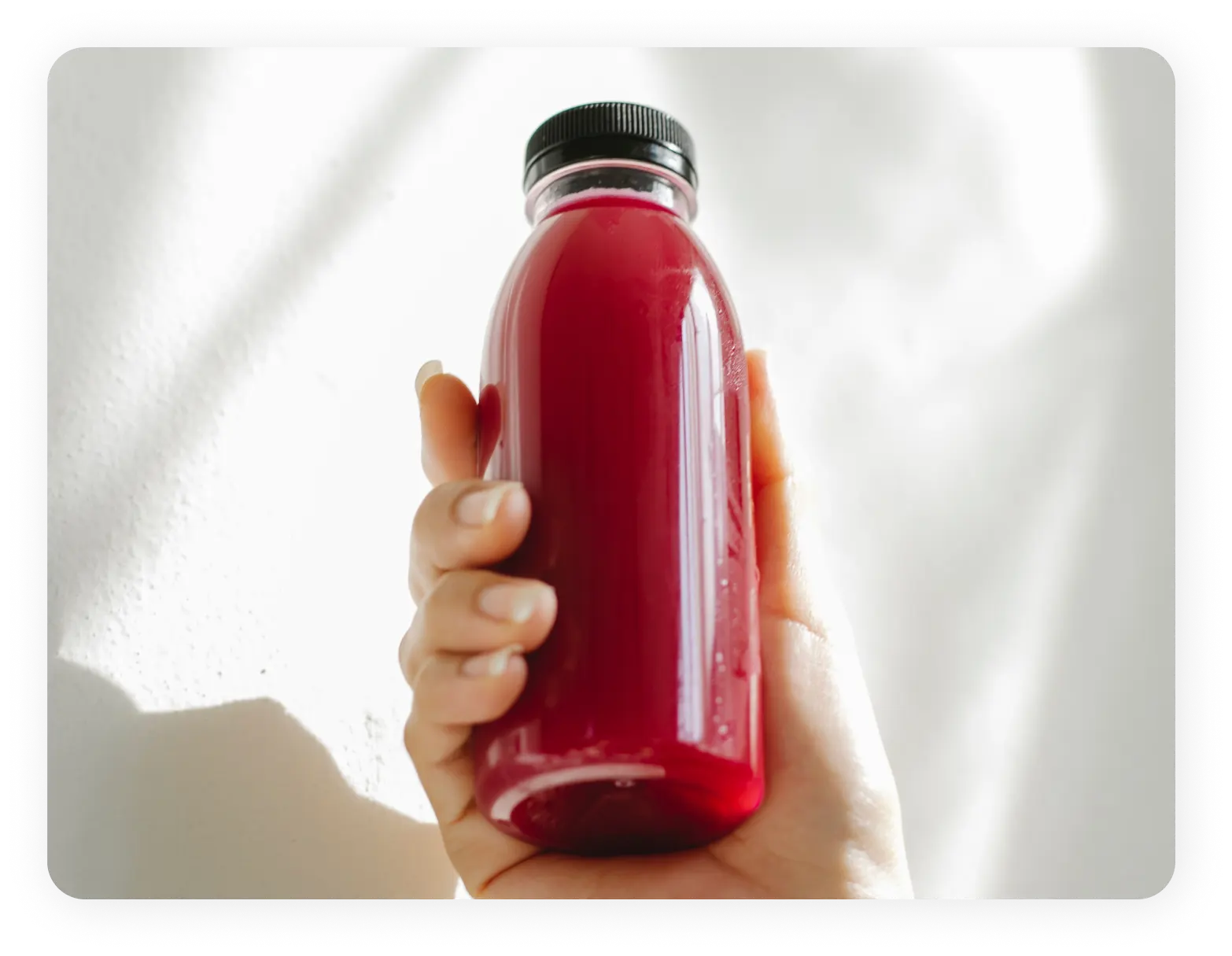 Weight-inclusive nutritional care plan
We will also provide you with a detailed fertility nutritional care plan. This will include dietary and lifestyle recommendations and clinical advice specific to you—including improving hormonal symptoms and enhancing fertility or maintaining a healthy pregnancy.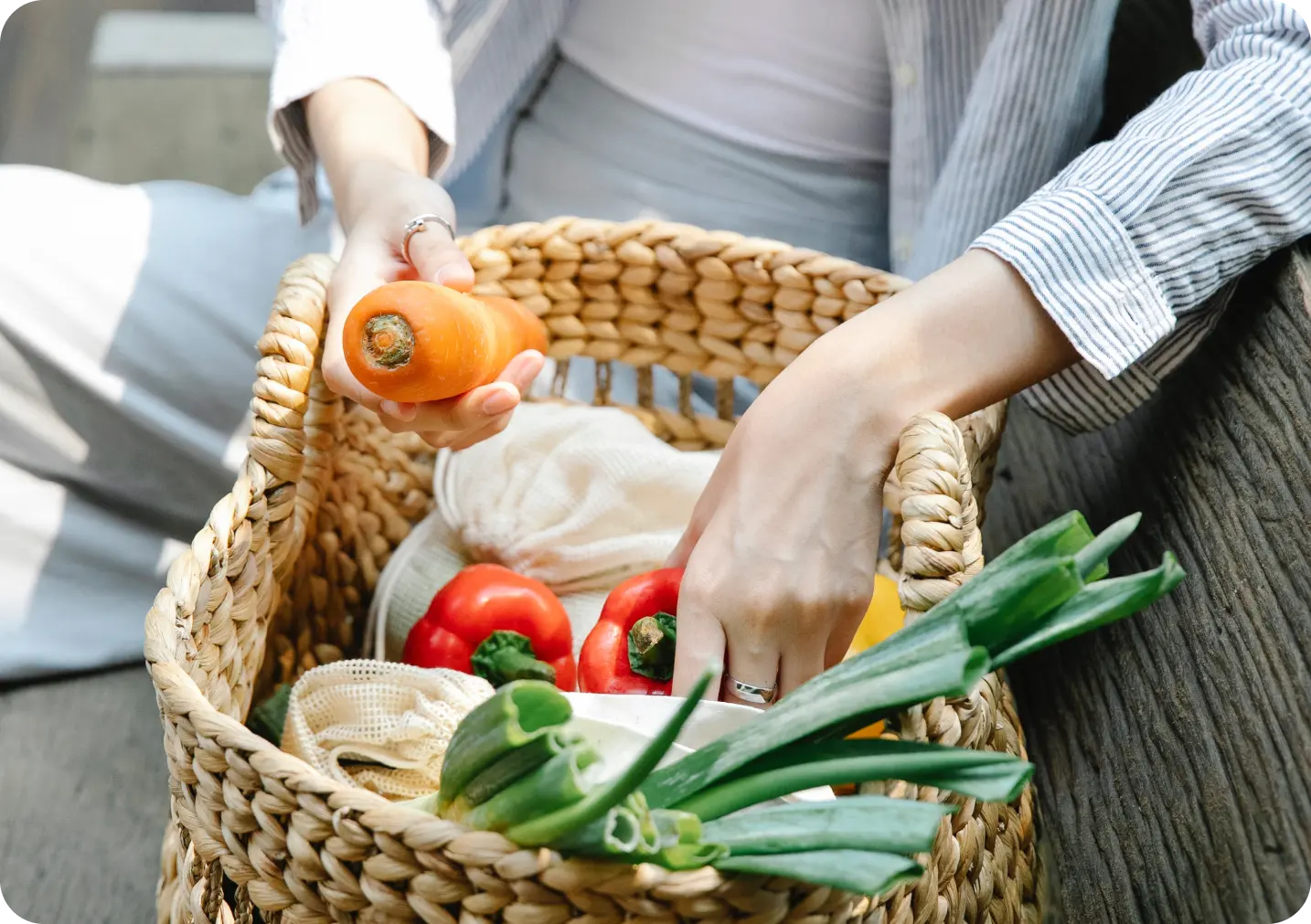 Personalised shopping list
Your care plan will also include a personalised shopping list (fertility appointments only), meal and snack ideas, tailored supplement recommendations and everything you'll need to get started, taking into consideration any allergies and dietary requirements.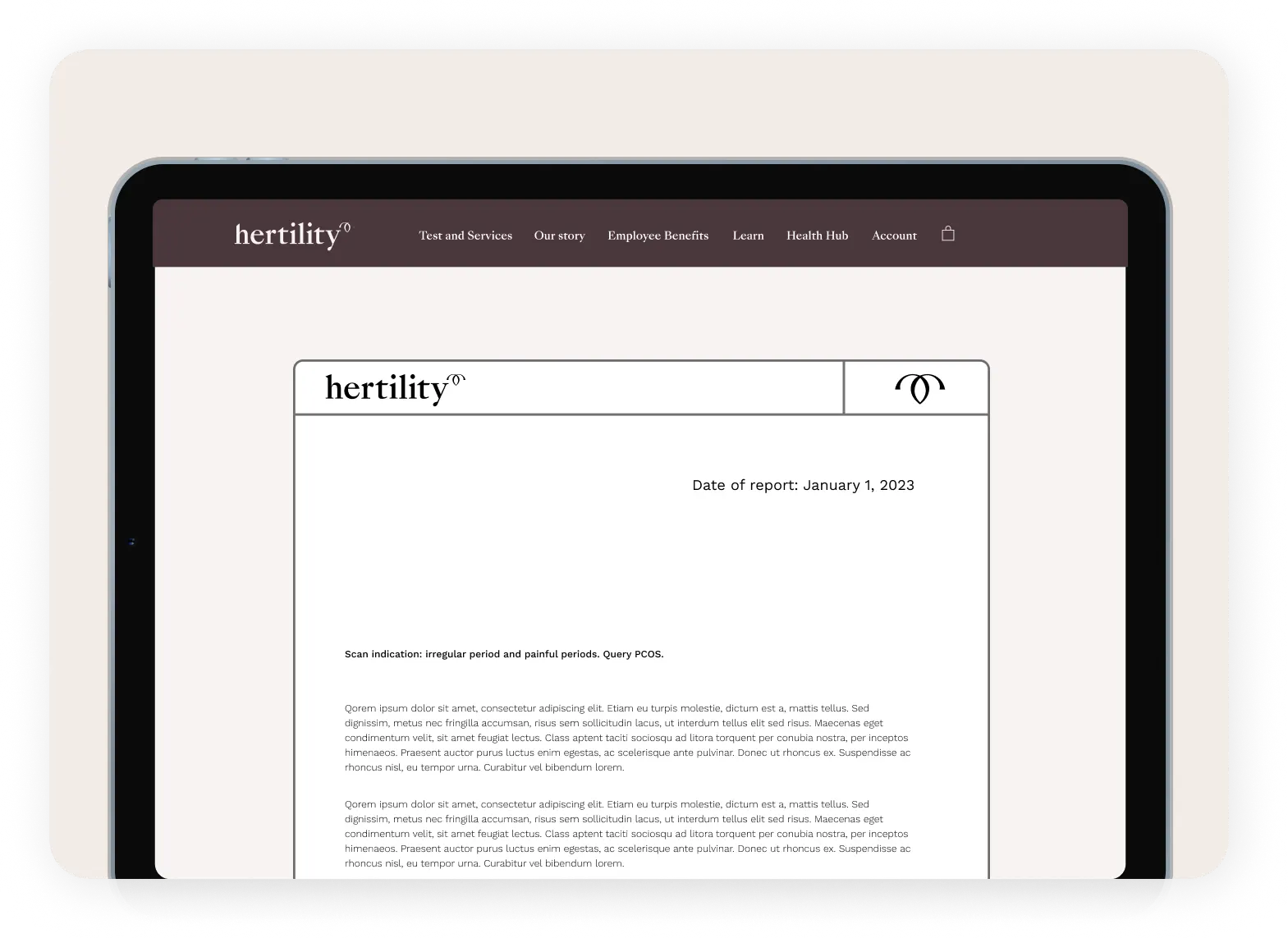 Detailed digital clinical overview letter
Everything you spoke about in your call will be summarised in a clinical letter, delivered to you digitally via your health hub, including your shopping list (fertility only) and care plan.
What people are saying about our Fertility Nutritionists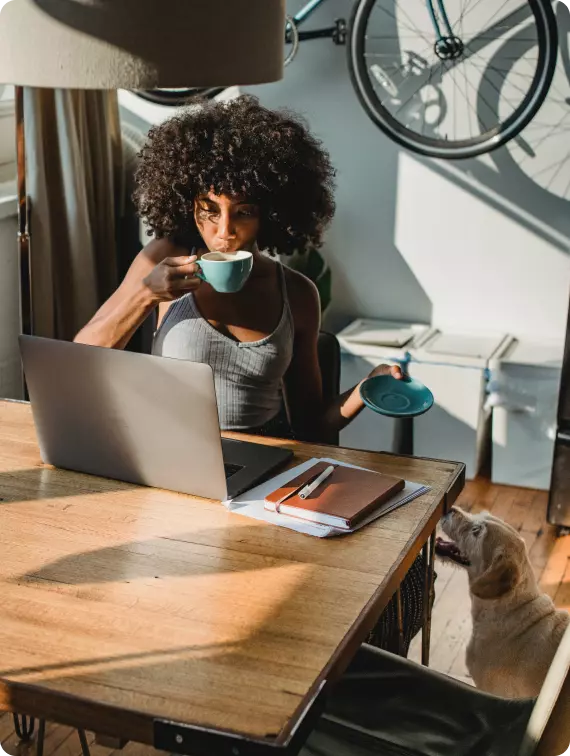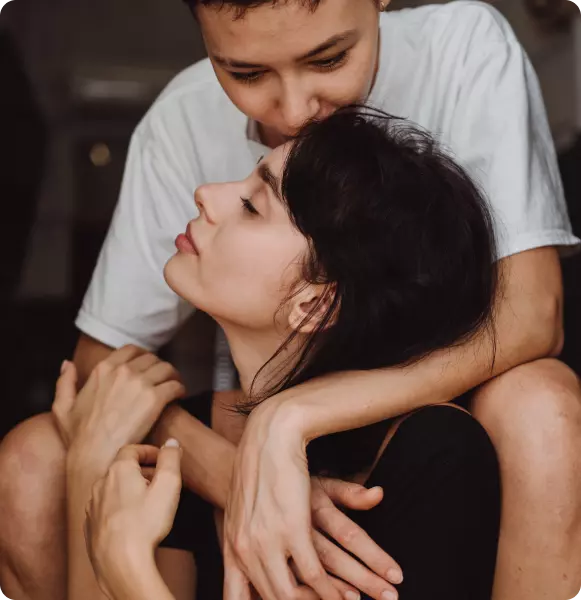 Got questions?
How much difference does nutrition make to fertility?
+
Our nutrition and lifestyle choices can have a huge impact on our fertility, including the functioning of our reproductive hormones. Our Nutritionists recommend implementing a nutritional care plan, for you and your partner if applicable, at least 3 months before trying to conceive. For more detailed information and recommendations, check out our webinar Fertility Starts with Nutrition with Emily, our Registered Nutritionist.
Is it necessary to see a nutrition specialist for fertility?
+
Speaking with a Fertility Nutritionist is a personal choice that will be right for some people depending on their medical history, lifestyle and what point they are at in their fertility journey. We usually recommend speaking to a Fertility Nutritionist if you're actively trying to conceive or looking to conceive soon or are experiencing hormonal symptoms.
Can seeing a nutritionist help with fertility?
+
All Registered Nutritionists will be able to advise on nutrition but Fertility Nutritionists will be able to give more specialised fertility focused nutritional advice and recommend nutritional health plans for those trying to conceive and those experiencing specific reproductive health concerns. 
Do I need a referral to see a Fertility Nutritionist?
+
At Hertility, you can self refer to a Fertility Nutrition consultation. You do not need a GP referral to access any of our services.
How is a fertility nutrition appointment different from a regular nutrition appointment?
+
A fertility nutritionist is a qualified nutritionist who specialises in the impacts of nutrition on reproductive health, fertility and hormonal health. They have much more in-depth knowledge of how nutrition can be leveraged to support reproductive health in both those assigned-female and male-at-birth and how nutrition can be used to support healthy conception.
What can I speak to your nutritionist about?
+
Our nutritionist, Emily, can cover topics such as preconception nutrition and preparing your body for pregnancy, nutrition and sperm health, the impact of nutrition on PCOS symptoms, pregnancy nutrition, and postpartum nutrition.
How long will my consultation last?
+
All of our consultations with Emily last 60 minutes. If you would like a follow up appointment or more time to discuss anything in greater detail, you can book another consultation via your health hub at any time.
Do I need to prepare anything for my consultation?
+
Before your consultation you'll be sent some forms to fill out which will provide Emily with a few further details. This will include a 3-day food diary and two short surveys about your dietary habits. Emily will review these in line with your notes and any test results before your consultation. You don't need to prepare anything else, other than any questions you may want to ask.
What happens after my consultation?
+
After your consultation Emily will send you your weight-inclusive nutritional care plan, including any diet and lifestyle recommendations and clinical advice specific to you.