Fertility Counselling
Sometimes results can lead to more questions. We know that the information you get from our tests has the ability to change your reproductive plans rapidly, and for some this news can be confusing and difficult to take. Our fertility counsellors can talk you through your results and advise on what your next steps could be.
What is Fertility Counselling?
Counselling is an opportunity to explore the common feelings that you may experience when dealing with infertility issues. Many often feel isolated during this time, yet it can be difficult to open up about how you feel. Fertility counselling can help you cope during what is often an extremely emotional and challenging time. Our counsellor care pathway is here to allow you to express your emotions freely, help you make the right choices, and support you throughout your journey.
Meet our Fertility Counsellor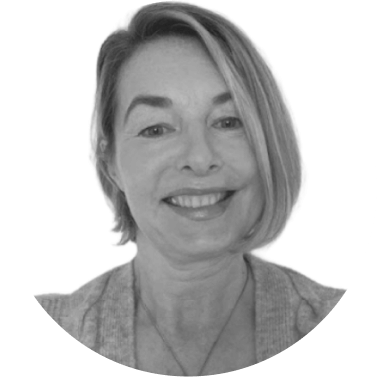 Mary-Anne Singh
BA Hons, BACP & BICA Accred
Mary-Anne has worked as a counsellor and psychotherapist since 2006 in many clinical settings both privately, with charitable organisations and in the NHS. She has experienced personal infertility and has supported Endometriosis UK as well as a range of other services and worked extensively with individuals and couples. She has been accredited with BACP (British Association of Counsellors and Psychotherapists) since 2012. She then trained with the British Infertility Counselling Association (BICA) and gained accreditation with them in 2017.
She has worked as a Specialised Fertility Counsellor for 'Fertility-in-the Community' (Croydon), as Lead Fertility Counsellor at the 'London Women's Clinic' (Harley Street) and currently is a Fertility Counsellor at The 'Lister Hospital IVF Unit' (Chelsea). Mary-Anne was recently on the executive committee for BICA and is absolutely delighted to have the opportunity to be part of the Hertility team, as she is passionate about supporting people on their fertility journey, whatever it may bring. Please don't hesitate to contact her.
How can I speak with a counsellor?
Get your test and book a fertility consultation to speak with our Fertility Counsellor.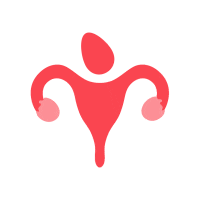 Loading Please Wait...