PCOS Test
Virtual Health Assessment.
Personalised Hertility PCOS testing kit.
Customised results report, tailored to your symptoms.
Comprehensive results in your Health Hub.
£179
Find out more
Polycystic Ovary Syndrome affects as many as 1 in 10 people with ovaries. Yet despite its frequency, it is often difficult to get the answers and expert care needed to manage symptoms. Whether you are living with PCOS or experiencing symptoms, we can test the relevant hormones to detect, diagnose and provide end-to-end expert care.
What is PCOS?
Polycystic Ovary Syndrome (PCOS) is an endocrine disorder that is named after the appearance of fluid-filled sacs (follicles) in the ovaries, which is where your eggs live. The exact cause of PCOS is unknown, but research suggests that genetic factors may play a part.
The hormonal imbalances in PCOS cases can have a knock-on effect on the rest of your body, causing a range of life-changing symptoms and period irregularities which can make it difficult getting pregnant. If you're experiencing any of these symptoms, require expert PCOS care or would like support getting pregnant or planning for future pregnancies, we would advise this package.
Irregular menstrual cycle
Hirsutism - excessive hair growth in areas such as on the face, neck, chest and body
Skin problems such as acne, skin darkening and skin tags
Alopecia - thinning hair or hair loss from the head
Weight gain or difficulty losing weight
Different ethnicities are at risk of more severe PCOS symptoms.
Metabolic syndrome affects 33% of women with PCOS.
1 in 10 women suffer from PCOS.
Anti-Müllerian Hormone
Hover to find out more
Tap to find out more
Follicle-Stimulating Hormone
Hover to find out more
Tap to find out more
Luteinising
hormone
Hover to find out more
Tap to find out more
Oestradiol
Hover to find out more
Tap to find out more
Testosterone
Hover to find out more
Tap to find out more
Dehydroepiandrosterone sulfate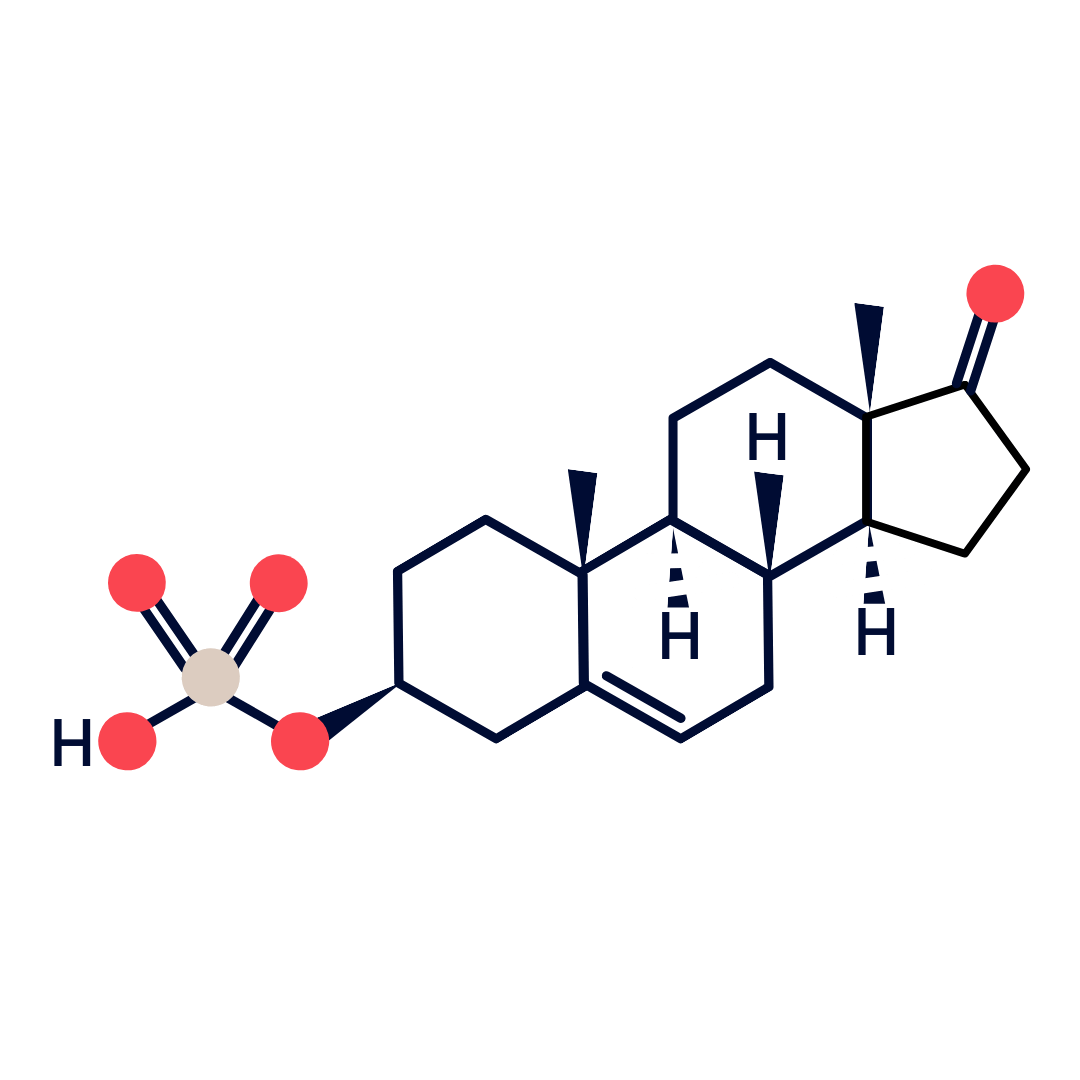 Hover to find out more
Tap to find out more
Sex Hormone
Binding Globulin
Hover to find out more
Tap to find out more
Thyroid-Stimulating
Hormone
Hover to find out more
Tap to find out more
Thyroxine hormone
Hover to find out more
Tap to find out more
Hemoglobin A1c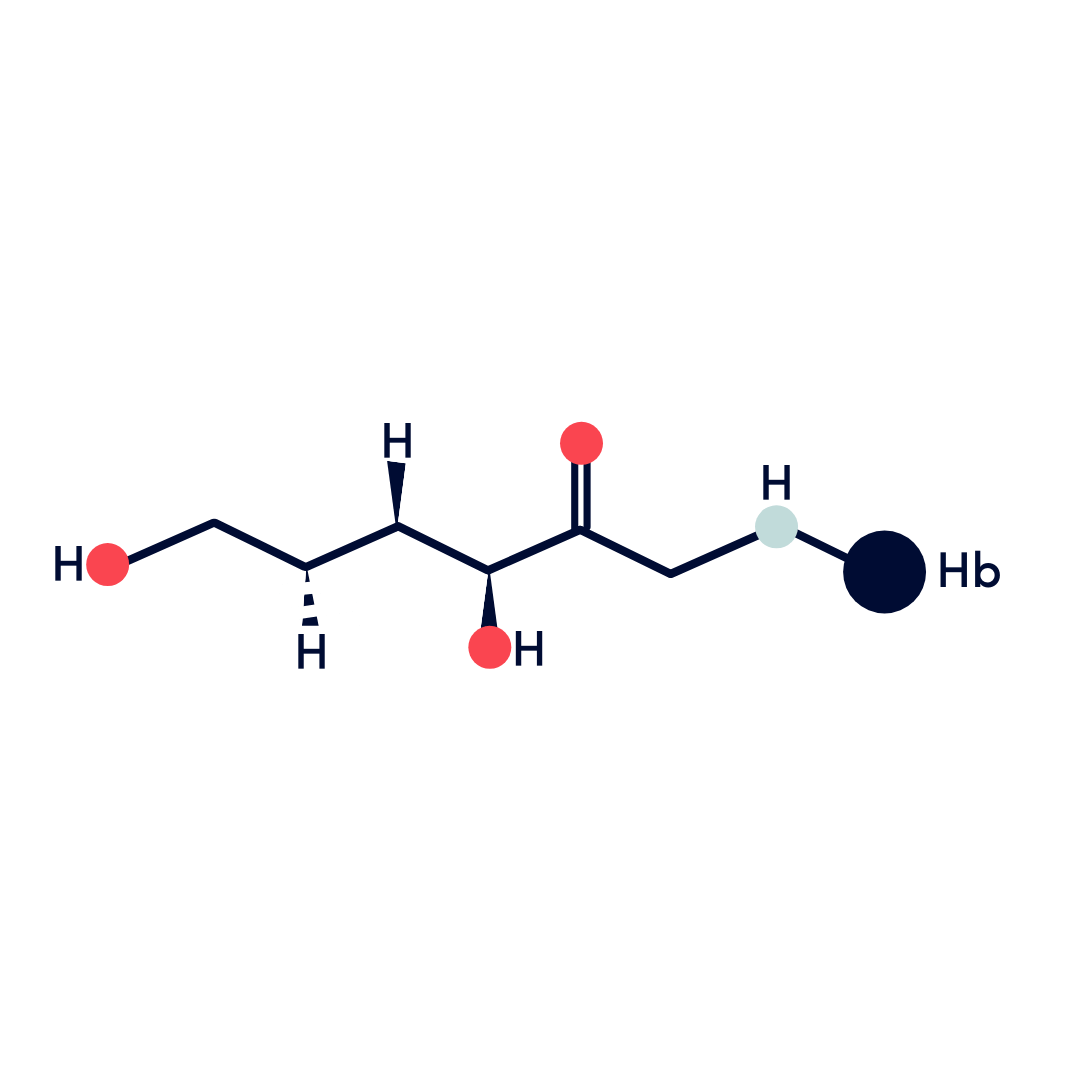 Hover to find out more
Tap to find out more
What do we test?
We test a panel of hormones and analytes that help us understand the type of PCOS you have, so that we can advise you on the best pathway to care. These include your cycling hormones; oestradiol, follicle-stimulating hormone and luteinising hormone, to assess the function of your menstrual cycle and understand any abnormalities. To assess the follicles in your ovaries (the fluid-filled sacs where your eggs sit) and ovarian reserve, we test your anti-müllerian hormone levels.
As PCOS is characterised by excessive "male" hormones (androgens), we also test your androgen health by measuring testosterone, sex hormone-binding globulin and DHEAS levels. An underactive thyroid is also common in people with PCOS, and so we test your thyroid hormones; thyroid-stimulating hormone and thyroxine. Lastly, we measure your levels of Haemoglobin A1c which tests your long-term glycaemic control as many people with PCOS are susceptible to diabetes.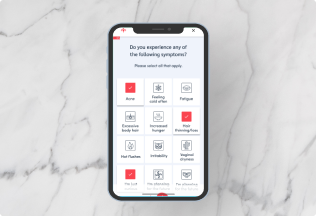 1
Virtual Health Assessment
Help us get to know you better so we can determine which hormones to test.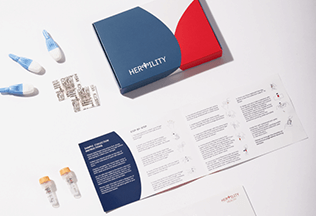 Receive your Hertility PCOS kit in the post, and follow the simple instructions to collect your sample.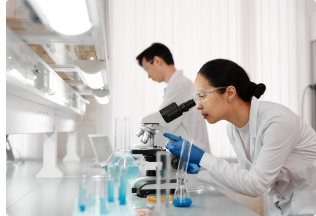 Send your sample to our accredited lab, for our experts to analyse, and provide accurate data on your reproductive health.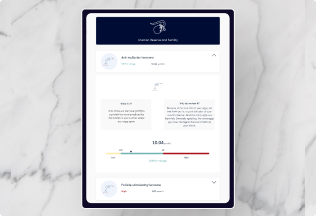 Our certified doctors will review your results and provide a personalised report in your online dashboard, in a language that's easy to understand.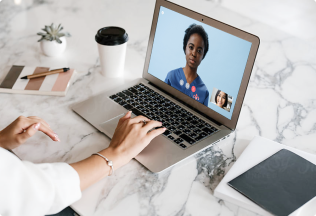 We don't believe in giving you just results. Purchase a Virtual Results Consultation with one of our in-house experts, who will explain what they mean and guide you to PCOS care.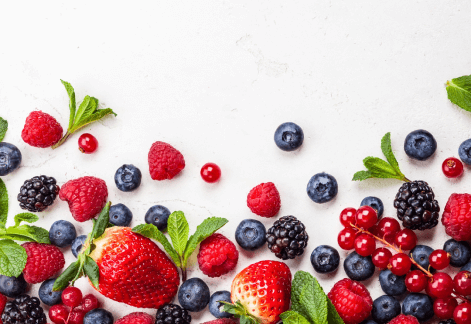 Take steps to manage some of the symptoms of PCOS through healthy nutrition and lifestyle factors.
Speak with PCOS Experts
You can speak with a PCOS expert by booking a virtual results consultation with one of our expert clinicians. We work around you, to give you control of your reproductive journey.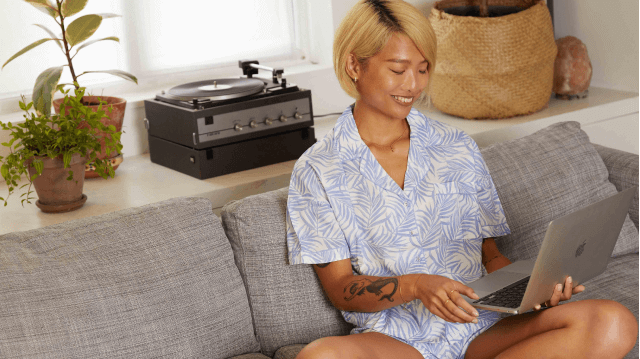 Virtual Results Consultation + PCOS Test
Receive a PCOS test (£179) as well as a virtual consultation with a PCOS expert (£150).
£329
FAQ's
We will test you for anti-mullerian hormone (AMH), follicle-stimulating hormone (FSH), luteinising hormone (LH), oestradiol (E2), sex hormone-binding globulin SHBG and your androgens.
Before collecting your sample it is important to be hydrated, and very warm. We suggest collecting after a hot shower, or after submerging your hand into a bowl of hot water. Your blood sample is collected using a small finger-prick device.
Collect your blood drops into a small tube, filling it to the top line. For this package, you must fill 2 tubes to the top line, to collect enough blood to analyse the full panel of hormones.
These samples must then be sent off on the same day to our lab using a prepaid returns envelope.
Once your results are in, you'll be able to book in with one of our PCOS experts, to discuss them in further detail and understand what they mean for you. You will also be able to purchase access to our expert nutritionists, who will guide you through a series of diet and lifestyle experiments to restore hormonal health.
Useful Articles For You
Check out useful articles from our Knowledge centre which may be helpful to you.
Real Stories, Real People
Every woman honestly needs this test. I've been suffering for years and was never given a fraction of the insights or understanding this gave me. Every part of the journey was clear and understandable as well as being warm and insightful. I have always worried about my irregular periods and symptoms and I finally have answers and a plan. Thank you so much!
Really pleased I came across Hertility. The home test was easy to do and my video appointment was reassuring, informative and helpful. I then got a further referral to their partner clinic for more help. I especially liked the webinar I attended from them - refreshingly honest and reassuring content. Overall I've found Hertility really helpful in this difficult journey!
Was really great . I have recommended to My friends . I did have problems as I did not sent correctly and they were so kind to give me another chance for free . I really appreciated that . Better than I expected.
Amazing service. I work for the NHS as a GP and cannot believe how quick and reliable this service is. Cannot recommend enough. THANK YOU
What a brilliant company. From start to finish Hertility were brilliant, I can't fault them at all. Their product is great, their communication is second to none and the advice on hand couldn't be better. I highly recommend
Amazing service, great service from start to finish.
Such a fantastic company. Felt reassured and looked after throughout. Everyone should be empowered to take their fertility into their own hands!
Very reliable service. I really am so glad that I did this, it has been the first step for me to improve my knowledge on my own health. I am now seeing my local Dr's and undergoing further investigations following on from these results. The service was reliable and professional
I was very surprised by how simple the whole process was. The results were easy to understand, and it has contributed to a much better understanding of my fertility. A few years ago, I was diagnosed with endometriosis. It took many GP appointments, emergency room visits, and persistence to get the diagnosis. Had Hertility been around at that time, I'm sure my symptoms would have been flagged much quicker!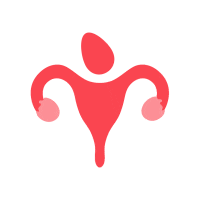 Loading Please Wait...