Benefits
Become a Leading Workforce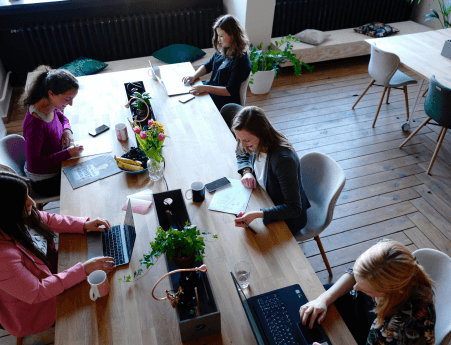 Attract and Retain Employees
"Over 50% of millennials agree that fertility is a 'core part of health benefits packages"
Talent is especially difficult to find and retain, but investing in employees' health and well-being is a way to signal their value to you and solidifies their loyalty. The working world comes with increasingly high expectations and time commitments, let your future talent know from the get-go that your firm understands this and is supportive of them 24/7, whether that's in their future plans to start a family, or just to stay healthy as they fulfil their career ambitions.
Boost Productivity
The cost of employees who face fertility challenges comes in the form of numerous appointments with specialists, extended maternity leave, diminished productivity and company disruption due to absenteeism. Reproductive health has been ignored in the workplace due to the private and sensitive nature of the issue. Ignoring fertility wellbeing in the workplace can significantly impact employee productivity, absenteeism and eventually retention.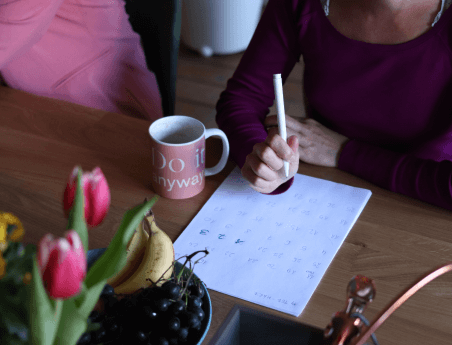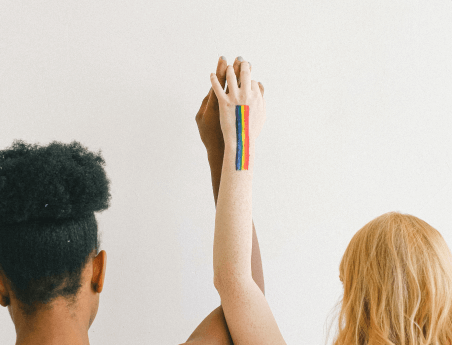 Tackle Inequality, Promote Diversity & Create an Inclusive Culture
Comprehensive fertility and family building benefits that are accessible to all, delivers a powerful message of inclusivity and support to a diverse workforce. Addressing the importance of fertility and reproductive health in the workplace showcases that you are a supportive and progressive employer.
Accessible Information Through Science-Driven Health Solutions
"7.5 years - the average time to diagnose endometriosis"
Employees looking for fertility answers spend a lot of time trying to get help. The waiting time for IVF on the NHS ranges from 6 months to 3 years, this is far too long and often too late. Employees deal with prolonged waiting times in the NHS, needing multiple appointments and time-off work to receive a diagnosis. We offer a quick and easily accessible alternative with a simple at-home test, giving the ability to monitor health and get answers fast and early.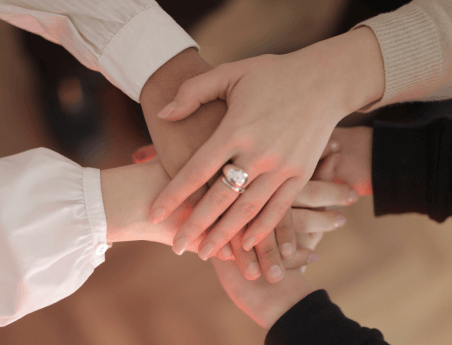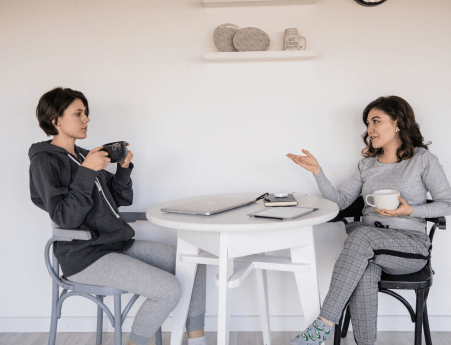 Support for Mental Health, Fertility Troubles & Pregnancy
"90% of people experiencing infertility report feelings of depression and anxiety"
A support system needs to account for every stage of an employees' reproductive health journey, whether that's providing support for a debilitating health condition, or being there during pregnancy. Our team of experts ranges from gynaecologists and clinicians to fertility counsellors, ensuring that we have the knowledge and guidance to hand for employees.
Affordable & Efficient
Help your employees take a preventative approach, and save costs in the process. Our tests and consultations come at a fraction of the cost of those issued in private clinics. We're committed to ensuring that any fertility benefits budget you provide is spent wisely and that all costs are completely transparent.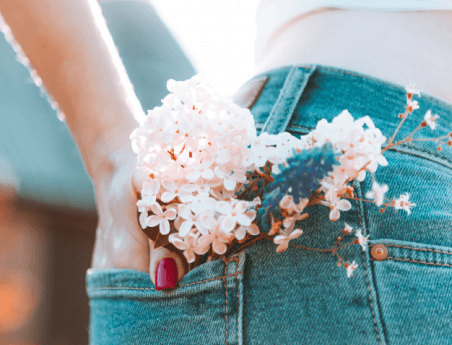 We Value Employee Privacy
At Hertility, we know that privacy is a paramount consideration, particularly when it comes to personal health matters. Our benefits ensure that all employee data is stored in secure and encrypted servers, and all transactions as well as test results are kept private and are only visible to each employee in their own unique personalised Health hub.
Get in Touch
We answer all your questions and work with you to find the right solution for your employees.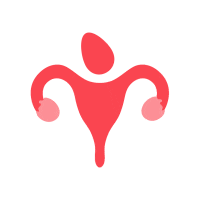 Loading Please Wait...