On a mission to be #ReProductive
We started as a team of just three - on a mission to revolutionise the world of women's health. As scientists, female reproductive health became our professions. But as women, it became our passion.
In our personal lives, we found ourselves asking the same questions you might also ask yourself, "Do we put our career goals before our family goals?" or "Maybe in a few years, I'll have the time". But it's never the right time, and we live in a world where more is expected of us than ever before. Unfortunately, Mother Nature and time aren't quite on our side when it comes to our fertility.
Still, why should we have to choose between our career and a family? Or sit worrying that every year that passes is another year lost to our dwindling egg pool? Or question whether every ex was a waste of our "good" years?
So we looked for answers, yet in our search for a simple solution to our problem, we found nothing. We realised that access to information about our own biology shouldn't need a degree or doctorate. It should be routine, quick, easy, and most importantly, affordable.
And so we created Hertility. For us, for women, for you.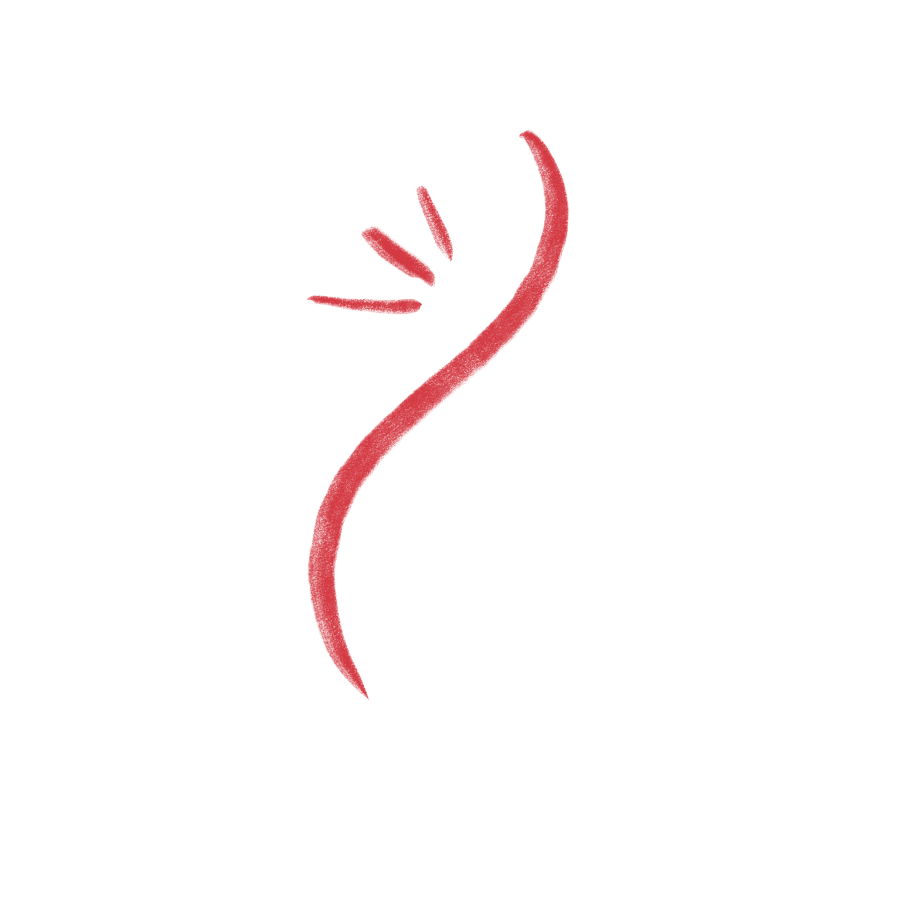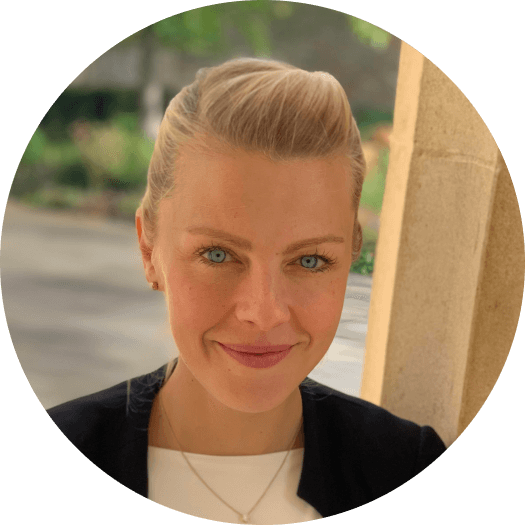 Dr Helen O'Neill
Dr Helen is our CEO. She's a lecturer in reproductive and molecular genetics and a leading expert in reproductive science. She has a Masters in Prenatal Genetics and Fetal Medicine and a PhD in Stem Cell Biology from UCL. Her research focuses on pre-implantation embryo development and the use of CRISPR genome editing to assess understanding and treatment of disorders of infertility.
Dr Natalie Getreu
Dr Natalie is our COO. She is an ovarian biologist with expertise in bringing scientific discovery to clinical practice. She has a Masters in Reproductive Science and Women's Health and a PhD in Fertility Preservation from UCL. Her research focuses on ovarian tissue freezing, which allows women facing cancer treatment to be able to preserve their fertility.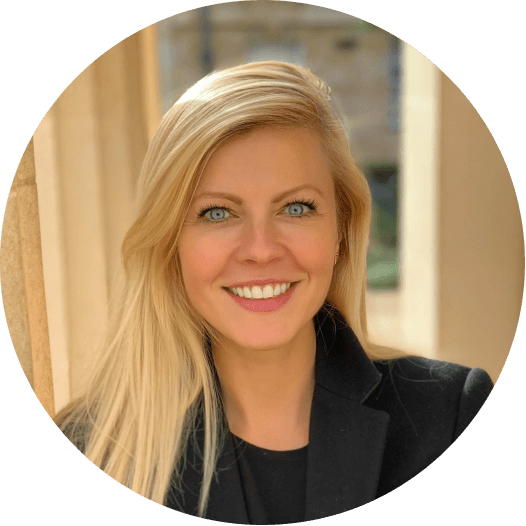 Deirdre O'Neill
Deirdre is our Chief Commercial Officer. She is a dual qualified lawyer in England and Ireland and has worked in corporate law for a number of years. She has a law degree and a masters in Medical Law from King's College London. Deirdre is head of corporate strategy and deals with legal, scaling, and business operations.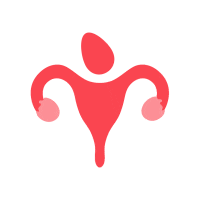 Loading Please Wait...