Pathways to care
At Hertility Health we want to help you make informed decisions about your future, when it matters, not when it's too late. We will only refer you to highly rated clinics and practitioners, should you need treatment or further care. Whether you decide you want to go for egg freezing, fertility treatment, need help managing your symptoms or are planning for pregnancy, we're here to help. We have reproductive and genetic tests for every stage of your journey.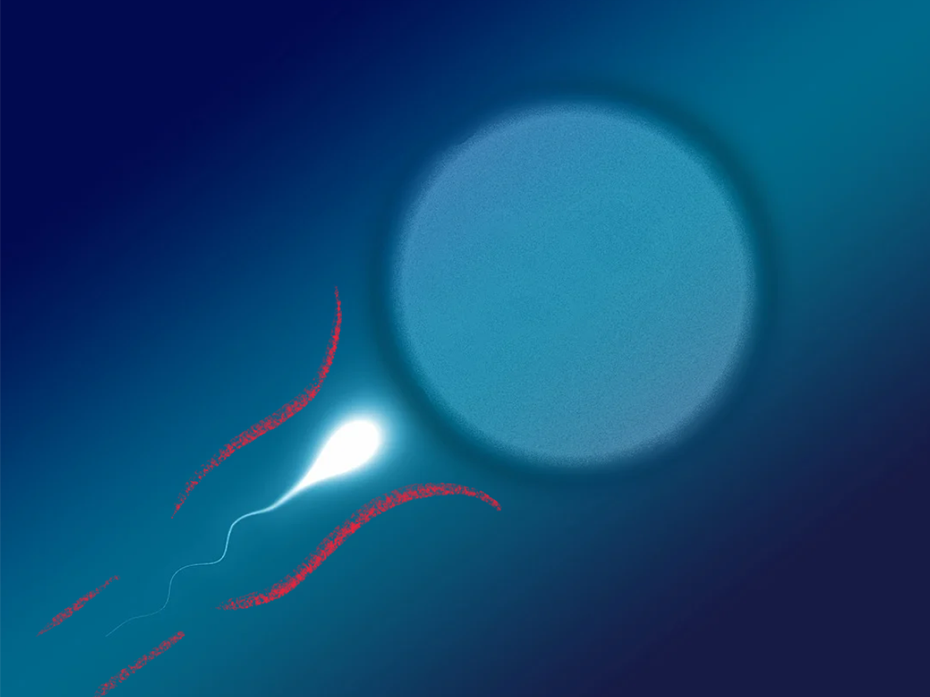 Fertility Treatments
Struggling to conceive or need some guidance on your fertility journey? We will help you find the best treatment for you and provide you with a free initial consultation at one of our partner clinics.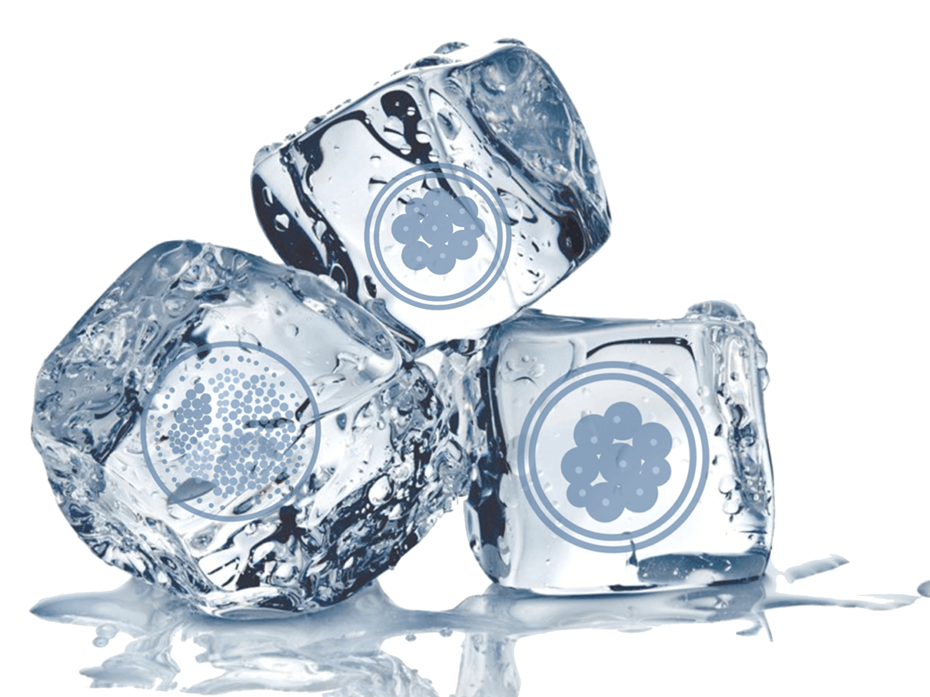 Fertility Preservation
Looking to protect your future family plans? We can guide you through the egg freezing process to help you protect your fertility future, and provide you with a free initial consultation at one of our partner clinics.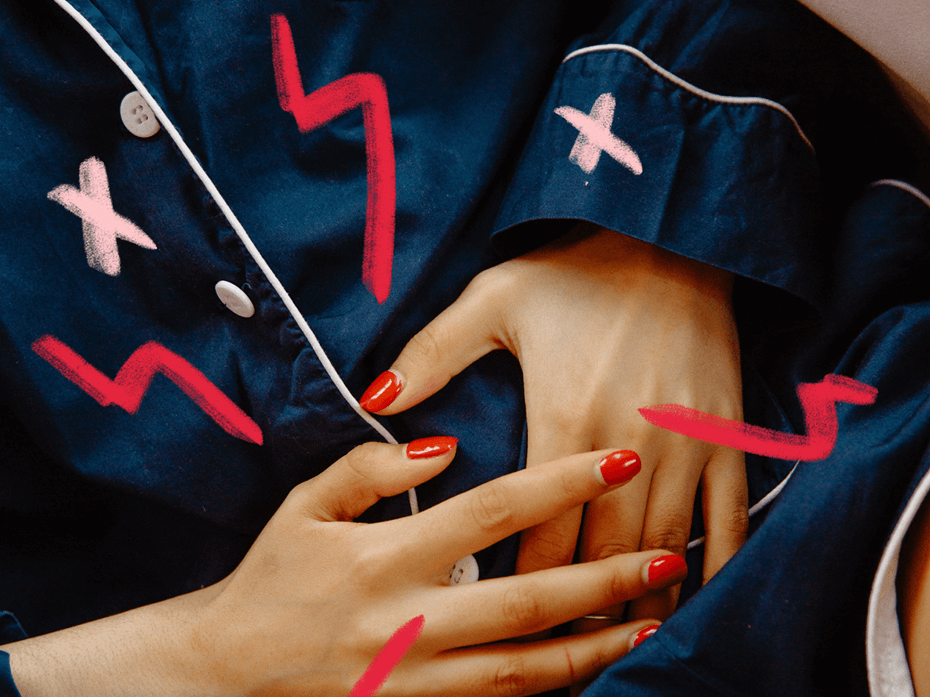 Managing Endometriosis
Suffering from endometriosis? Whilst there is no current cure, different treatments are available which aim to reduce symptoms and improve your quality of life. Our specialists can help you find a treatment plan that suits you best, from surgery, hormone treatment or pain relief.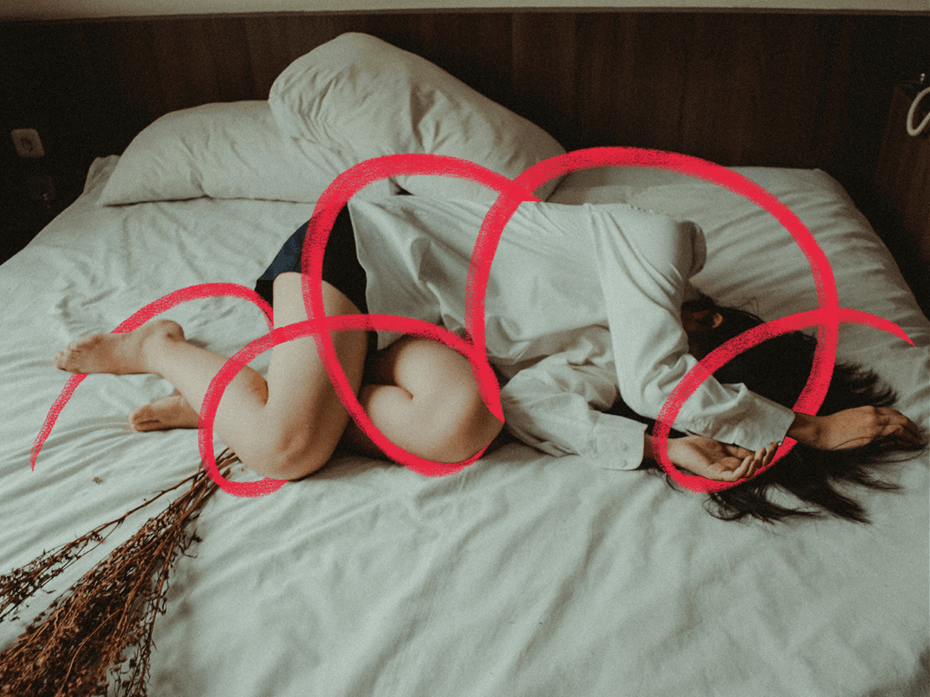 Managing PCOS
Looking to manage your PCOS symptoms? Our specialists can help you decide the treatment plan that suits you best, where its symptom management or a diet plan, we can provide you with care whenever you need it.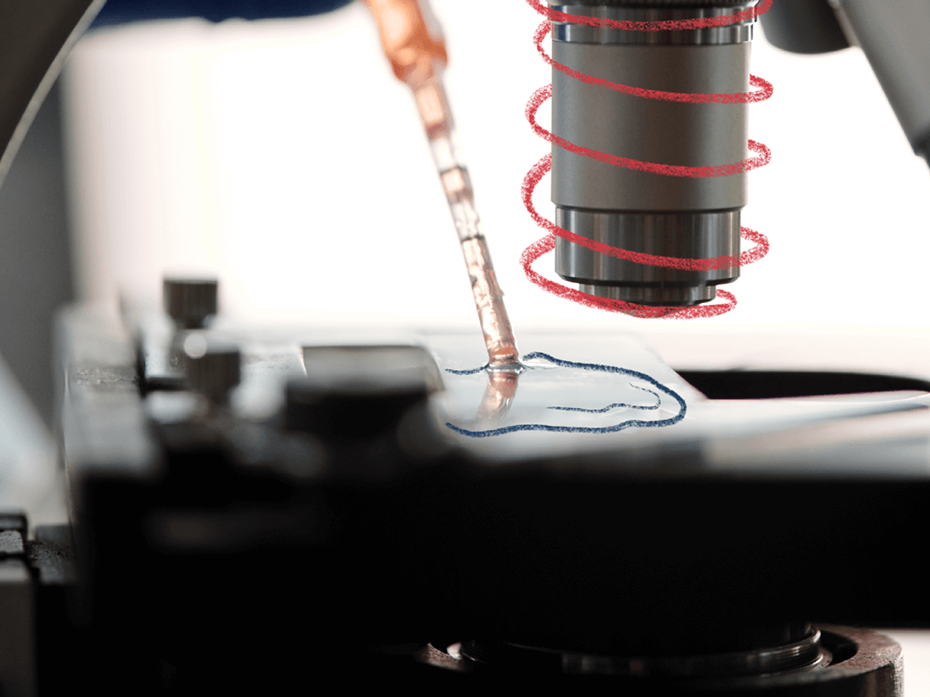 Genetic Screening and
Testing
If you need answers about your genetic health, are planning to conceive, want insight into your pregnancy or if you have suffered a pregnancy loss, we have tests and genetic counsellors to guide you through this process.
Need to talk?
Sometimes results can lead to more questions. We know that the information you get from our tests has the ability to change your reproductive plans rapidly, and for some this news can be confusing and difficult to take. Our fertility counsellors can talk you through your results and advise on what your next steps could be.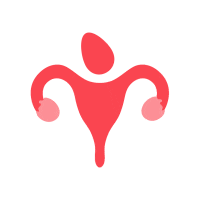 Loading Please Wait...