Pathways to Care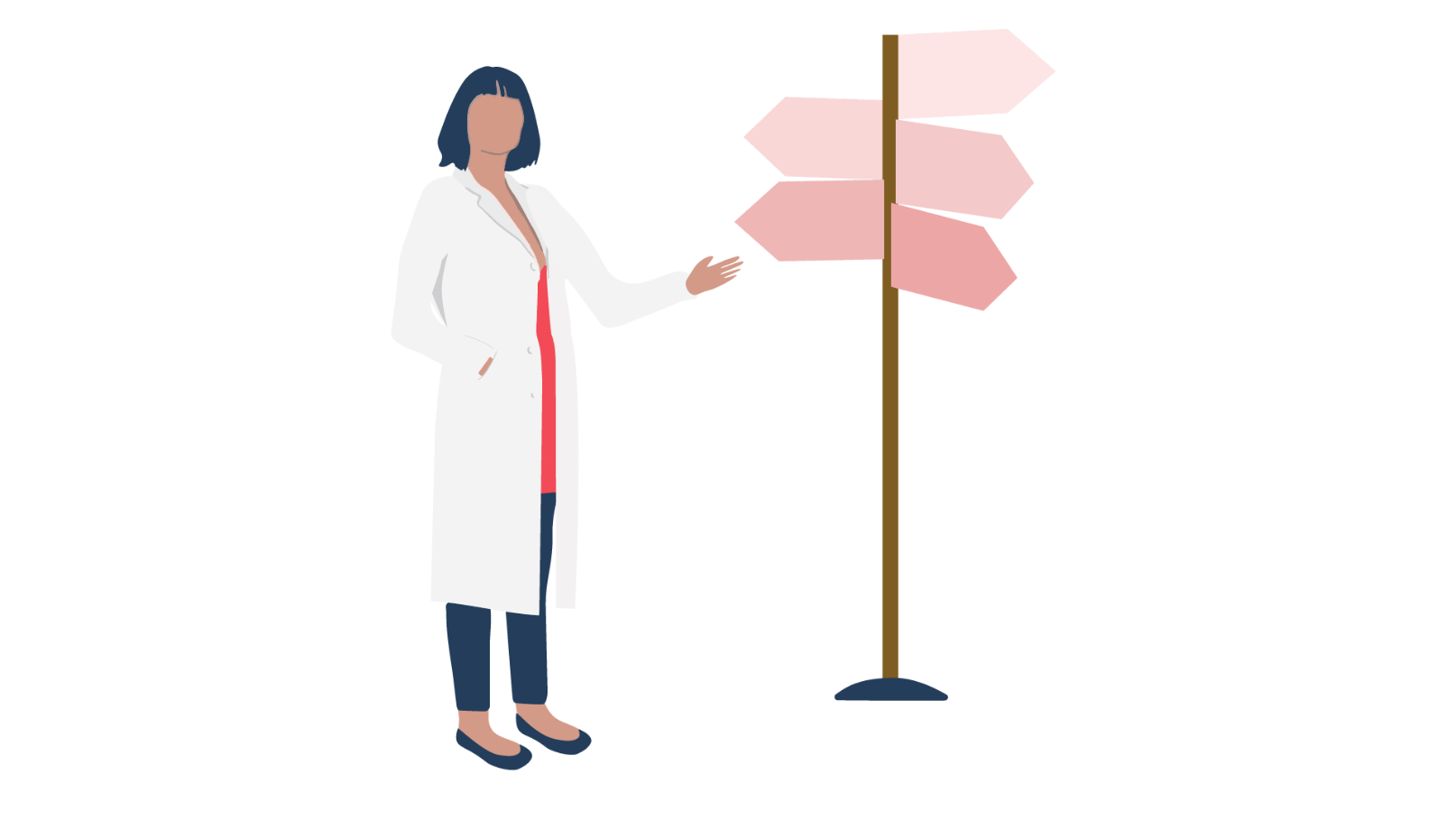 At Hertility Health we want to help you make informed decisions about your future, when it matters, not when it's too late. We created Hertility to give you access to information that's affordable and access to care that's trusted. We have worked hard to ensure your results are written in a clear understandable way. We will only refer you to highly rated clinics and practitioners, should you need treatment or further care.
After all, your results are just the first step towards being #ReProductive, taking those next steps can be daunting. We don't believe in giving results without the rest.
Whether you decide you want to go for egg freezing, fertility treatment, need help managing your symptoms or are planning for pregnancy, we're here to help. We have reproductive and genetic tests for every stage of your journey.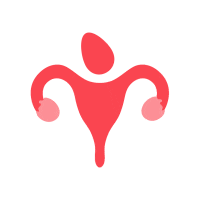 Loading Please Wait...