Why Fertility and Reproductive Health is Important for your Employees
1 in 7
heterosexual couples in the UK experience infertility
1/3
of females suffer from a reproductive health condition
100%
of LGBTQ+ couples need support on their journey to parenthood
1 in 4
women are affected by miscarriages
All Under One Roof
Hertility Health provides a clinically validated health platform for employees. Our bespoke at-home blood test, accompanied by our user-friendly dashboard to enable hormone tracking, has been designed to help women be proactive, not reactive, about their reproductive health. In addition, we provide virtual results consultation with specialist doctors, fertility treatment options via our specialist partner clinics, and expert educational webinars on reproductive health.
More and more employers are choosing to support their employees throughout their careers and reproductive health journeys.
Join the movement.
#EmpowerYourEmployee
Employee Testimonials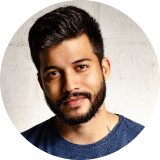 "My wife & I struggled to have a baby- we were told to wait on the NHS. Having the chance to assess our fertility with Hertility has saved us so much time & anguish."
Azam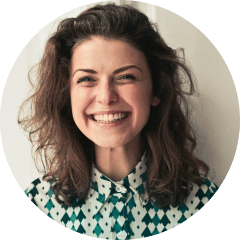 "I had to take so much time off work for multiple invasive appointments - I just wish that it could have been as easy and accessible as Hertility has made it."
Jenny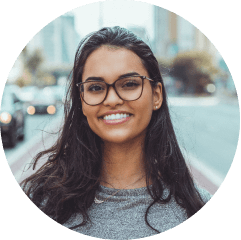 "Spending time researching where to find information is so overwhelming and time consuming, Hertility has changed all of that. I finally have answers and options, all in one place."
Fatima
We Value Employee Privacy
At Hertility, we know that privacy is a paramount consideration, particularly when it comes to personal health matters. Our benefits ensure that all employee data is stored in secure and encrypted servers, and all transactions as well as test results are kept private and are only visible to each employee in their own unique personalised Health hub.
Get in Touch
We answer all your questions and work with you to find the right solution for your employees.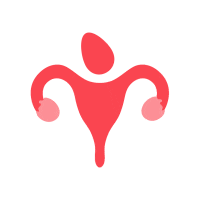 Loading Please Wait...